Small Part of Our Client Cases
E-Commerce brands trust Prime Penguin to help them grow. Read their stories.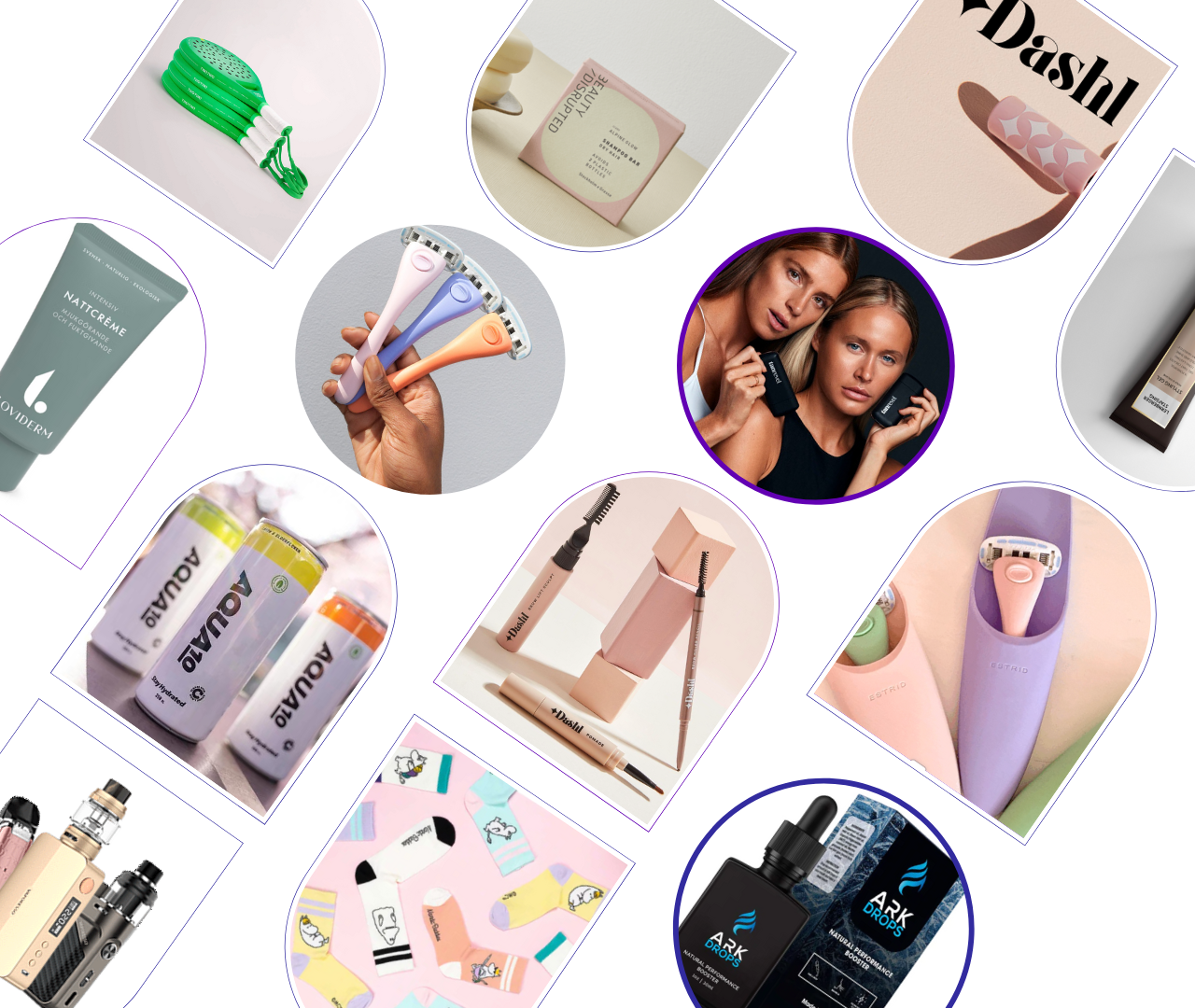 Get Started?
Fill in some business information regarding your business, and let's find, compare, and connect to the carefully selected 3PLs. Prime Penguin can help elevate your fulfillment flow and take your e-commerce business to ship fast and save costs.
Trusted by leading e-commerce businesses worldwide.