Let us contact you
We accelerate businesses just like yours. You can easily centralize all your e-commerce logistics with a single connection. Certified fulfillment warehouses seamlessly integrated with your online shops, ERP, digital marketplace, and more.
Ready to get started?
Outsourcing logistics can revolutionize your business operations, saving you valuable time and money. With Prime Penguin, the process has never been easier. Our simple onboarding process will let you access an efficient and cost-effective logistics solution in just a few clicks.
Onboarding guide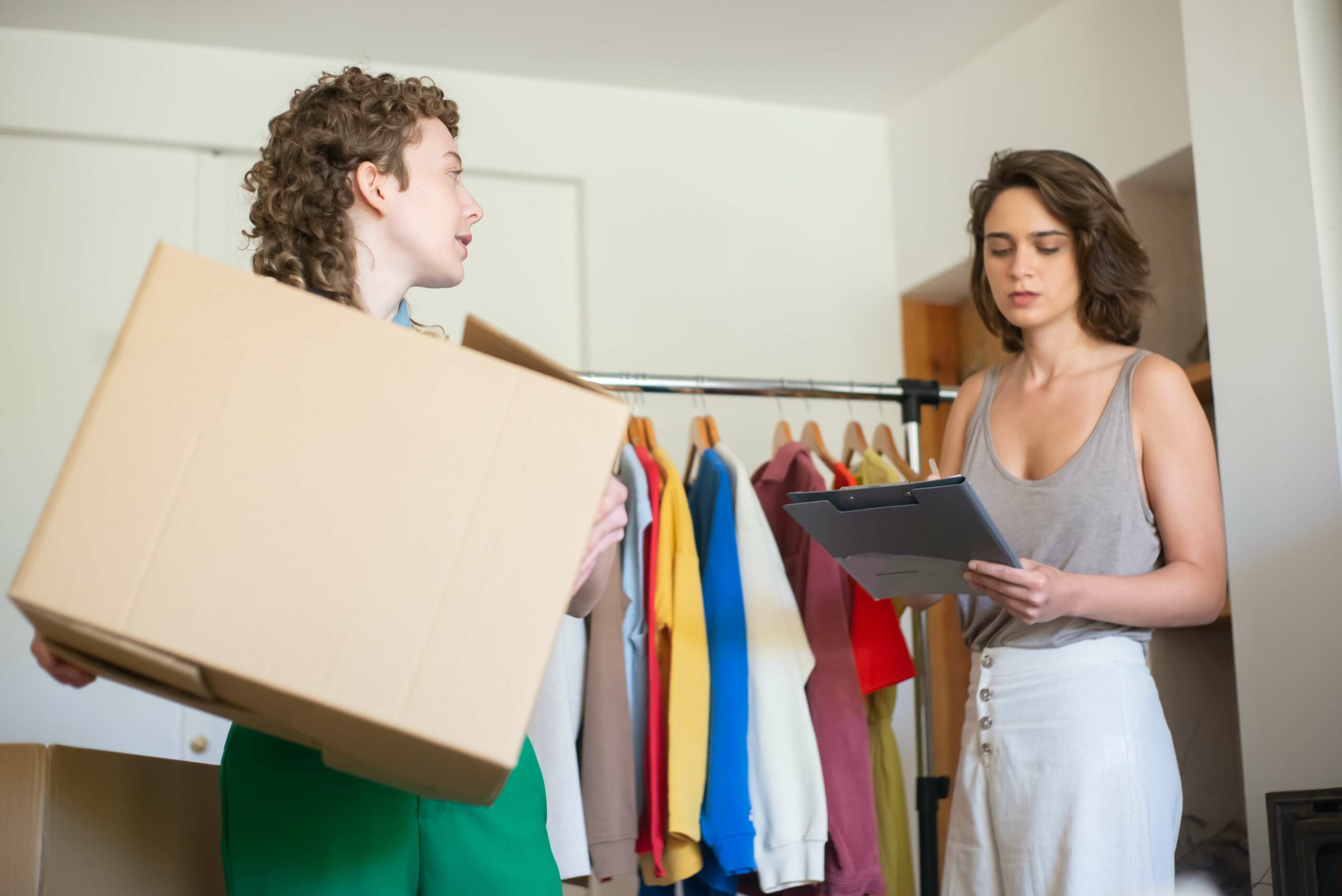 Trusted by leading 200+ brands worldwide