Meet the team:
Jenny Fagerström
Content Manager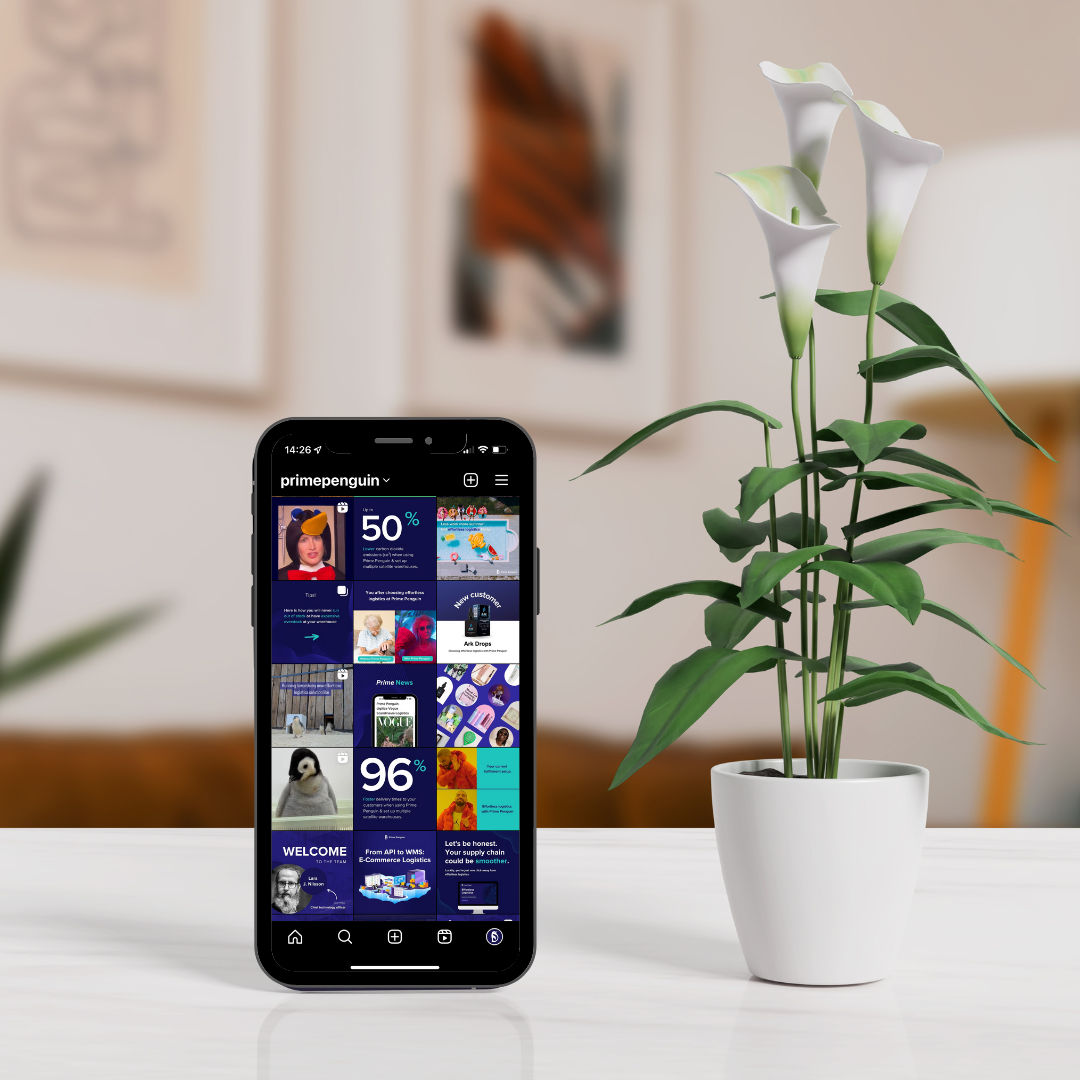 Before completing her bachelor's degree at Stockholm University, Jenny spent four years in London working as a barista and in customer service for an eCommerce company specializing in health products. After finishing her studies, she also worked with influencer marketing and content creation for a small brand in the beauty industry, dealing first-hand with the challenges of eCommerce operations.
When she's not keeping an eye on social media trends or writing blog posts about herself, Jenny enjoys trying new forms of exercise and snuggling with her cat, Ester. She is also aspiring to become a great cook (especially when not following a recipe).
To learn more about Jenny and the rest of our team at Prime Penguin, be sure to follow us on our social media channels. We pride ourselves on delivering innovative logistics solutions for eCommerce businesses of all sizes. If you have any questions about our services or want to schedule a consultation, please don't hesitate to contact us directly.
Welcome to the team, Jenny! 🐧
We are thrilled to announce that Jenny Fagerström has recently joined Prime Penguin as our new Content Manager!
With a background in media and communications, Jenny brings a wealth of experience to our team, including customer service and influencer marketing. Her passion for communication is infectious and we are excited to see how she will contribute to our eCommerce logistics solutions.
In her own words, Jenny shared, "I always wanted to be a prosecutor, and studied law for 2 years before realizing that my passion was communication. Today I am stationed not in a courtroom, but in the office of Prime Penguin. I design websites, I create content for socials and I could not be happier."