Meet the team:
Ajay Kumar
Lead Developer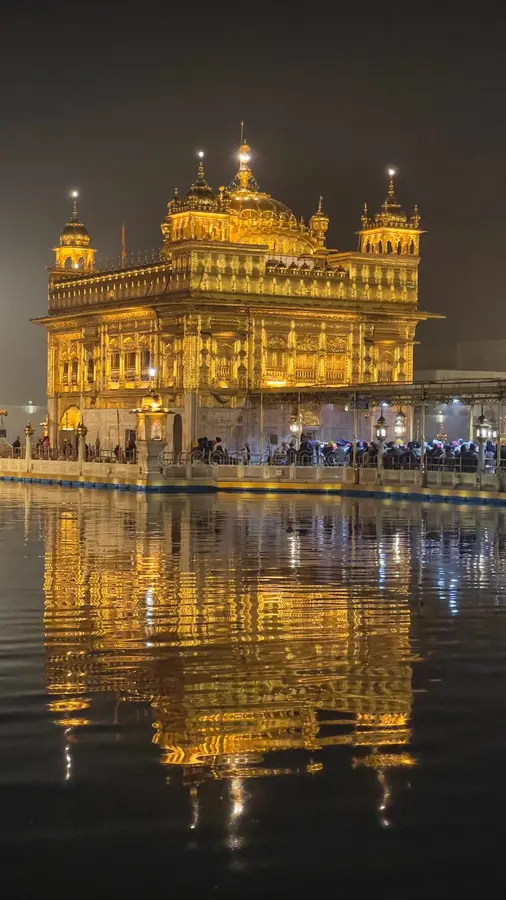 Meet Ajay: Leading the way in technology at Prime Penguin
We're thrilled to introduce you to Ajay, our incredible Technology Lead here at Prime Penguin. Ajay's passion and dedication play a crucial role in shaping the innovative solutions we provide to our valued customers. Let's get to know him a little better!
Ajay hails from the vibrant state of Punjab, India. Besides his professional life, he finds joy in the simple things. One of his greatest pleasures is enjoying good food, especially the mouthwatering flavors found in food trucks and local eateries. Health may take a backseat for him, but he's lucky to have a talented wife who cooks up delicious meals for their big joint family of eight members.
Background
When he's not working, Ajay loves diving into the exciting world of video games. Call of Duty and God of War are his favorites, and he can't get enough of the thrilling adventures they offer. He's also drawn to cold destinations when he travels, seeking relief from the scorching Indian summers and embracing the refreshing Swedish summers.
Ajay's journey in technology began at RIMT Engineering College, where he discovered his passion for the field. He completed his Bachelor's degree in Information Technology in 2014 and went on to kickstart his career at EVRY, a renowned tech organization. For almost four years, he worked as a consultant for DP Organizer, which turned out to be a pivotal experience.
During his time at DP Organizer, Ajay had the opportunity to meet Sebastian, who introduced him to the visionary founders of Prime Penguin, Mikael and Joakim. Impressed by Ajay's technical skills and potential, they invited him to join their tech venture in 2017. Ajay eagerly seized the opportunity, and it marked the beginning of an incredible journey with Prime Penguin.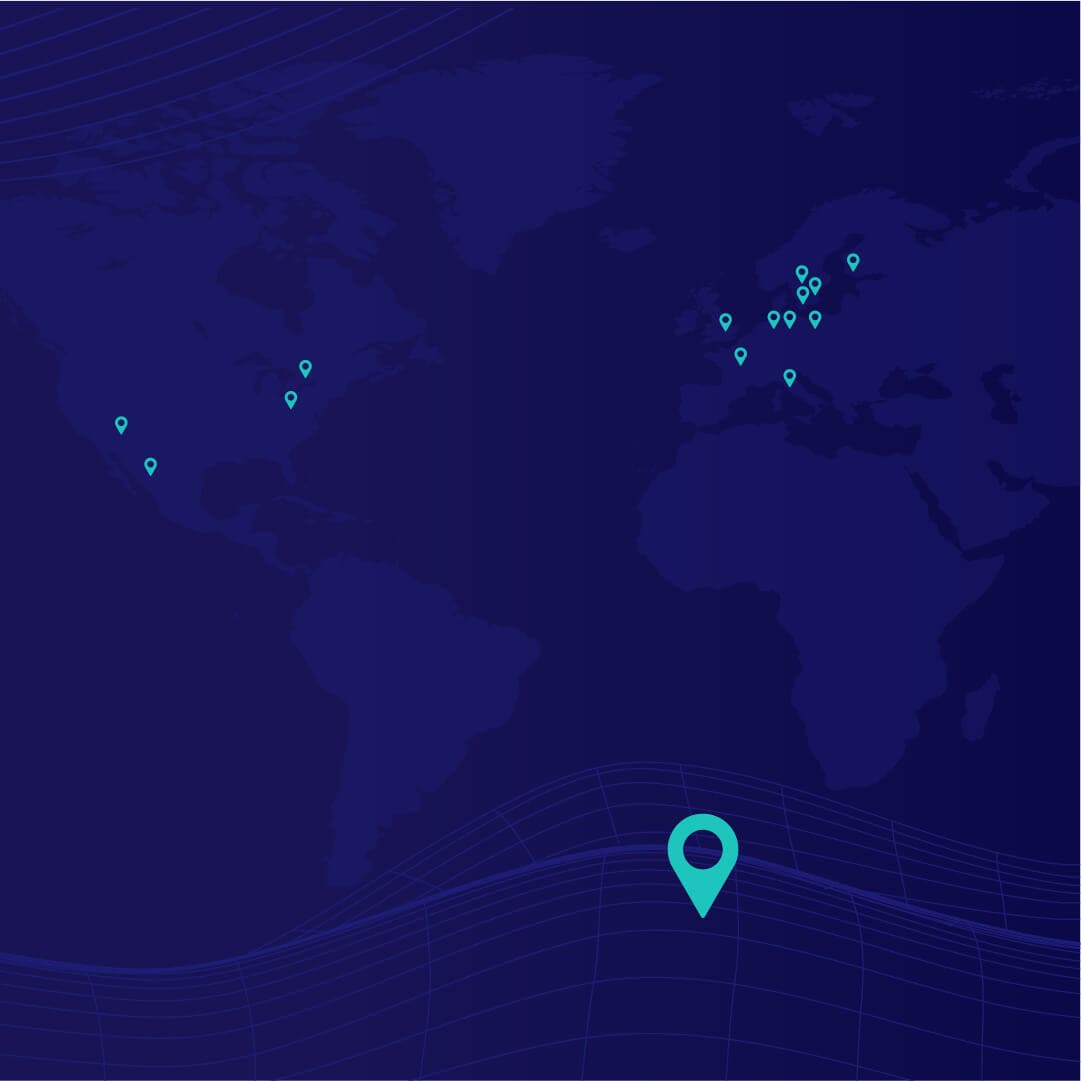 Looking ahead
Today, Ajay holds the key position of Technology Lead. He's the driving force behind our innovative solutions, ensuring everything runs smoothly. From writing code to finding creative solutions for our customers' technical challenges, Ajay is always on top of things. He pays close attention to detail and encourages the development team to adhere to clean coding practices, making sure they're well-prepared to tackle any task.
Looking ahead, Ajay envisions himself leading a bigger IT team for Prime Penguin, either in India or Sweden. He's living his dream role right now and is dedicated to pushing the boundaries of technology. Ajay's commitment to excellence and passion for what he does make him an invaluable asset to our team.
In a nutshell, Ajay's expertise, passion, and friendly nature make him an exceptional Technology Lead at Prime Penguin. We're honored to have him on board, shaping the future of our company and delivering innovative solutions to the eCommerce industry. Stay tuned for more features in our "Meet the Team" series as we introduce you to the extraordinary individuals who make Prime Penguin thrive.