Meet the team:
Adam Brösmark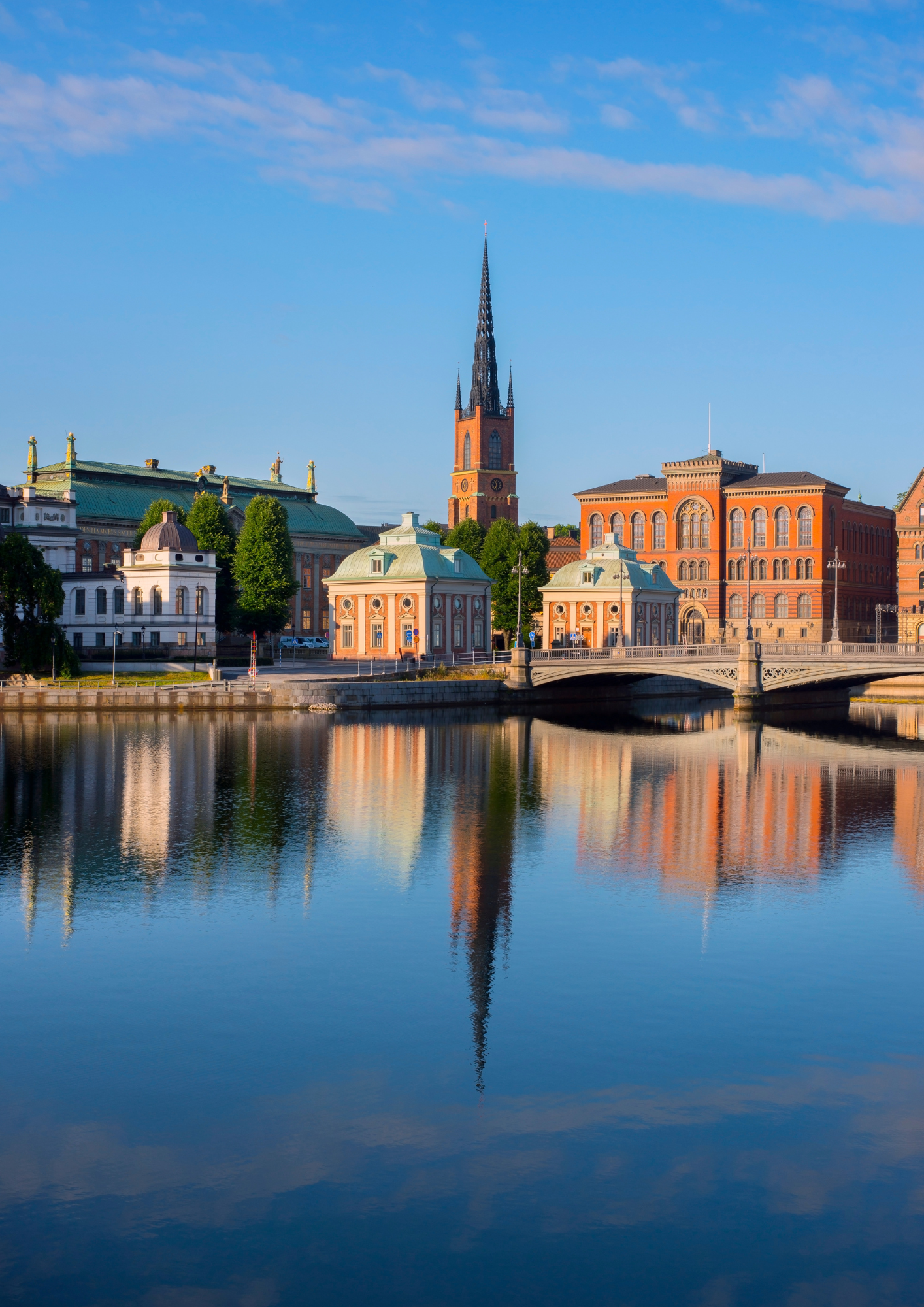 Background
Adam, soon to turn 30, born and raised in Stockholm where he grew up as the youngest of five brothers. When he's not hustling at work, you'll find Adam soaking up the tranquility of nature, or engaged in learning and mastering a new skill. Whether he's silently casting his line on a fishing boat or carving up the slopes during winter, he finds joy and relaxation in these outdoor pursuits.
Adam's journey began in the world of landscaping, working alongside his father and brothers in the family business. While the plan was to stay in the family business, the itch to explore new horizons eventually became irresistible. Pursuing his passion for learning, he studied English and history with the intention of becoming a teacher. Along the way, he discovered his fascination with trade history and the ever-evolving nature of commerce.
However, the slow pace and outdated ways of learning didn't align with his ambitious spirit. Seeking a more dynamic path, he immersed himself in the world of applied science in eCommerce logistics. A friend's recommendation led him to Prime Penguin, where a meeting with Stina set the stage for his current role as Logistic Partner Manager.
Current and future role
For Adam, the most rewarding aspect of his role lies in problem-solving. Whether it's tackling technical integration challenges, customs regulations or resolving social media tracking issues, he thrives on finding innovative solutions. Fixing problems and overcoming obstacles fuel his drive to take on the next exciting challenge that comes his way.
Looking ahead, Adam envisions himself taking on a more senior role within Prime Penguin's operations. He wants to lead the charge in perfecting our product, offerings and set a strong foundation for Prime Penguins continued growth. Initially, he aims to establish a solid framework for partnerships that not only ensures smooth collaboration with current partners but also paves the way for future connections.
Without a predetermined position or title in mind, one thing is certain: Adam sees himself continuing to work with product development, leading a team of passionate individuals who share his vision for innovation and excellence.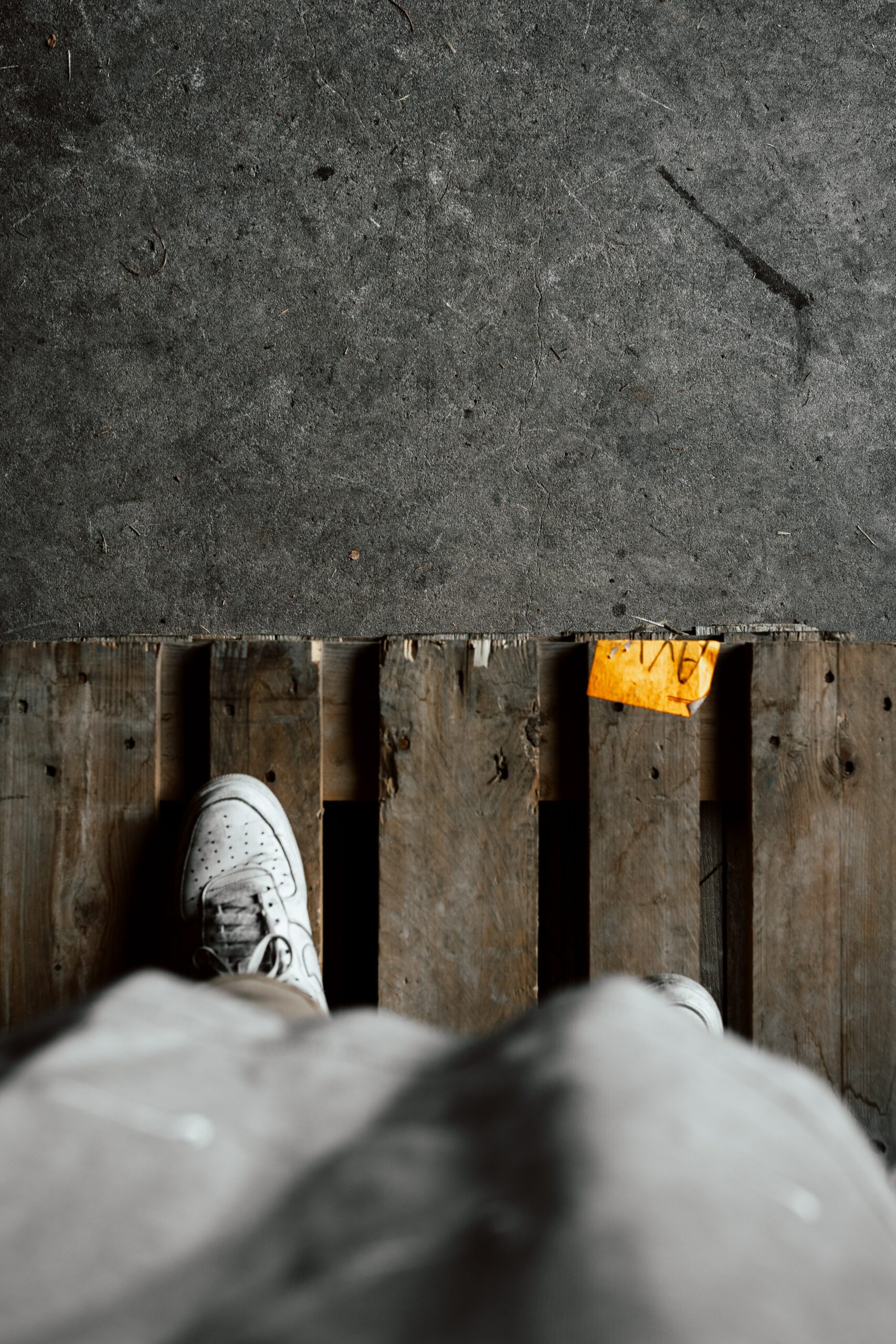 Conclusion
As we wrap up our "Meet the Team" spotlight with Adam, it's clear that his adventurous spirit and problem-solving mindset make him an invaluable member of the Prime Penguin family. His personal journey and professional contributions embody the essence of our company's human side, showcasing an individual who embraces challenges and seeks new experiences. Stay tuned for more personal stories and insights from the exceptional individuals driving Prime Penguin forward.
3 quickies
Night out or night in
Homecooked or takeout
Winter or summer