Prime Penguin & ShipBob partners up to unlock the global marketplace for Nordic brands.
Prime Penguin, the Swedish logistics integration platform for eCommerce businesses, has partnered with ShipBob, a global omni-fulfillment solution, to unlock the global marketplace for Nordic eCommerce brands. This strategic collaboration demonstrates Prime Penguin's unwavering commitment to accelerating Nordic eCommerce growth by providing reliable supply chain solutions.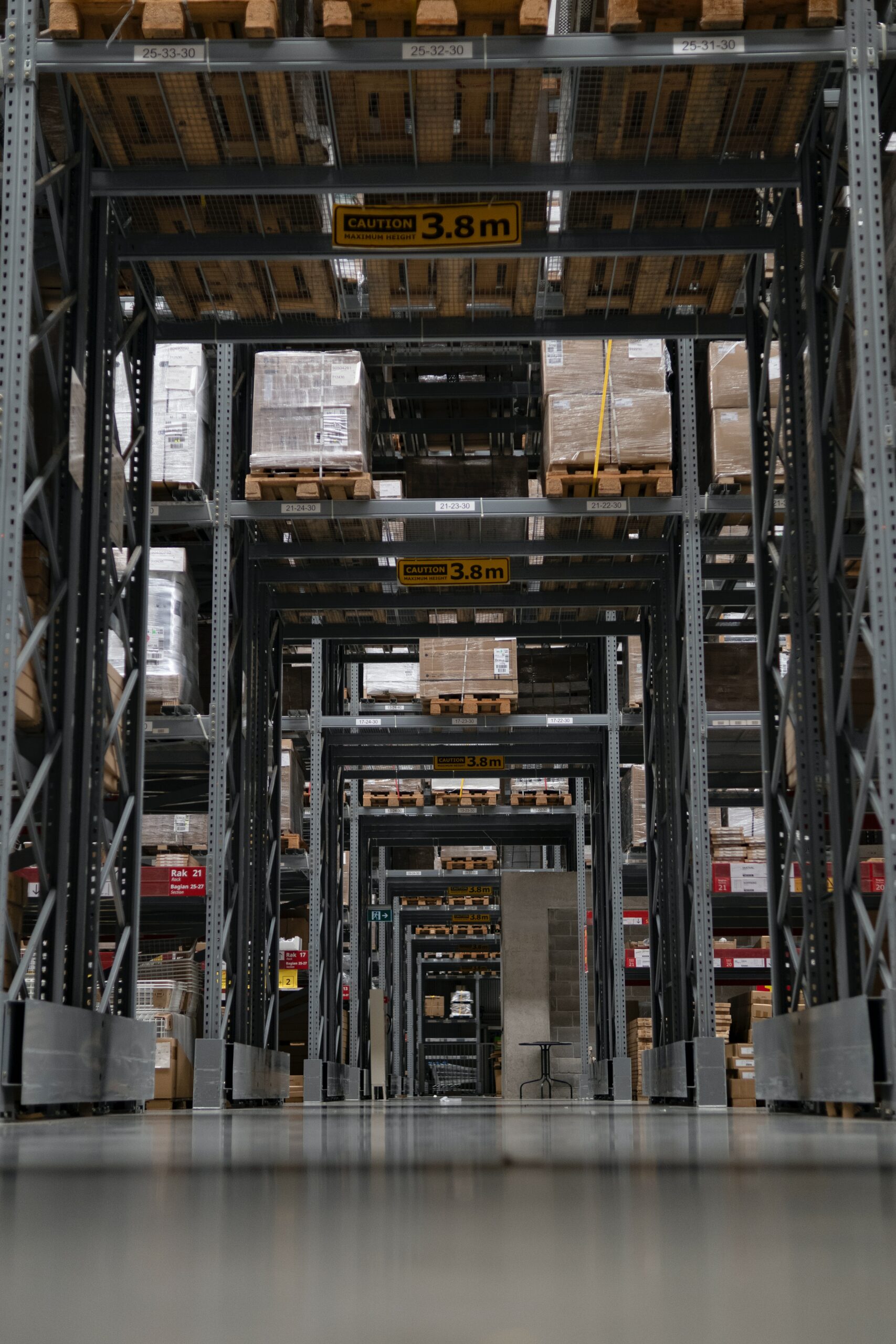 A global fulfillment network
With global eCommerce sales surpassing $5.7 trillion in 2022 and projected to reach approximately $8.1 trillion by 2026, the demand for a robust supply chain has never been greater. In response to this burgeoning market, Prime Penguin is thrilled to join forces with ShipBob, enabling its network of eCommerce businesses to access customers in 200+ countries through international shipping from any ShipBob fulfillment center worldwide, including the United States, Canada, Australia, the European Union, and the United Kingdom.
Lars Nilsson, CTO at Prime Penguin, expressed enthusiasm about the partnership, stating, "Acquiring a logistics partner in new markets may be daunting, especially if you need to cross over to new continents. We are extremely happy to partner with ShipBob. It gives our customers a perfect logistics partner for expansion into new markets, and their easy-to-execute onboarding and friendly customer support make the expansion so much smoother."
Cost-effective global shipping and faster deliveries
By leveraging ShipBob's extensive fulfillment network, merchants can store their inventory closer to their international customers, resulting in cost-effective global shipping and faster deliveries. With the global eCommerce fulfillment market projected to reach $198.62 billion by 2030, growing at a compound annual growth rate of 9.5%, this collaboration positions ShipBob as a trusted global 3PL partner for Prime Penguin customers, offering unparalleled operational control and flexibility through a centralized, user-friendly interface.
Prime Penguin's headless logistic solution has already gained significant traction within the Swedish eCommerce landscape, serving customers such as Estrid, Ida Warg AB, and Aarke. In addition to extending its offering to existing customers, partnering with ShipBob aligns perfectly with Prime Penguin's growth strategy, opening doors for international clients seeking to expand into the Nordic market. ShipBob's expertise in seamless integrations and fulfillment positions them as the go-to logistics partner for Nordic brands embarking on their expansion journey.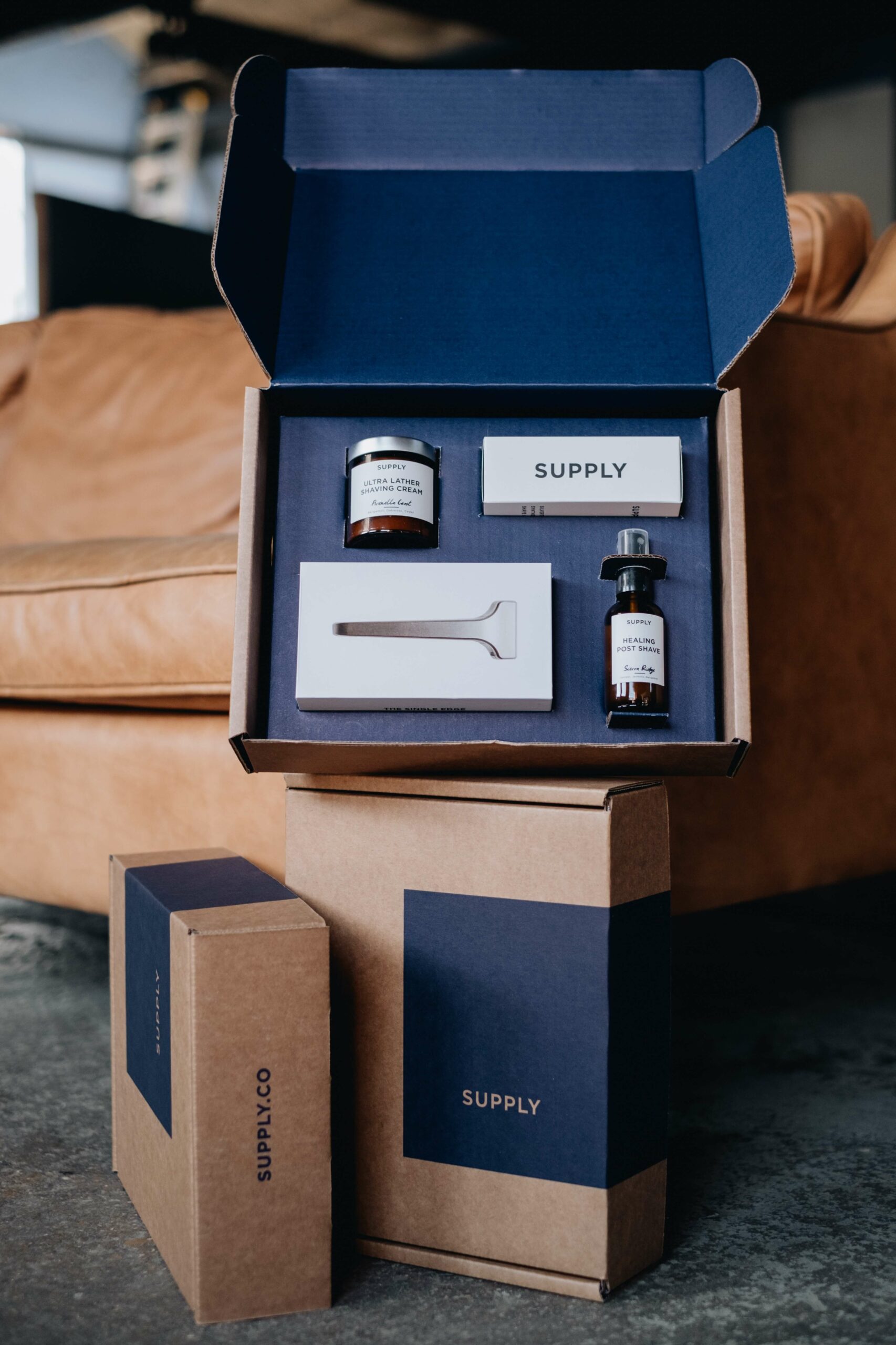 Accelerate growth with Prime Penguin and Shipbob
Lars further commended ShipBob, stating, "ShipBob is a 3PL that cares about the software and understands modern e-commerce. Not only was our technical integration done in record time, but more importantly: their support was world-class. With that in place, we're confident that they'll be a perfect partner for our customers looking at international expansion."
Prime Penguin and ShipBob are excited to pave the way for Nordic eCommerce brands to seize the opportunities of the global marketplace. By combining their strengths and offering a comprehensive logistics solution, they are empowering businesses of all sizes to accelerate their growth and navigate the complexities of international eCommerce with ease.
Connect with Shipbob