3 key benefits with having multiple warehouses
Warehouses play a crucial role in your supply chain, acting as storage hubs for your products. Some businesses handle their warehouse management directly, while others partner with third-party fulfillment warehouses to streamline their fulfillment process.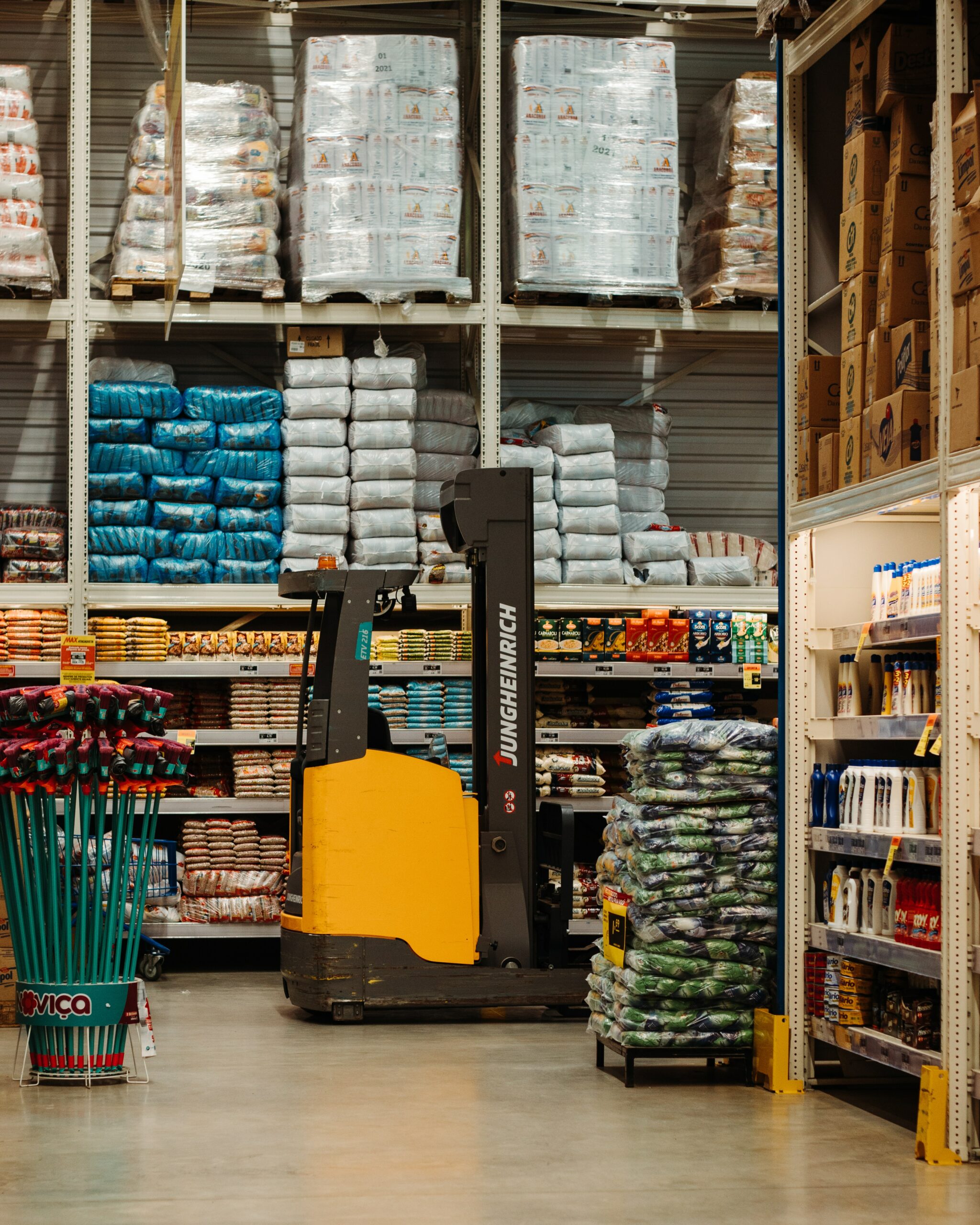 Now, whether you're into in-house fulfillment, drop shipping, or outsourced fulfillment centers, here's a key idea to consider: multiple warehouse locations. They can be a game-changer for scaling your business, especially if you're dealing with consistently high order volume.
So, how do you know it's time to invest in additional warehouse locations? Here are some telltale signs:
You want to enhance your shipping time.

Expensive shipping costs are leading to cart abandonment rates.

You lack a backup plan in case your current warehouse faces unforeseen circumstances.
Of course, there are other factors to consider, such as available resources and order volume, but if you're eager to grow your business, let's explore the top three benefits of having multiple warehouse locations:
1. Lower operational costs
When you have a secondary warehouse closer to a concentrated customer base, you can fulfill orders at a reduced cost. Adding another warehouse also opens up the possibility of offering pickup options at various locations, eliminating shipping costs. Imagine having a warehouse in California when 40% of your customers reside there. By shipping from California instead of Delaware, you can save significantly on shipping expenses and attract more customers in the West Coast area.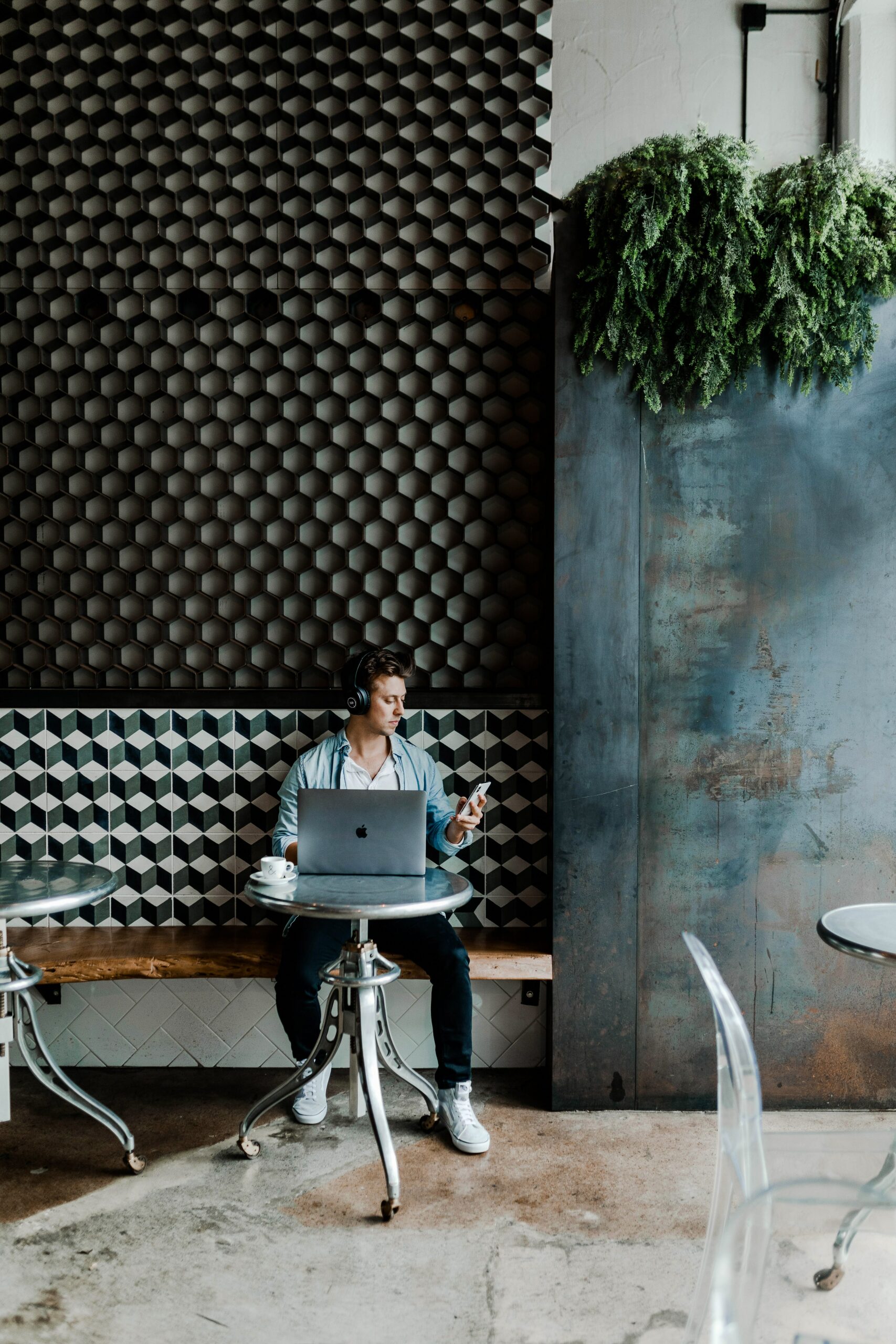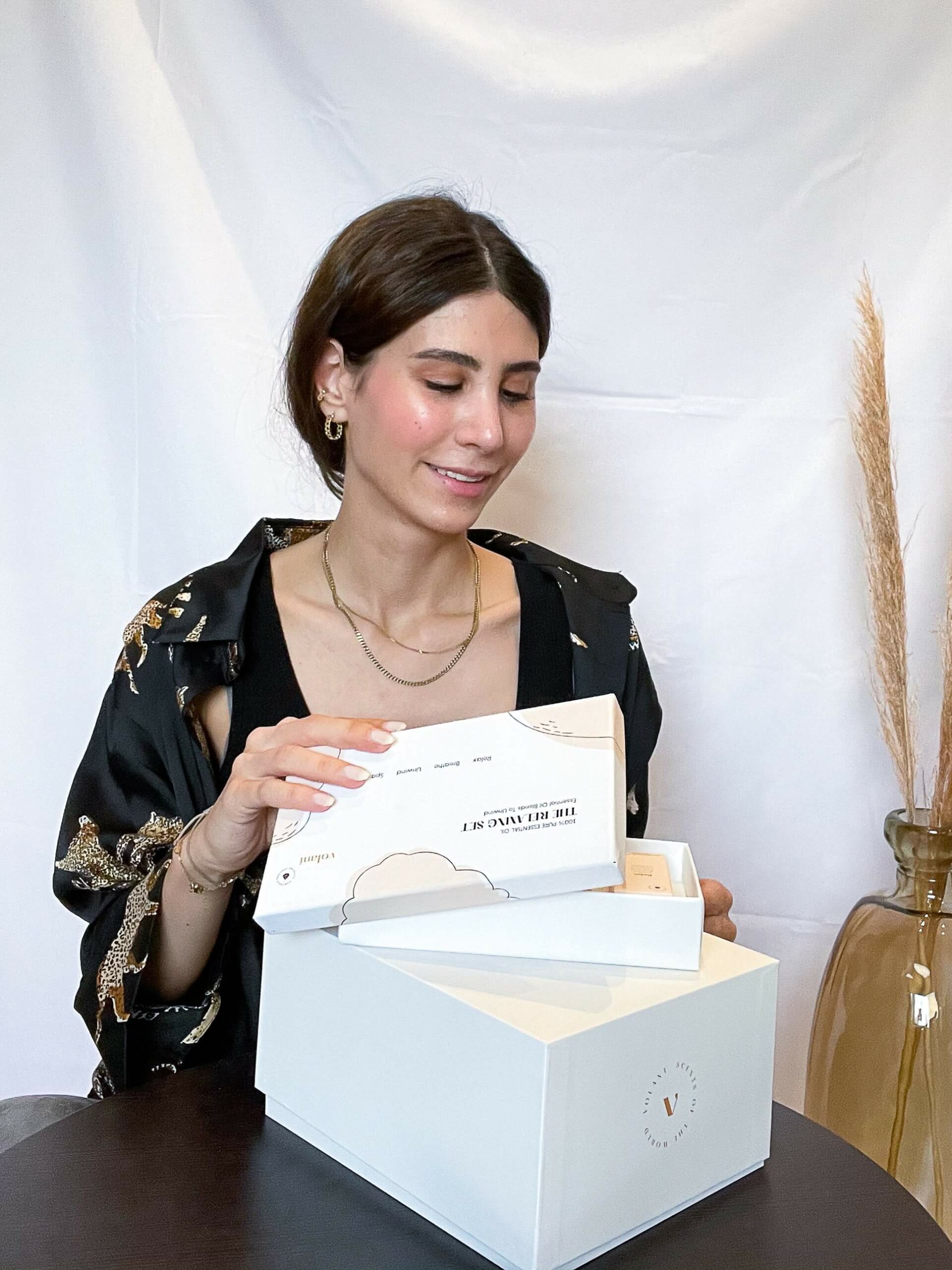 2. Enhanced customer experience
Having multiple warehouses that cover a wider geographical range gives you a competitive edge. Customers are more likely to choose a provider that offers faster and more affordable delivery options. Research shows that unexpected additional costs or slow delivery times often lead to abandoned shopping carts. By offering competitive shipping fees and shorter delivery times, you can entice more customers and increase their satisfaction. Moreover, returns become easier and cheaper as customers can send items back to a warehouse nearby.
3. Mitigated supply chain risks
Unforeseen factors like transport delays, natural disasters, or internal disruptions can have a significant impact on your business. By spreading your warehouse locations, you can minimize the impact of such events. Having warehouses in different countries also helps you navigate local holidays without disruptions. A recent example is the COVID-19 pandemic, which severely affected businesses reliant on Chinese manufacturing. Those with alternative warehouse locations were better equipped to handle the crisis and maintain operations.
Now, when it comes to managing multiple warehouse locations, having a reliable warehouse management solution is crucial. That's where Prime Penguin comes in. We are the ultimate partner to team up with when setting up several warehouses. Our expertise and technology streamline your order and inventory management, ensuring smooth operations across all locations. To read up on how it would work in reality, read our case study with Macade Golf here.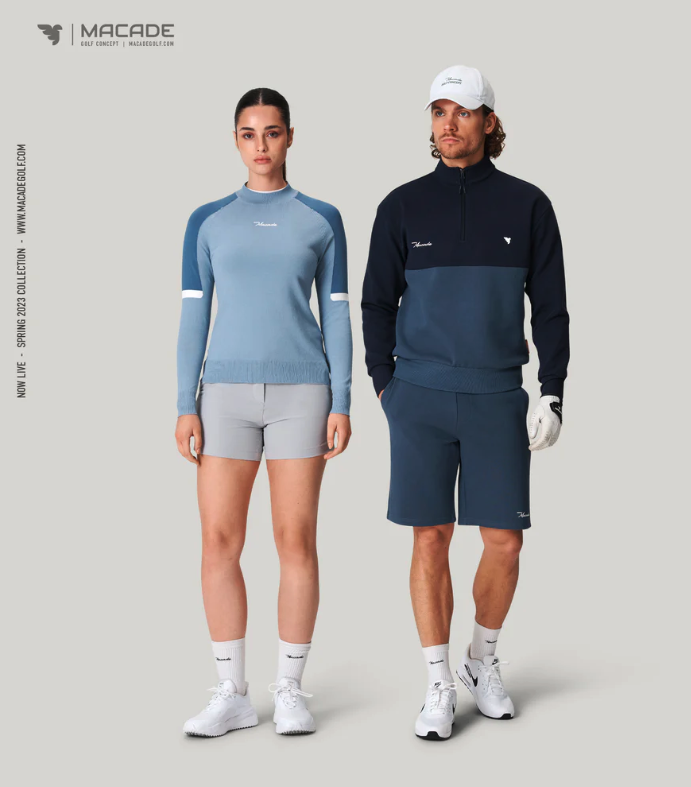 Want to get started?
Pick the ideal location for your next warehouse and book a quick call. We are happy to help! And remember, the world of ecommerce is evolving rapidly. Stay in the loop by following us on Instagram, LinkedIn, and Facebook. We'll keep you updated with the latest news and insights to help you thrive in the ever-changing landscape.
Book demo