Mastering Q3: Your ultimate guide to holiday eCommerce success
For eCommerce retailers, the fourth quarter of the year is a pivotal time. It's when the holiday season swings into action, bringing with it a surge of shoppers on the hunt for the best deals on festive gifts. In this blogpost we will share a step-by-step guide on how to best be prepared, so you don't miss out on this massive opportunity for revenue and customer retention!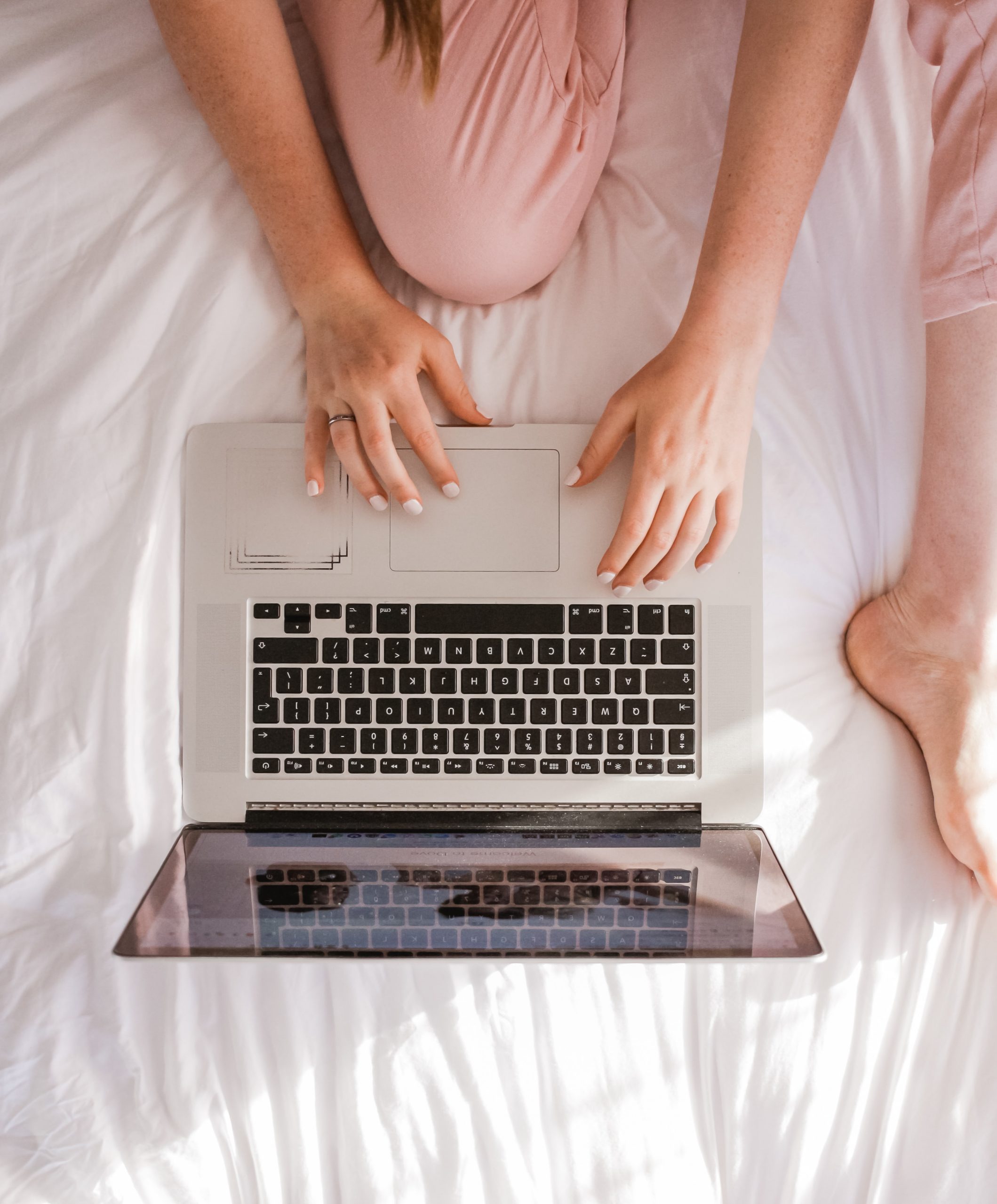 Just to put things in perspective…
 … last year's holiday online shopping spree brought in a staggering €1.26 trillion ($1.14 trillion) for retailers worldwide. And this year, the numbers are expected to break new records. But, here's the catch: while the fourth quarter is undoubtedly lucrative for eCommerce, it's also the season that demands meticulous planning and hard work. With an exponential rise in consumer interest, your entire team needs to be primed for boosting sales. That means flawless campaigns to capture those Black Friday sales and strategies to retain those newly acquired customers.
With a multitude of tasks on your plate, a well-structured action plan prepared in advance is your secret weapon. And guess what? The third quarter, Q3, is the ideal time to get your holiday peak preparations underway. If your goal is to make this year's Q4 your most successful yet, there's no better moment than now in Q3 to start laying the groundwork. In this guide tailored for eCommerce retailers, we're about to delve into the strategic steps you can take right away to brace yourself for the holiday shopping frenzy.  From optimizing your online store to crafting compelling ad strategies, and ensuring your stock is holiday-ready, we've got you covered.
Step 1: Analyze last year's Q4 performance 
To ensure a bigger success this holiday season, begin by dissecting your previous year's Q4 performance. What worked exceptionally well, and where were the areas for improvement? Let's break down six key factors for a thorough analysis:
Best-selling products: Identify your best-selling products from the previous holiday season. Can you expect the same demand this year? If so, how will you ensure sufficient stock? What's your plan for more prominent product promotion?

Most popular promotions: Special offers play a vital role in boosting sales during the holidays. Analyze which promotions performed best last season. Did specific discounts or offers stand out? How can you make your promotions even more enticing this time?

Evaluate return rates: Returns are a part of the eCommerce landscape. Did your shop experience a surge in returns during the holidays? Analyze the reasons and develop strategies to minimize unnecessary returns.

Assess delivery times and carrier performance: Timely deliveries are critical, especially during the holidays. How did your carriers perform? What percentage of orders were delivered on time? Identify areas for improvement.

Review customer feedback and reviews: Feedback is invaluable. Examine last year's customer feedback and reviews. Are there trends or common themes? Use this insight to enhance the customer experience.

Analyze marketing performance: Evaluate the effectiveness of your holiday marketing campaigns. Did specific campaigns lead to increased conversions? Identify high-ROI marketing tactics.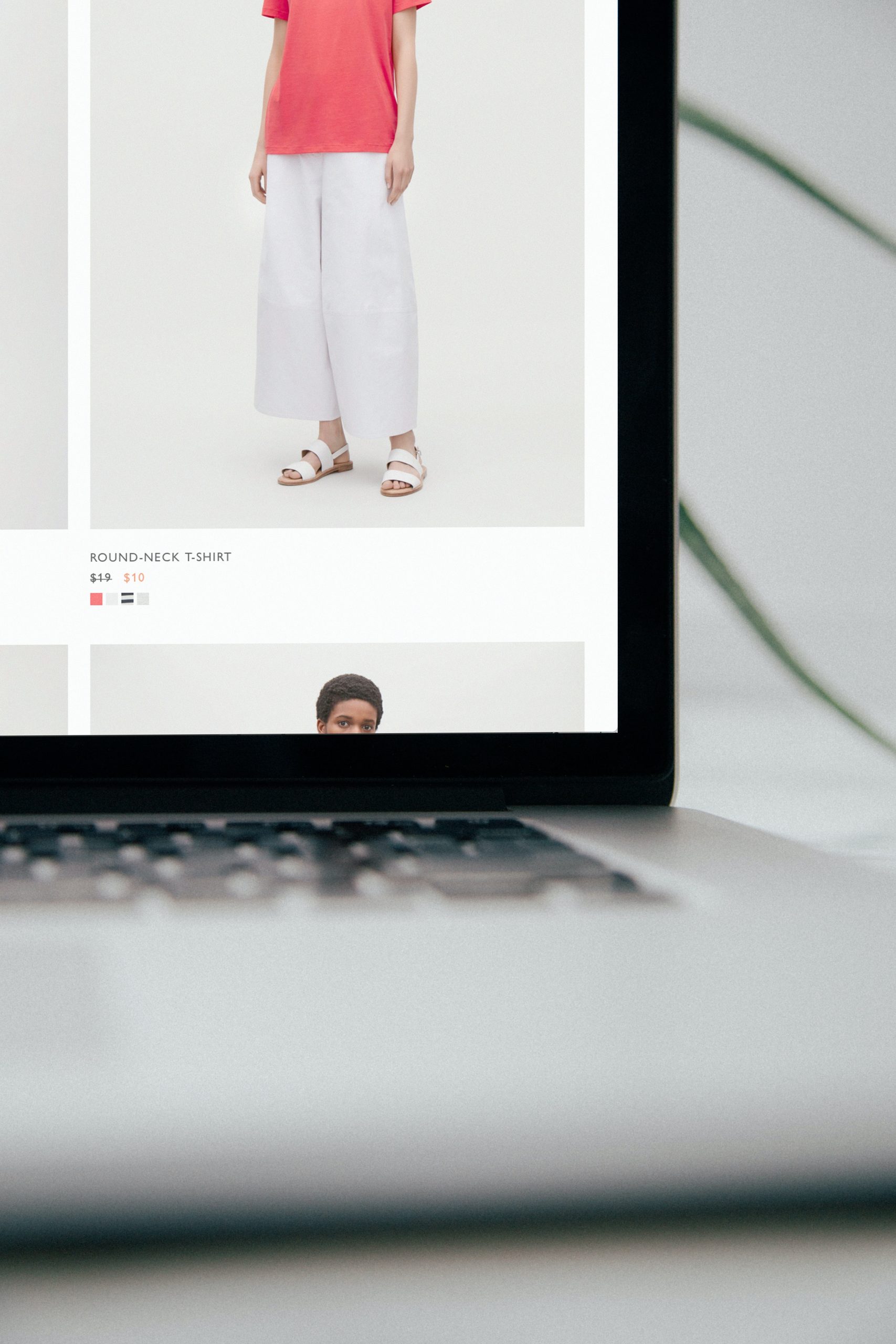 Step 2: Optimize your online shop for Q4 
After a comprehensive review of last year's performance, it's time to put your insights into action. Q3 provides the perfect window to fine-tune your online store for a successful Q4. Here's what you should focus on:
Search engine optimization (SEO): Findability is key. Optimize your shop's content, keeping an eye on evolving search keywords. Monitor and fix broken links.

Site speed and image optimization: Fast loading times are crucial. Audit your site's analytics to identify speed bottlenecks, especially oversized images. Use image compression tools if necessary.

Incorporate product reviews and user-generated content (UGC): Leverage customer reviews and UGC to build trust and aid purchasing decisions. Prominently display product reviews and consider incentives for customers who contribute.

Optimize product listings for first-time buyers: Expect an influx of first-time buyers during Q4. Provide comprehensive product details and use videos to showcase product usage, reducing misunderstandings and returns.
Step 3: Plan your Q4 ad strategy 
Planning and executing an ad campaign can be quite a task, often involving multiple team members and external partners. To ensure a smooth rollout during the holiday shopping season, it's essential to get a head start by wrapping up your Q4 ad strategy by the end of Q3. Here are key considerations:
Choose the right channels: Understand your target audience and select the most suitable marketing channels. For instance, younger, tech-savvy shoppers may respond well to TikTok ads, while older demographics may engage more with Facebook.
Create a discount strategy: Strategic discounts can boost Q4 sales, but not all discounts are equal. Tailor your discount strategy to align with your brand and audience. Consider alternatives to traditional discounts, such as free gifts or bundle deals.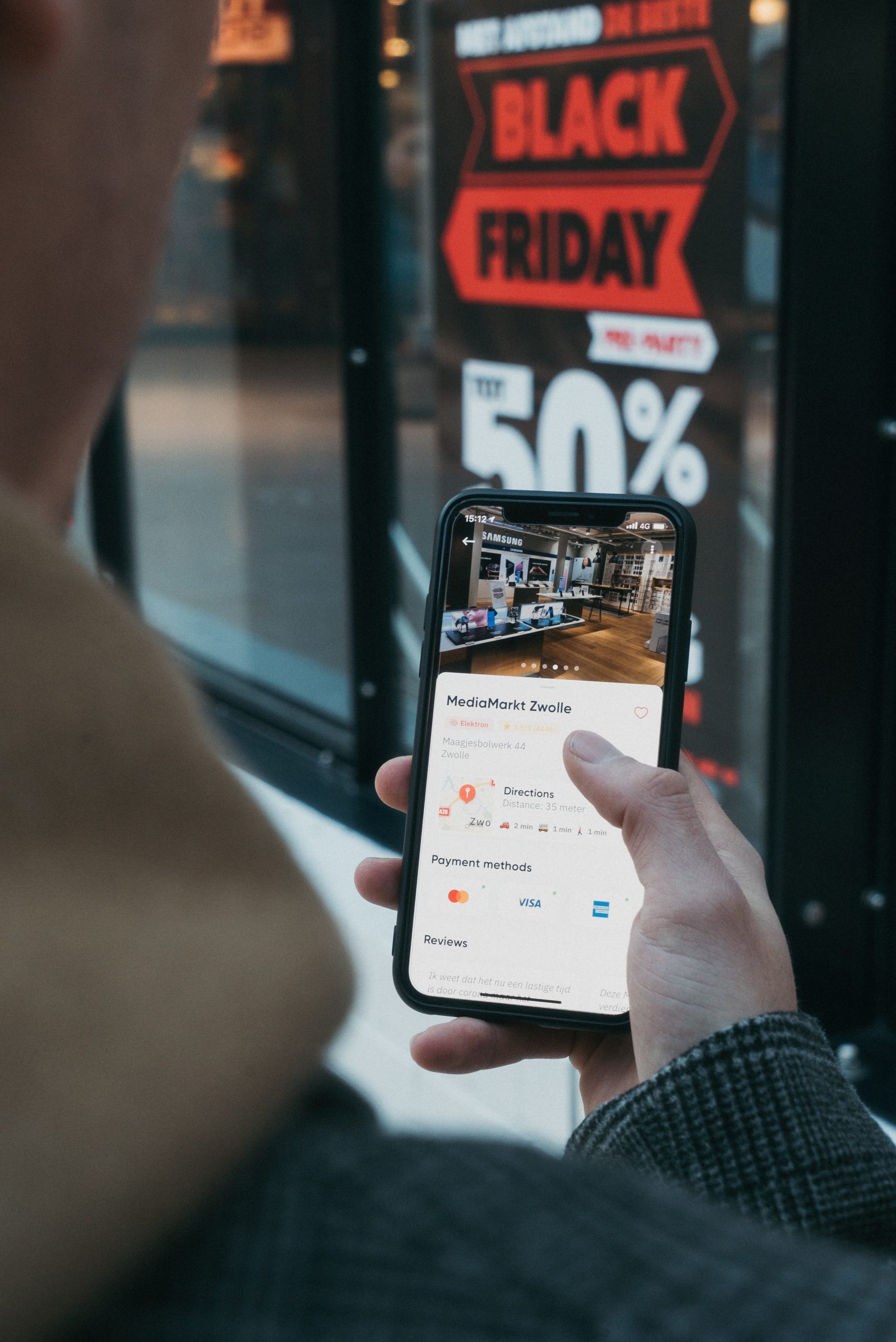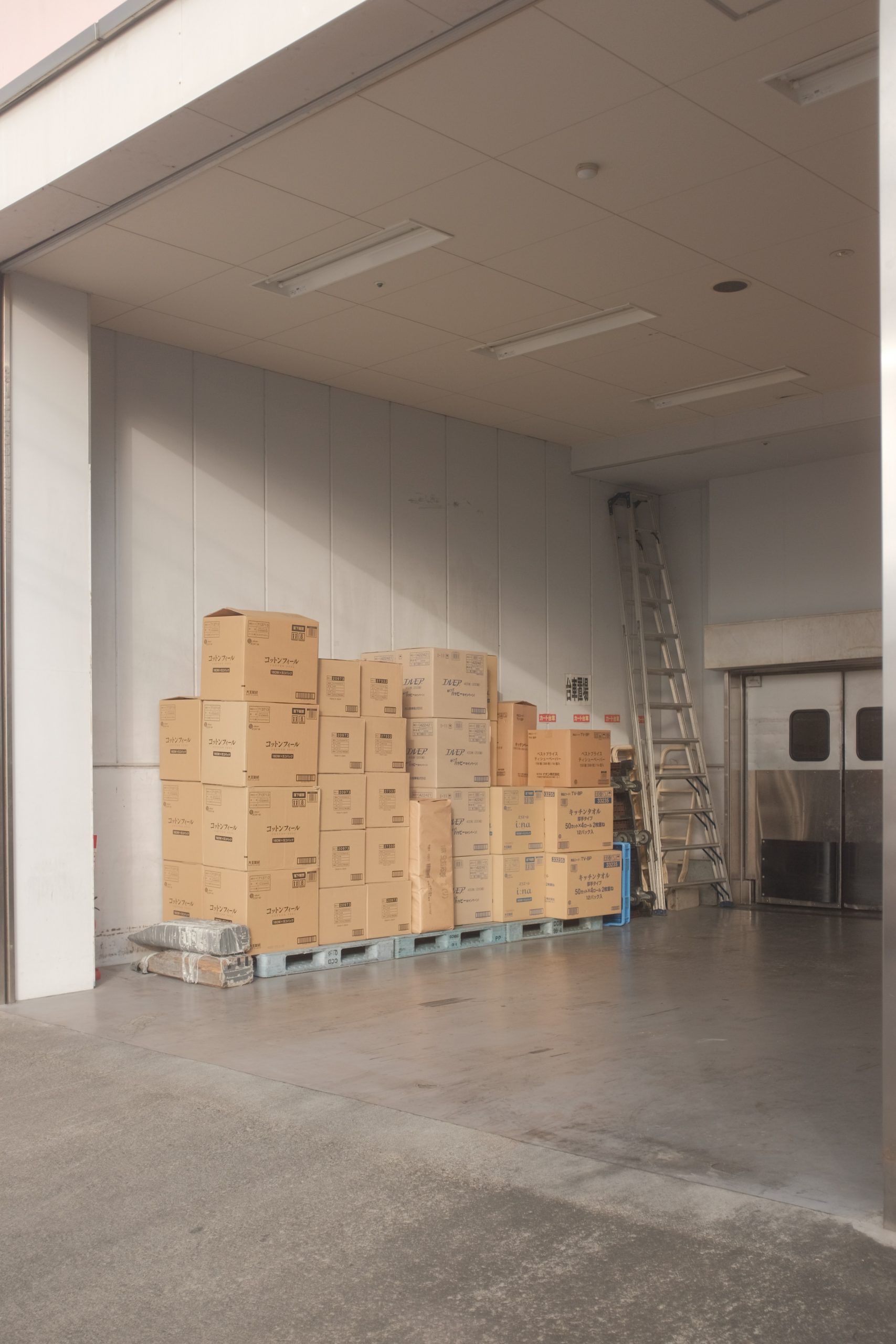 Step 4: Prepare your stock for peak holiday sales in Q4 
The last thing you want during the holiday sales rush is running out of popular items, especially if your inventory relies on overseas shipments that can take months to replenish. To ensure you can meet the demand, follow these steps:
Stock forecasting:

Analyze historical sales data and current market trends to accurately predict your product stock needs. Utilize quantitative, qualitative, and trend forecasting methods. Consider using inventory management software, like Prime Penguin, for more precise estimates.

Book your freight in advance:

Space on freight ships fills up quickly during the holiday season. Book your freight well in advance, whether you use full container loads (FCL) or less-than-full container loads (LCL). Timely bookings minimize the risk of delays and stockouts.
Step 5: Look into your logistics operations analytics 
Now that you've reviewed past performance, optimized your shop, and prepared your stock, it's crucial to audit your current logistics operations analytics. Ensure your logistics setup can handle peak shipping during the upcoming months. Key areas to examine include:
Click-to-door speed:

Analyze the average click-to-door speed and identify factors that may have slowed it down. Develop plans to address these issues, such as staffing shortages or shipping label delays.

Delivery performance:

Review carrier performance. What was the average delivery time, and how many packages were lost or undeliverable? Consider shifting volume to more effective carriers.

Average fulfillment speed and accuracy:

Assess order picking and packing efficiency. Modern fulfillment centers use automation to improve speed and accuracy. If needed, explore alternative fulfillment solutions. Prime Penguin has a network of over 200 fulfillment centers, ready to be put to work.

Returns rate and reasons: Understand why customers return products. Detailed product descriptions can help manage expectations and reduce unnecessary returns.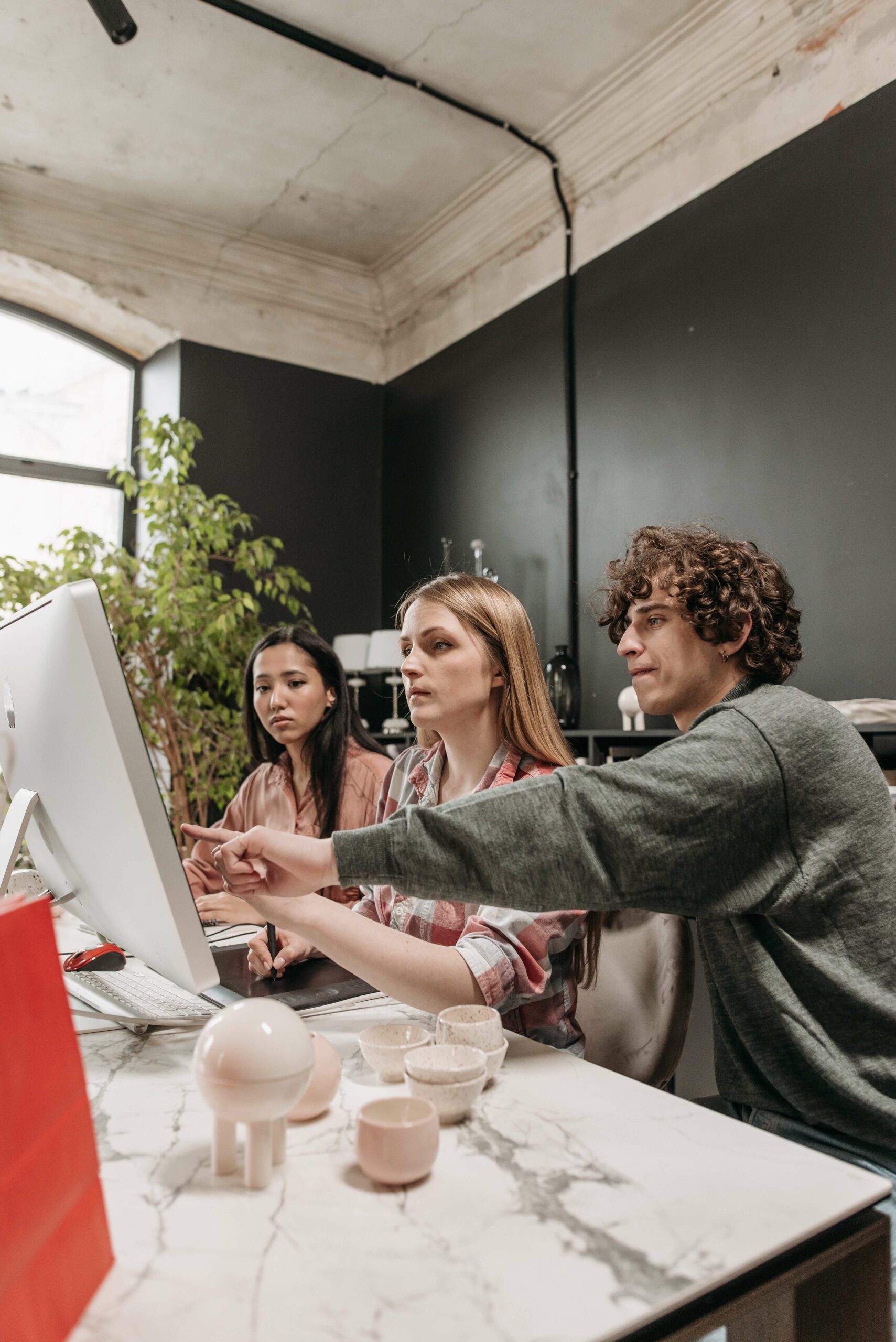 Let us help you!
Incorporate these steps into your Q3 preparations, and you'll be well-equipped to handle the holiday shopping season effectively. If you are looking for a trusted partner through your growth, you have found the right one. Your success is our priority, so book a meeting with us today!
Let's talk