Expanding horizons: Why US brands can thrive with Prime Penguin in the EU
In today's interconnected world, global expansion has become a strategic move for brands aiming to maximize growth. If you're a US-based brand eager to extend your reach and enhance profitability, the European Union (EU) presents an exceptional opportunity. 
In this blogpost, we go through the compelling reasons that advocate for US brands to embrace the EU market expansion journey, and the advantages of partnering with Prime Penguin as your EU fulfillment companion.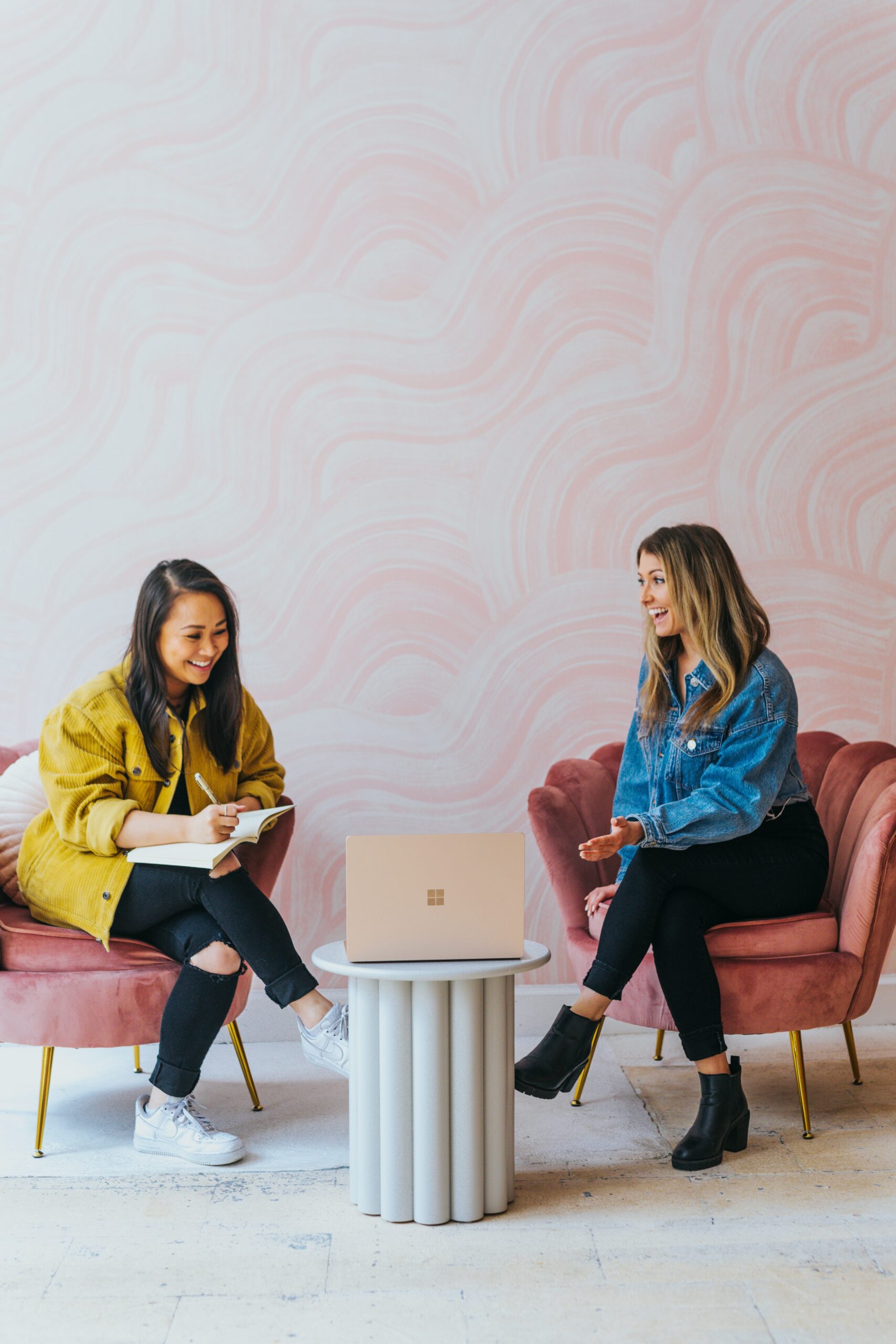 Unlocking a vast and accessible consumer base
The EU stands as a monumental market with a population exceeding 742 million individuals. Ranking as the world's third-largest economy by GDP, after the USA and China, the EU demonstrates consistent growth potential. Venturing into the EU market empowers US brands to tap into an incredibly diverse customer base, enriched with distinct needs, preferences, and purchasing behaviors.
Streamlined access to this vast consumer pool is facilitated by the EU's free trade agreements and customs union. Notably, this framework eliminates customs duties on goods exchanged among EU member countries, simplifying cross-border commerce. With the right way in – everything is possible.
Riding the wave of eCommerce in a flourishing market
The EU is home to a robust economy, boasting a total GDP of €21,346 billion, and this figure continues to ascend. eCommerce brands find fertile ground in this market, given that 91% of the EU's population is connected to the Internet. In countries like the Nordics, this figure escalates to an impressive 97%.
What's even more captivating is the fact that approximately 75% of these internet users actively engage in online shopping. In countries such as the Netherlands, Denmark, and Sweden, this percentage soars above 90%. For US eCommerce brands, this landscape presents a golden opportunity to tap into a population already inclined toward online shopping.
However, the pressure is on when it comes to customer satisfaction and retention. Fast deliveries, easy returns, and a focus on sustainability are important to European buyers. Read more here about how to cut shipping costs without compromising customer service.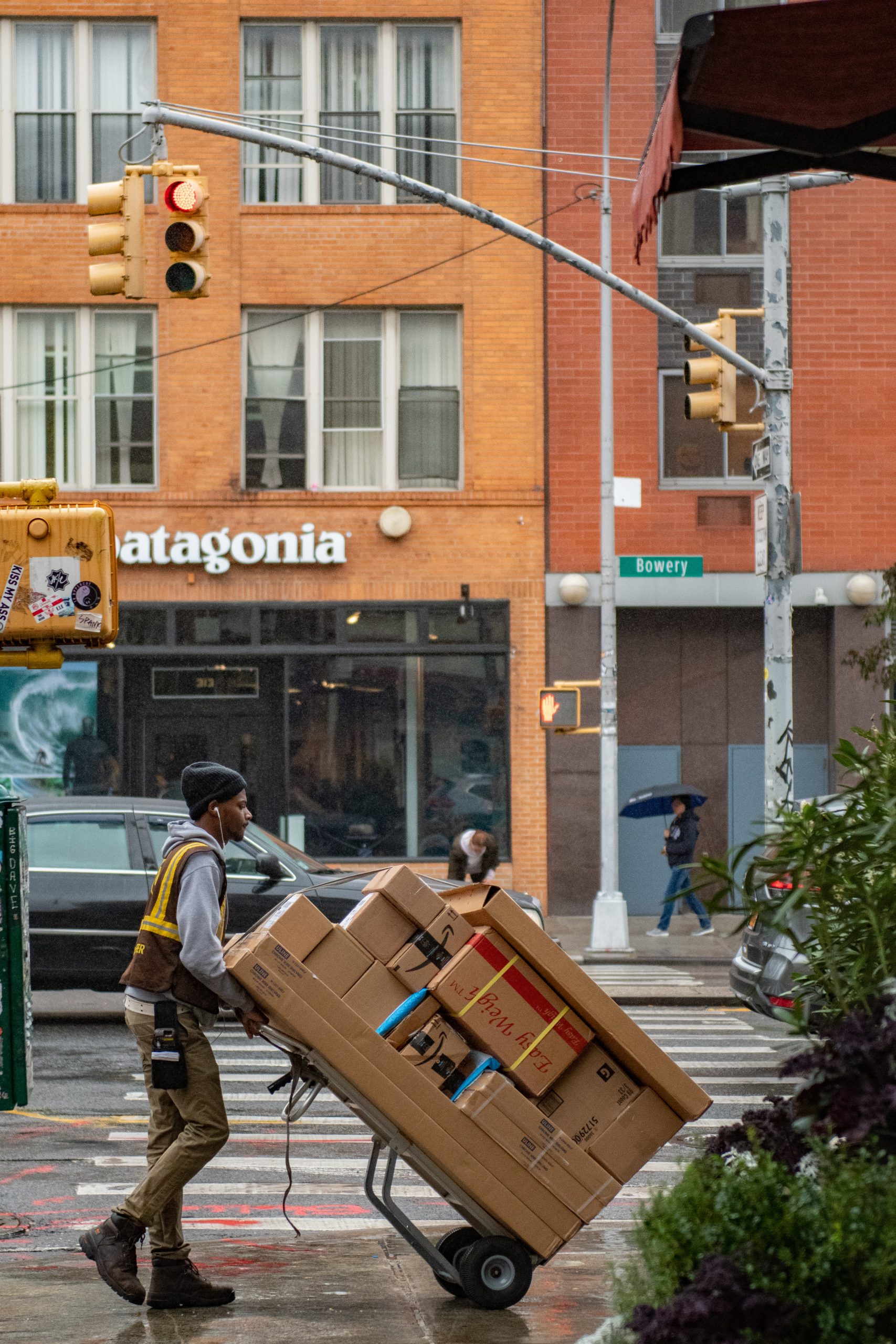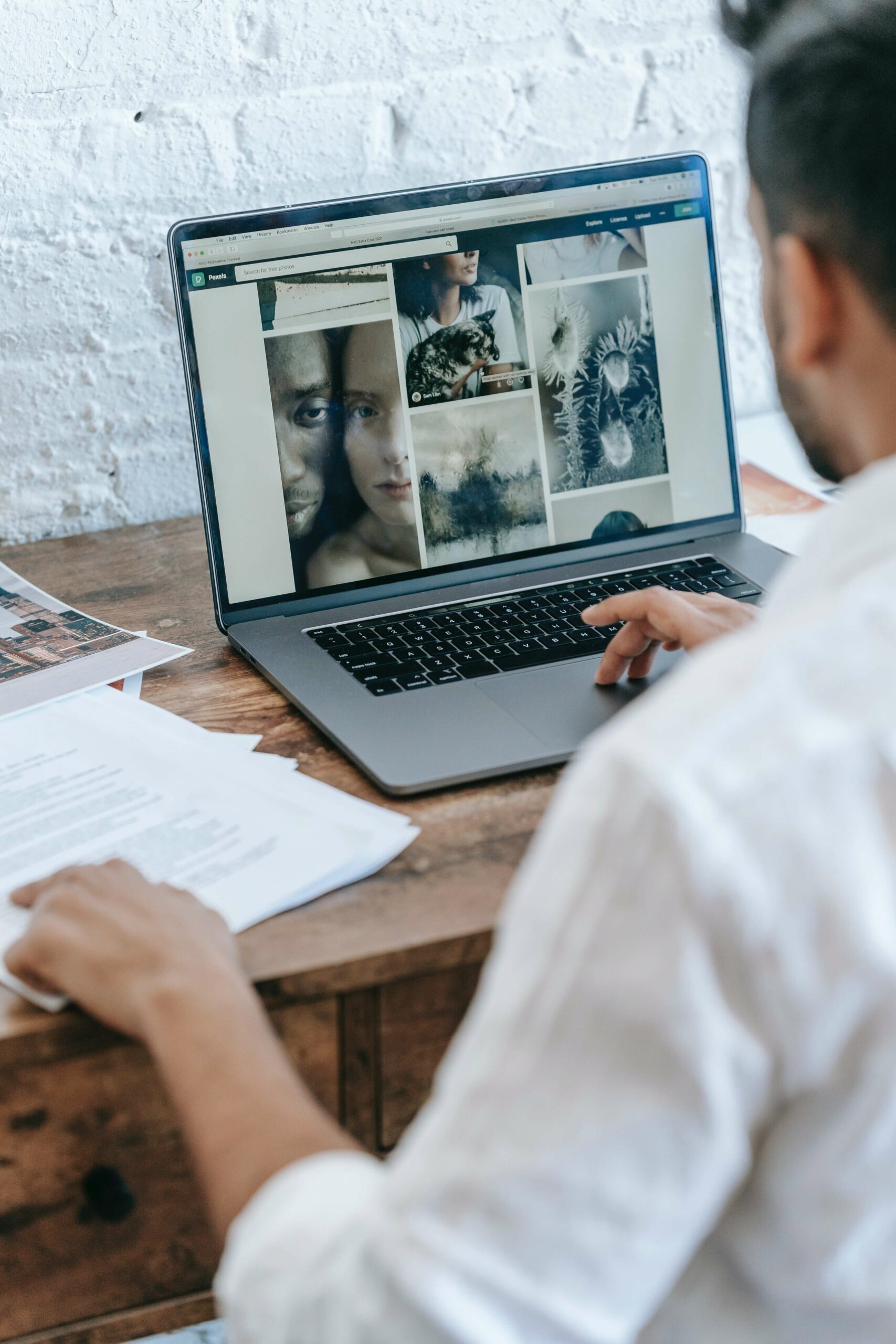 Gaining a competitive edge through diversification
Expansion into the EU unfurls a realm of competitive advantage for US brands. By diversifying their customer base and exploring fresh markets, brands can reduce their dependence on the US market's vulnerabilities to economic shifts, political uncertainties, and other external forces.
Furthermore, EU expansion enables brands to stand out from competitors who have yet to explore this dynamic market. While the EU's eCommerce landscape remains competitive, it might offer more room for distinction compared to the US market, potentially allowing US brands to secure a stronger market foothold.
While some US brands might initially consider the UK for European expansion due to shared language and cultural ties, a more direct approach proves favorable. Sending goods from the UK to the rest of Europe encounters hurdles due to Brexit-related tariffs, leading to increased costs and extended shipping times. Read more about how to navigate Brexit here.
The Prime Penguin perspective: Streamlined operations and logistics excellence
Navigating the complex landscape of EU expansion becomes simpler with Prime Penguin's sophisticated logistics infrastructure. The EU's well-established logistics network, coupled with Schengen zone free trade agreements, ensures seamless movement of goods across borders.
Collaborating with Prime Penguin, your EU-based fulfillment partner streamlines your expansion journey even further. Prime Penguin's network of fulfillment centers across key European markets ensures efficient inventory distribution within proximity of your target markets.
Furthermore, empowering your brand for EU expansion is at the heart of Prime Penguin's expertise. We offer a range of advantages that set the stage for your success:
Localized expertise:

A partnership with Prime Penguin introduces your brand to in-depth local market knowledge. Navigating complex regulations, compliance requirements, and consumer preferences becomes effortless. Our familiarity with delivery carriers, strategic partnerships, and packaging solutions enhances your EU journey.

Cost-effective growth:

Embracing Prime Penguin means leveraging an established infrastructure without incurring excessive costs. By sidestepping the need to build your logistics network from scratch, you can lower overhead expenses and focus on fostering growth.

Scalable solutions: Partnering with Prime Penguin facilitates agile and efficient scalability. As your brand evolves, our comprehensive services, including pan-EU fulfillment with strategically placed inventory, ensure you're poised for expansion without resource constraints.
Conclusion
In conclusion, the EU represents an exceptional avenue for US brands to realize substantial growth potential. With a vast consumer base, enhanced revenue possibilities, competitive advantages, and access to invaluable resources, this market stands as a gateway to success. Partnering with Prime Penguin propels your EU expansion journey by simplifying processes, optimizing costs, and offering scalable solutions.
Want to know more? Let's have a quick chat!
Let's talk