eCommerce Integration breakdown – what, how and why.
In today's fast-paced e-commerce landscape, businesses need to explore every avenue to streamline operations, eliminate manual errors, and fuel business growth. This is where the power of eCommerce integration truly shines. By seamlessly connecting your e-commerce applications with your back-office systems, you can unlock a world of possibilities.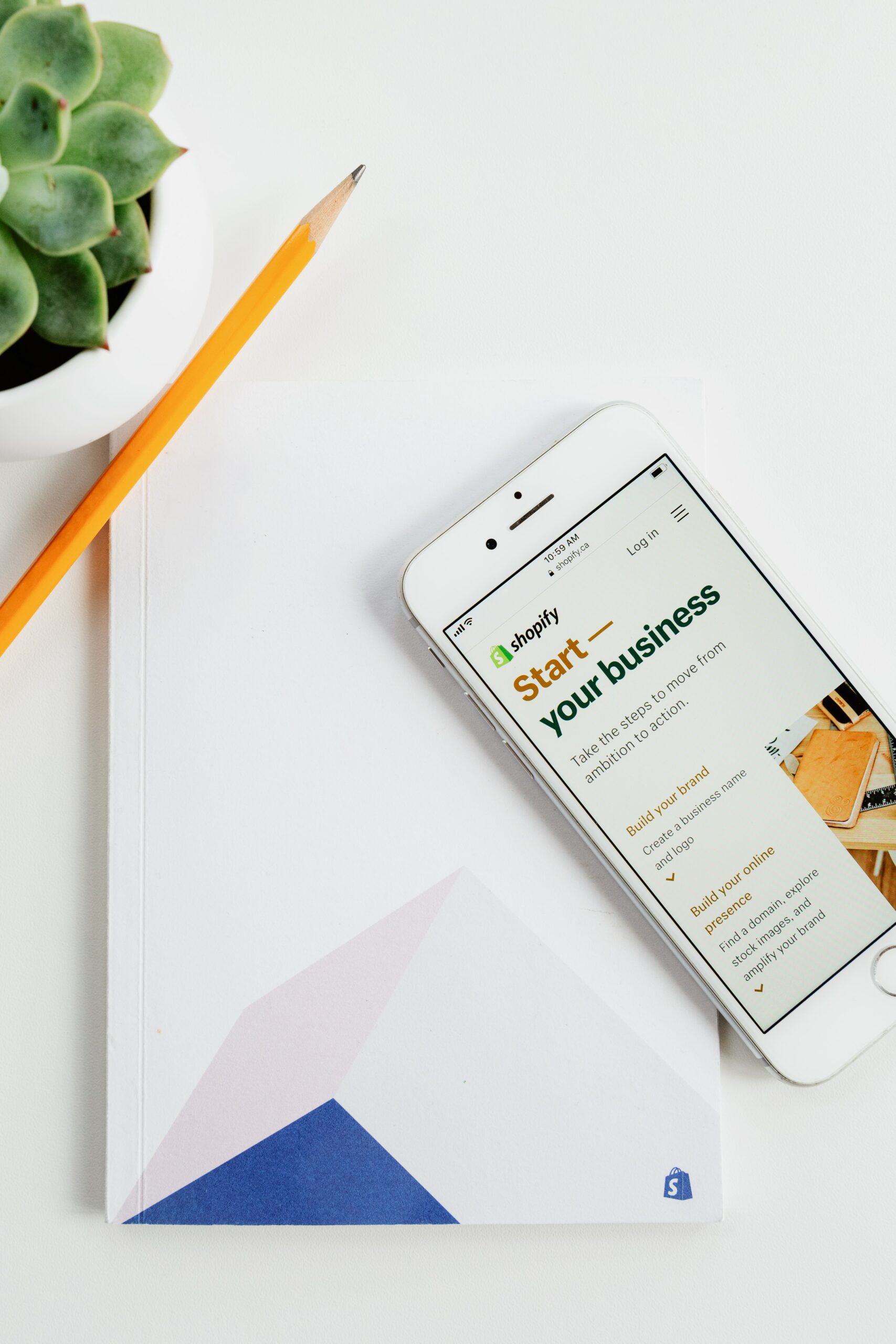 What is eCommerce integration?
Simply put, eCommerce integration is the seamless connection between your e-commerce applications and your back-office systems. It enables efficient data collection, exchange, and organization, empowering you to manage fulfillment, accounting, inventory, sales, CRM, and more from a single, unified platform.
Benefits of eCommerce Integration:
Efficiency: Say goodbye to manual data entry and duplicated efforts. Integration automates data exchange, improves speed, and enhances customer service efficiency.

Accurate Data: With eCommerce integration, your data is always reliable. Real-time inventory updates, pricing synchronization, and order tracking ensure accuracy like never before.

Customer Notifications: Keep your customers informed every step of the way. The integration enables automatic notifications for shipping updates, enhancing the customer experience.

Simplified Management: Pricing changes and product updates become fast and decisive with a single update in your integrated system.

Market Expansion: Unlock new opportunities by entering additional online marketplaces without sacrificing operational efficiency. Diversify revenue streams and grow your brand with Prime Penguin.
Overcoming integration obstacles
To fully leverage the benefits of eCommerce integration, it's important to address common obstacles:
Understanding Requirements: Align your goals and internal processes before embarking on integration. Define what data should be synchronized and what workflows can be automated.

Outdated Systems: Legacy technology can hinder your business growth. Embrace modern integration platforms to avoid dropped orders and missed opportunities.

Multichannel Management: Expand your reach beyond your website. Integrate various sales channels and touchpoints to create a seamless customer experience.

Visibility: Gain end-to-end visibility by consolidating your integration systems. Real-time data insights empower you to make informed decisions and optimize performance.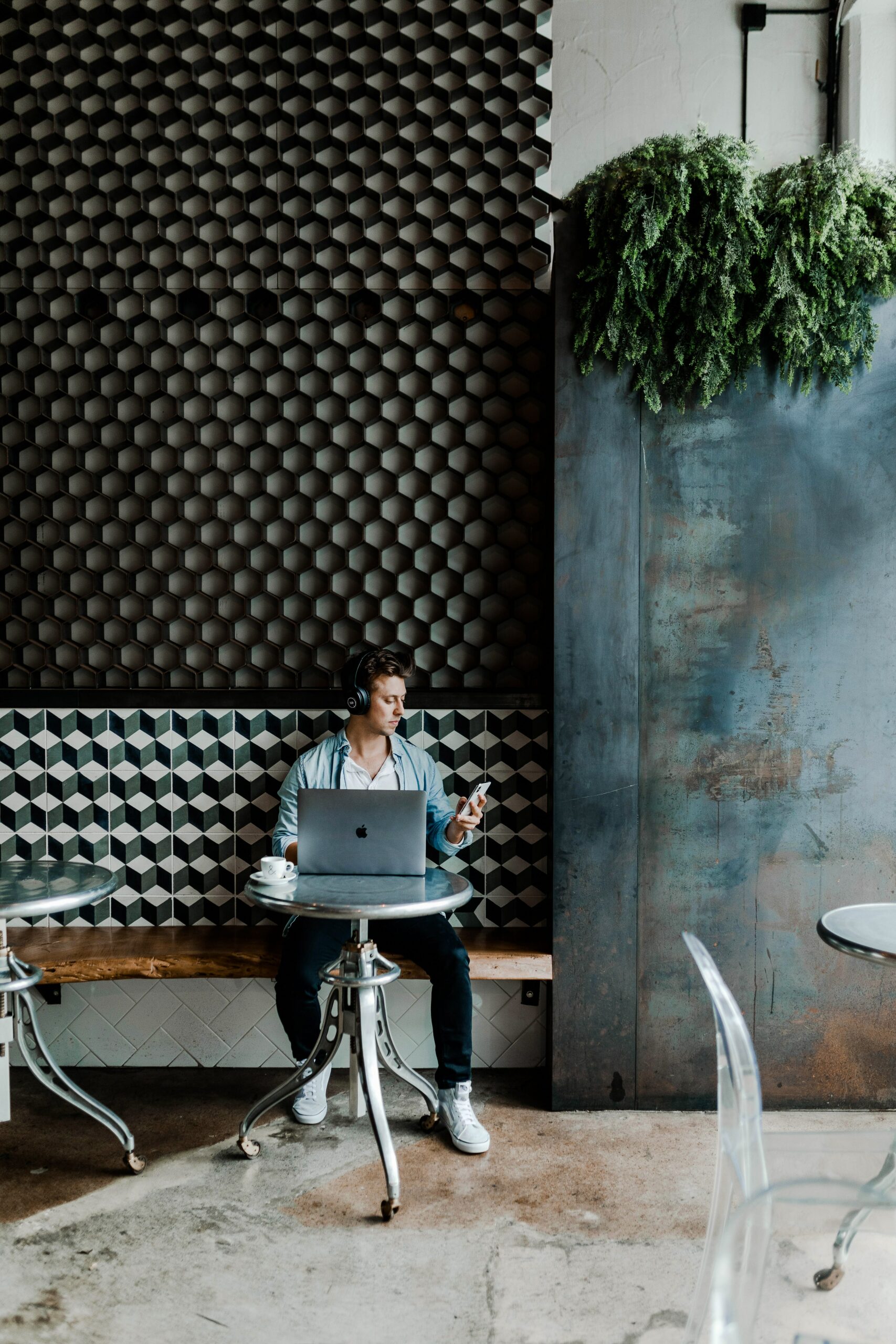 The ultimate solution
Introducing Prime Penguin, the best one-stop logistics solution designed specifically for eCommerce retailers. We understand the challenges you face in managing your logistics operations efficiently while maintaining flexibility in a rapidly evolving market. That's why we've developed a comprehensive platform that seamlessly integrates with any number of platforms and fulfillment partners, providing you with unparalleled control and adaptability.
With plans starting at just €49/month, Prime Penguin offers businesses of all sizes the opportunity to elevate their logistics capabilities and propel their growth. Our eCommerce logistics module serves as a centralized hub, empowering you to effortlessly manage inventory and fulfillment alternatives through a user-friendly interface. Gain full control over your operations, streamline processes, and enhance overall efficiency.
Why Prime Penguin?
What sets Prime Penguin apart is its commitment to flexibility. We understand that your business needs may evolve, and that's why we don't tie you down to specific platforms or individual 3PL providers. Our solution adapts to your unique requirements, ensuring you can navigate the ever-changing market landscape with ease.
With Prime Penguin, you can take advantage of our cost-effective pricing model and minimize integration-related costs. Focus on growing your business while we handle the logistics complexities behind the scenes. Simplify, optimize, and thrive with our comprehensive logistics solution.
Conclusion
In today's evolving e-commerce landscape, eCommerce integration is a game-changer. It empowers businesses to streamline operations, improve efficiency, and drive growth. With Prime Penguin as your integration partner, you can unlock the full potential of your business and stay ahead of the competition. Don't miss out on this transformative opportunity – start integrating today!