The power of gaming merchandise: A journey into the lucrative world of eSports
2023 has brought forth the undeniable dominance of the gaming industry. With the global esports market's value skyrocketing from $1.22 billion in 2021 to a projected $5.48 billion by 2029, the world of professional video game tournaments has become a stage for million-dollar prize pools, attracting brand sponsorships at an unprecedented rate. In this blogpost, we go through how this billion-dollar industry has rapidly evolved into a thriving ecosystem. Want to join in on the journey? Keep reading!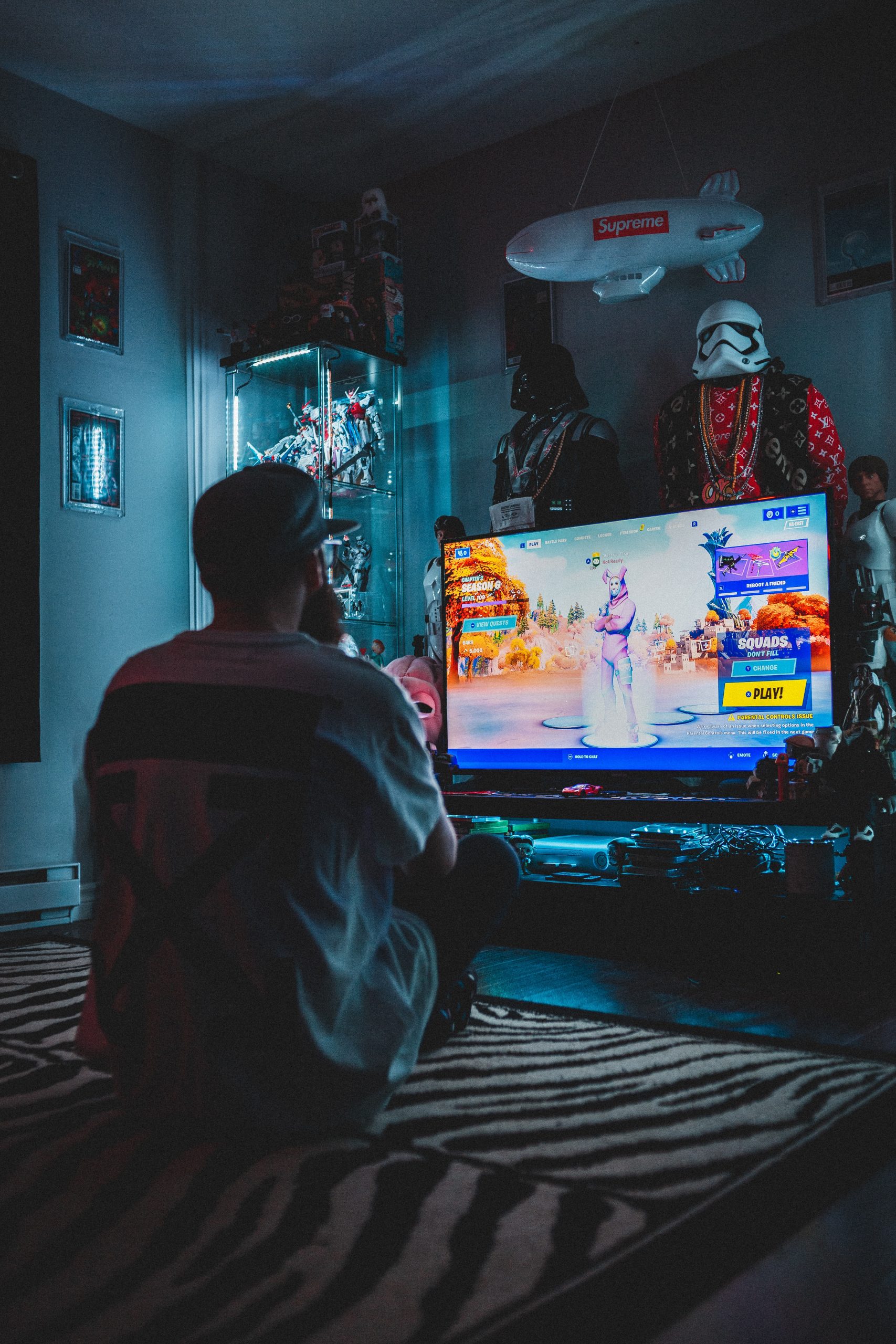 The evolution of video game merchandise
The roots of video game merchandise stretch back to the early '80s when iconic games like Pac-Man and Donkey Kong led the charge with their merchandise offerings. In those early days, you'd find novelties like stickers, keychains, and action figures. These items were far from mainstream; they were tucked away in specialty stores and gaming retailers.
The '90s marked a turning point for gaming merchandise. T-shirts, hats, and other accessories became significant players in the industry, making gaming-themed clothing a staple of urban fashion.
Fast forward to today, and video game merchandise has expanded its horizons. We've witnessed high-profile collaborations between fashion giants and popular gaming titles. Think Ralph Lauren teaming up with Fortnite, Balmain collaborating with Pokémon, or Gucci venturing into the Roblox Metaverse. These partnerships bring together influential names with a shared interest in success and, of course, money-making.
Streamer merchandise: Where influence meets apparel
Ever wondered about those "streamers" and their enigmatic world? Live streaming, particularly on platforms like Twitch and YouTube, has risen as a dominant form of content creation, and the creators behind these streams are known as "streamers." They wield immense influence within the gaming industry, boasting substantial fan followings eager to show their support.
Streamers often join forces with brands and retailers to craft exclusive clothing lines, captivating their dedicated fan base. But just how lucrative is selling streamer apparel?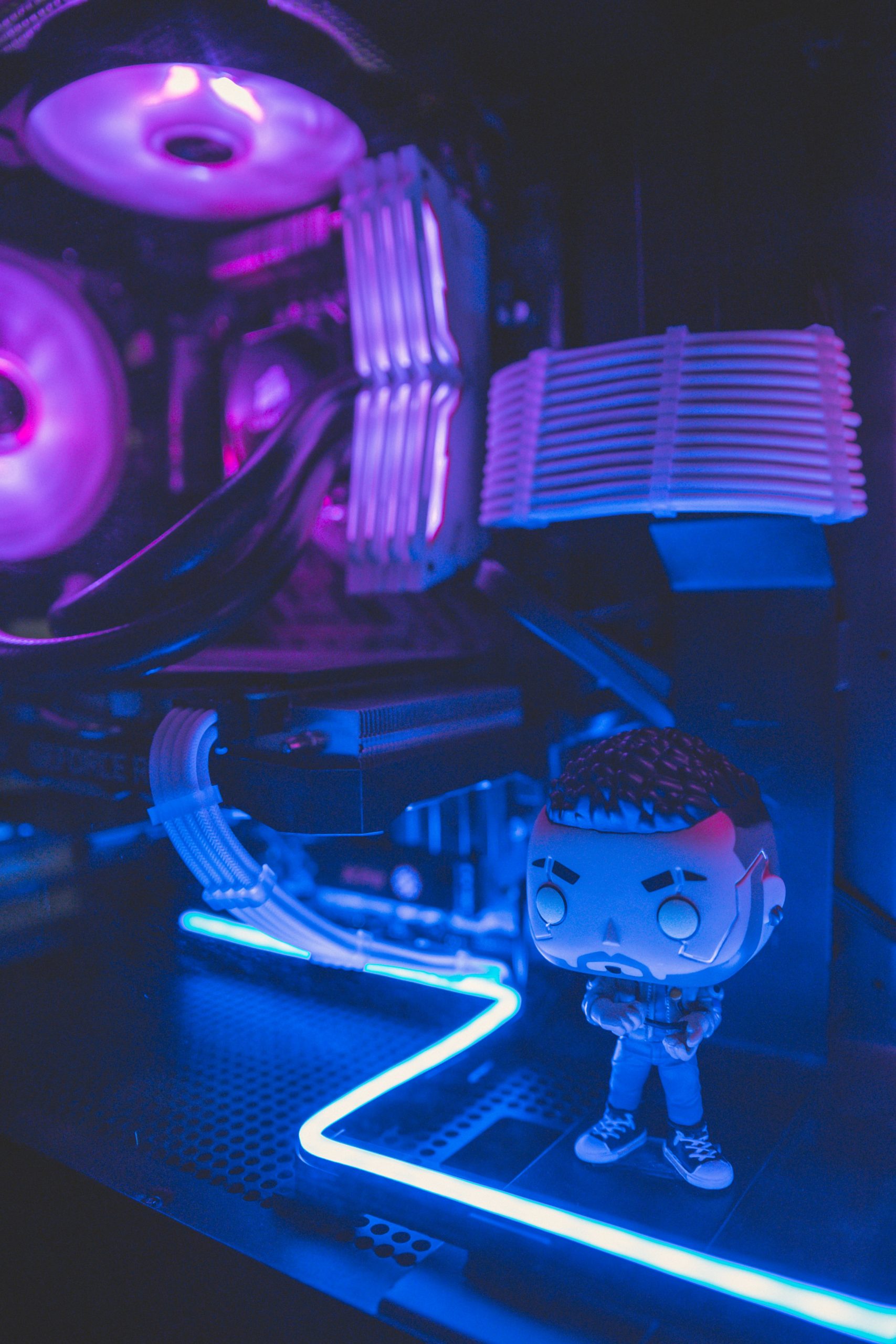 Earnings vary, with some streamers making between $50 and $1500 monthly, while others rake in tens of thousands. However, a substantial fan base and impressive sales figures don't necessarily equate to substantial profits. Take the example of gaming sensation Sykkuno, who candidly shared that his merch launch yielded "absolutely garbage" profit margins despite selling out his items.
For anyone venturing into streamer apparel sales, it's crucial to consider factors like manufacturing costs, inventory management, and shipping expenses when calculating potential profits. Selecting the right partner to navigate the intricacies of the merchandise business is just as paramount.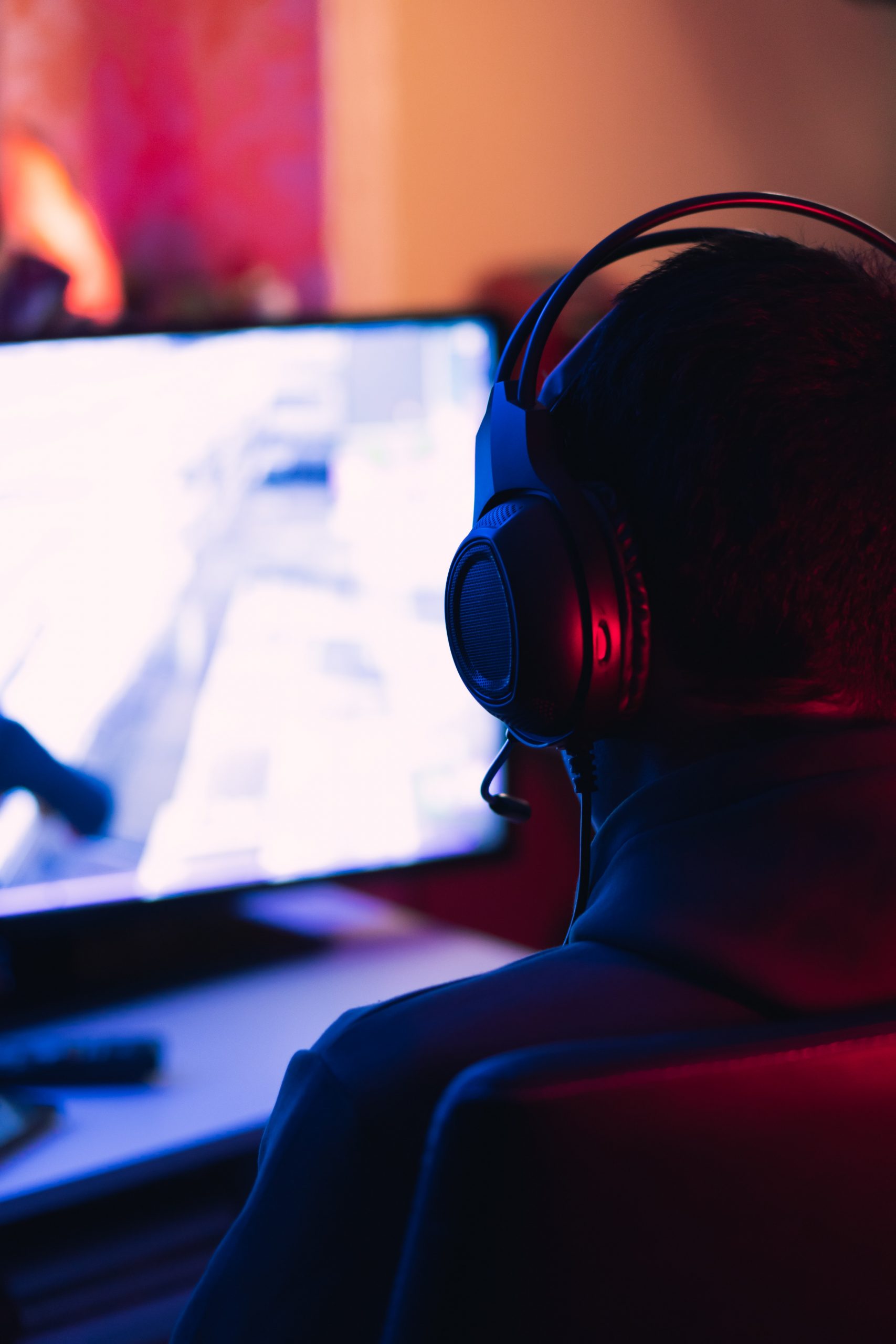 The gaming landscape has traversed light-years since the era of Pac-Man, and today's gaming merchandise offers a rich array of options to explore in this red-hot market. Here are some of the most sought-after gaming apparel items to consider selling:
1. T-Shirts:
T-shirts are the quintessential attire for the gaming community, boasting designs that span from humor-filled to utterly geeky. They also serve as fantastic tools for brand promotion or collaboration with your favorite streamer.
2. Hoodies:
Hoodies and sweaters have become the ultimate companions for extended gaming marathons. They come in a kaleidoscope of colors and styles, encompassing everything from classic pullovers to trendy zip-up hoodies.
3. Hats:
Hats are an everlasting fashion statement, with baseball caps, trucker hats, snapbacks, and beanies adorned with iconic gaming logos dominating the gaming merchandise scene.
How Prime Penguin can get you started!
The gaming market is buzzing with enthusiasts eager to get their hands on video game apparel, and now is the perfect time to tap into this trend. However, ramping up production and handling shipping logistics for gaming apparel can be a complex task. You need a manufacturing partner who can cater to your unique needs. That's where Prime Penguin steps in.
At Prime Penguin, we've assisted several companies in the gaming industry, enabling them to seamlessly embark on their eCommerce journey. Our network of over 95 fulfillment centers globally are ready to cater to your needs. Whether you're an aspiring streamer, a fashion powerhouse, or a gaming company, we're here to simplify the complexities and guide you toward success in the vibrant world of gaming merchandise. Just create your designs, and let us do the rest!
Want to know more? Let's have a quick chat!
Let's talk