The evolution of eCommerce: Embracing intelligent commerce with Prime Penguin
In recent years, businesses have been on a whirlwind journey. From the abrupt shift to online selling during the global pandemic to a subsequent slowdown in online sales, it's been a rollercoaster ride. Additional to this, a revolution is brewing beneath the surface – the shift to intelligent commerce.
So, what exactly is intelligent commerce? In this blogpost we go through how intelligent commerce harnesses advanced technology, including artificial intelligence (AI) and machine learning, to enhance the customer experience, streamline operations, and foster business growth.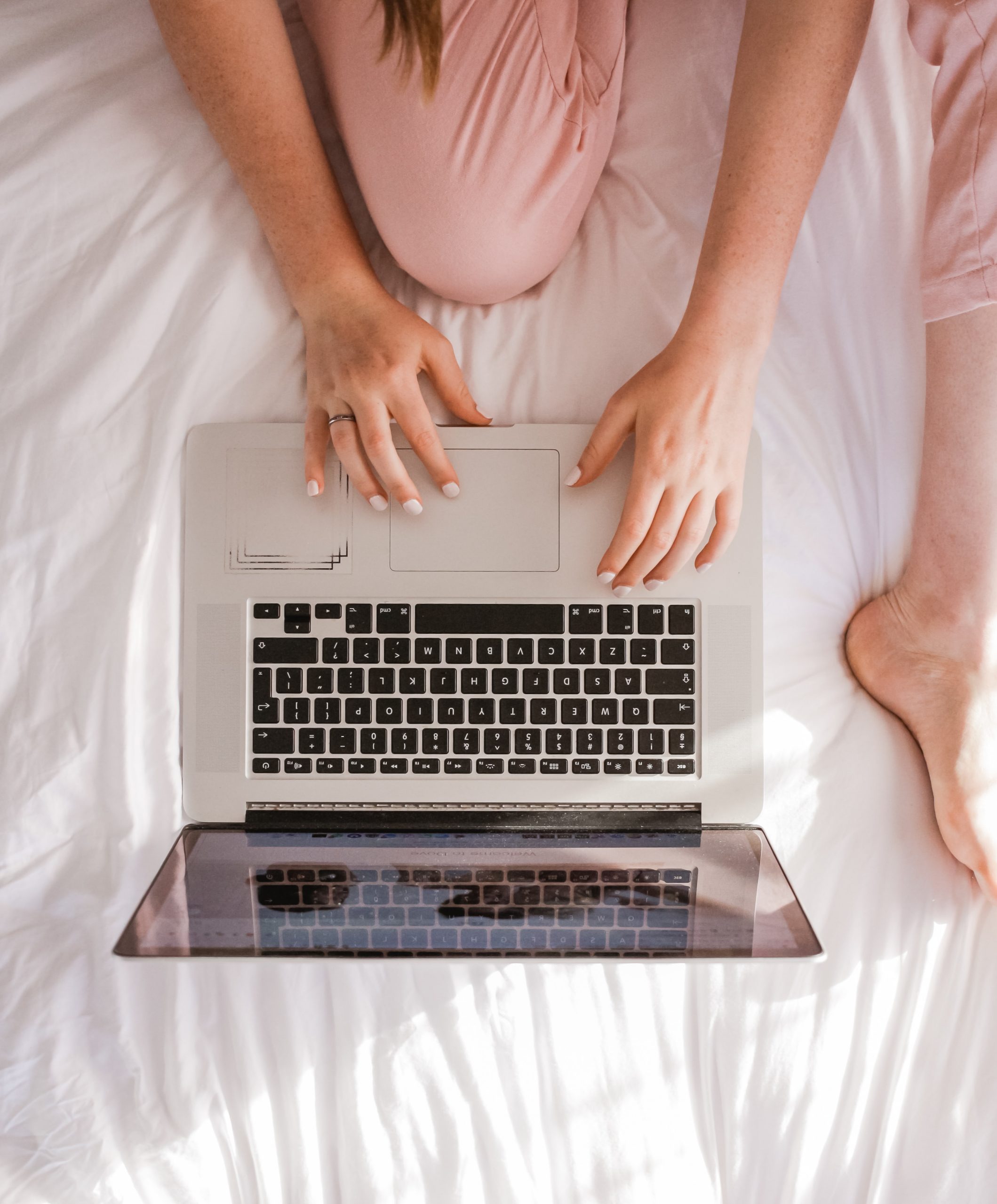 The rise of intelligent commerce
The shift from digital commerce to intelligent commerce is changing the way people are running their businesses. With intelligent commerce, businesses gain real-time insights into their inventory levels, sales trends, and customer demand. It empowers business owners to optimize demand forecasting using historical sales data, seasonal trends, customer behavior, and marketing campaign impacts. This advanced forecasting reduces the risk of stockouts and ensures customers can access desired products, no matter their chosen channel.
The current technological landscape is marked by rapid innovation in areas like automation, mobility, and intelligence. These developments paved the way for intelligent commerce. While large enterprises have already embraced some of these technologies, the time is ripe to make them accessible to small businesses. At Prime Penguin, we are dedicated to democratizing intelligent commerce. Our commitment to affordability and user-friendliness ensures businesses of all sizes can improve operational efficiency, enhance customer engagement, and drive growth.
Prime Penguin's vision
Our product development is guided by customer feedback and evolving market needs. We actively seek insights from our customers and partners to identify pain points and unmet needs. This input drives product innovation, ensuring our offerings meet customer expectations.
But we don't stop there. We also invest in anticipating future needs based on technological advancements. By staying ahead of the curve, we enable our customers to maintain a competitive edge in their markets. We focus on both present customer needs and future trends to ensure our products provide enduring value.
Our product investments include:
Advanced order management tools let you view, manage and automate what happens across all sales and fulfillment channels.

Actionable insights for intelligent forecasting and streamlined operations.

A robust ecosystem of integrations with partners like ShipBob, Shopify, Ongoing WMS, and more.

A plug & play solution, making it possible for customers to integrate any sales platform, WMS, ERP or marketplace within minutes.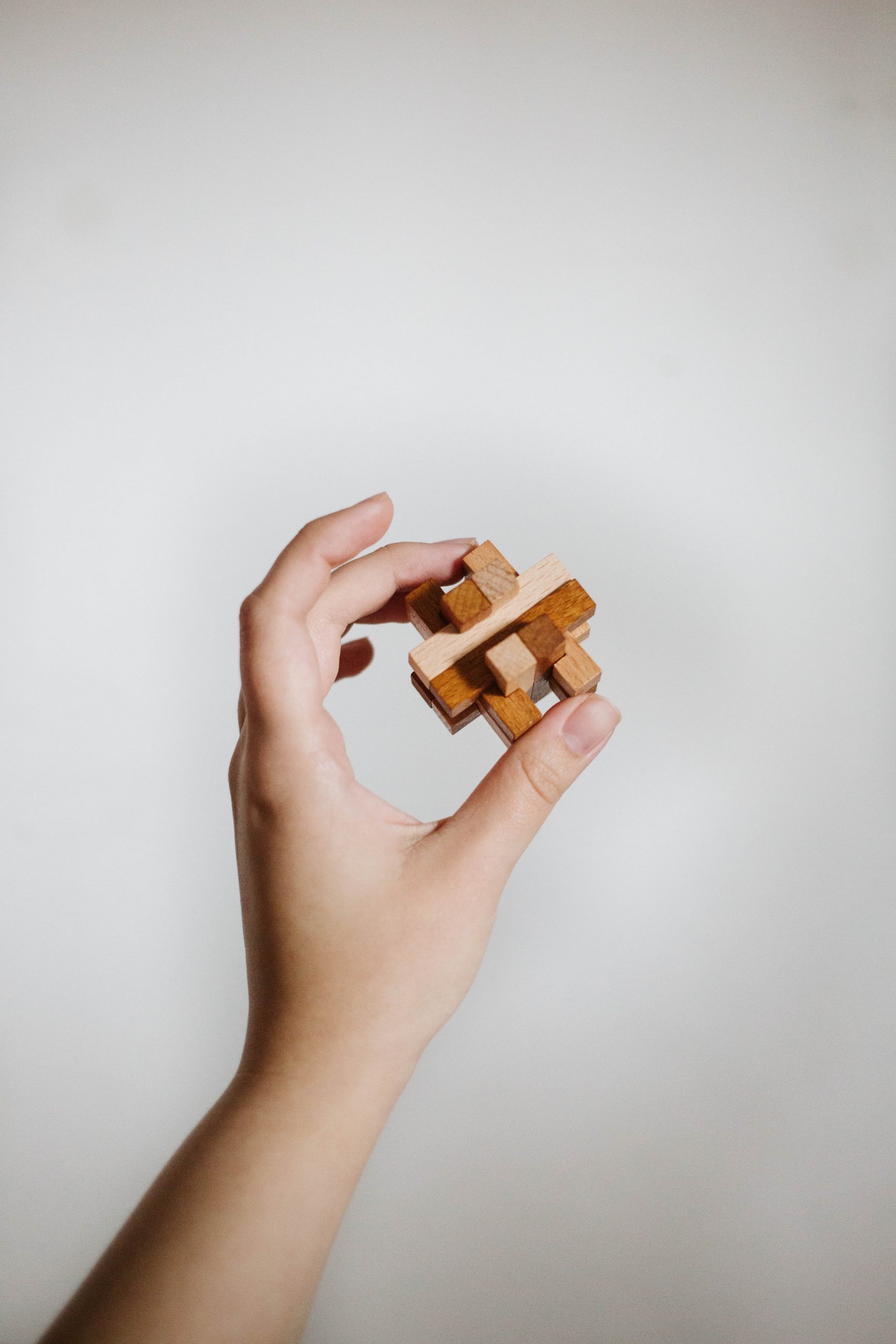 Looking ahead with Prime Penguin
At Prime Penguin, our commitment to enhancing your eCommerce logistics operations is unwavering. We strive to provide cutting-edge tools and solutions that were once the domain of large corporations. By working closely with our customers, we tailor solutions that drive growth, efficiency, and profitability.
We're just scratching the surface of what's possible. Prime Penguin is your runway to long-term growth. Step into the future of intelligent commerce with us. Stay tuned for more insights, innovations, and success stories as we continue to transform the eCommerce landscape.
Want to know more about how we innovate eCommerce logistics? Grab a timeslot below!
Let's talk