Current and future trends of E-commerce Logistics: Meeting sustainability goals and technology demands
The world of e-commerce is always evolving, and with each new year comes new challenges and opportunities for small and medium-sized enterprises (SMEs). After a few years of rapid growth, the market has seen a downturn due to inflation, which could put a stick in the wheel of the boom. However, there are still plenty of trends on the horizon that SMEs can leverage to stay ahead of the game going forward.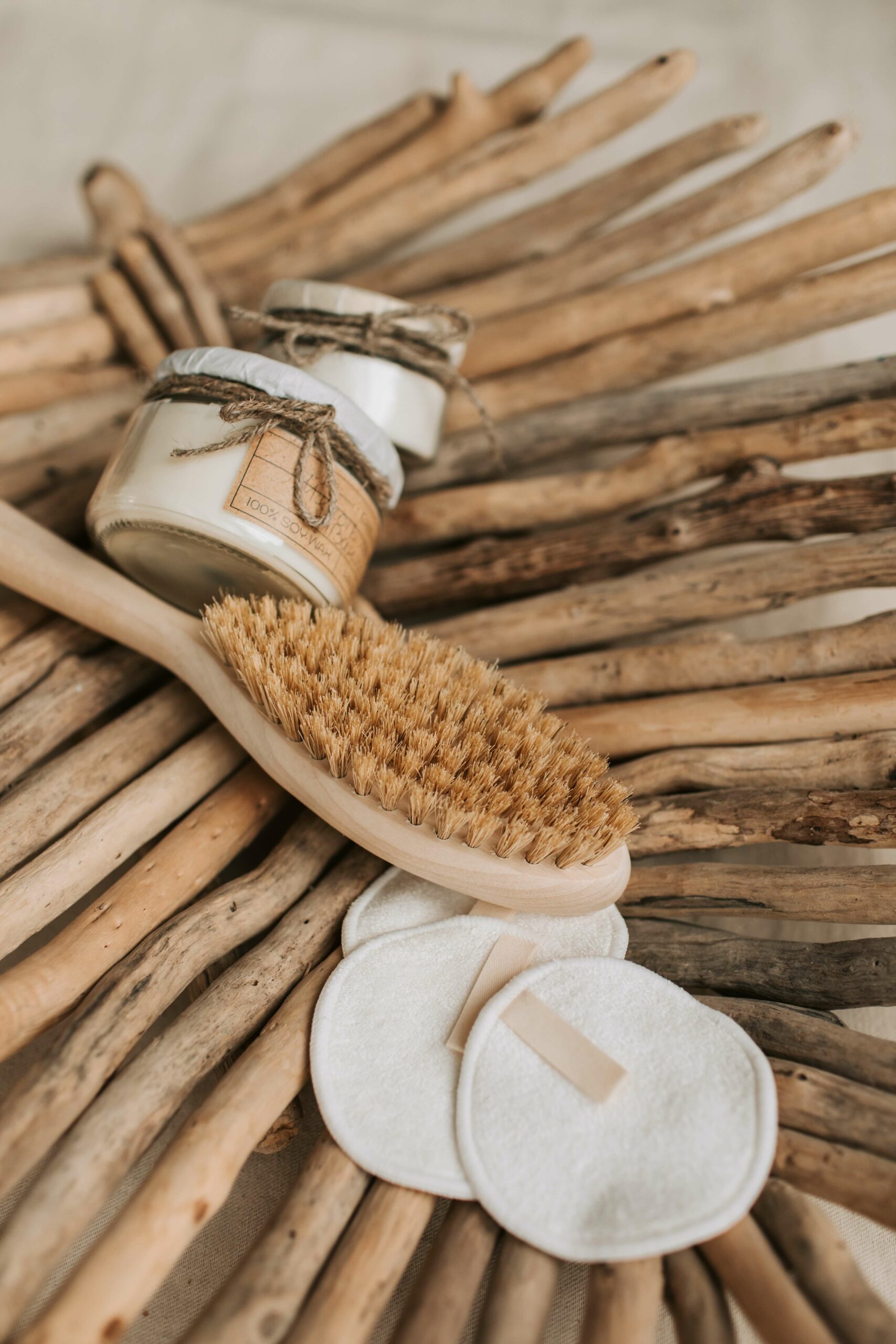 Sustainable eCommerce logistics
Customers love the convenience and flexibility of e-commerce, but it's no secret that it comes with an environmental cost. Returns are a particular challenge, with online orders being returned at a rate of 30% compared to just 9% in brick-and-mortar stores. This results in a significant carbon footprint from transporting returns back and forth or discarding them instead of reselling them.
Fortunately, sustainability is no longer just a nice-to-have but a must-have for businesses to reduce emissions and meet reporting requirements. SMEs can take action by making their reverse logistics more sustainable with detailed product information, local warehouses, and recyclable packaging materials. Returns management software can also improve supply chain visibility by identifying inefficiencies and high-return products.
Advanced supply chain technology
Digitalization continues to transform industries across the globe, and supply chain technology is no exception. SMEs can leverage artificial intelligence (AI) to improve customer service with intelligent product recommendations, personalization, virtual assistants, and chatbots. Machine learning and data analytics can optimize and automate inventory management, while augmented reality can provide a more immersive introduction to products. With new technologies emerging every day, SMEs need to stay ahead of the curve to remain competitive.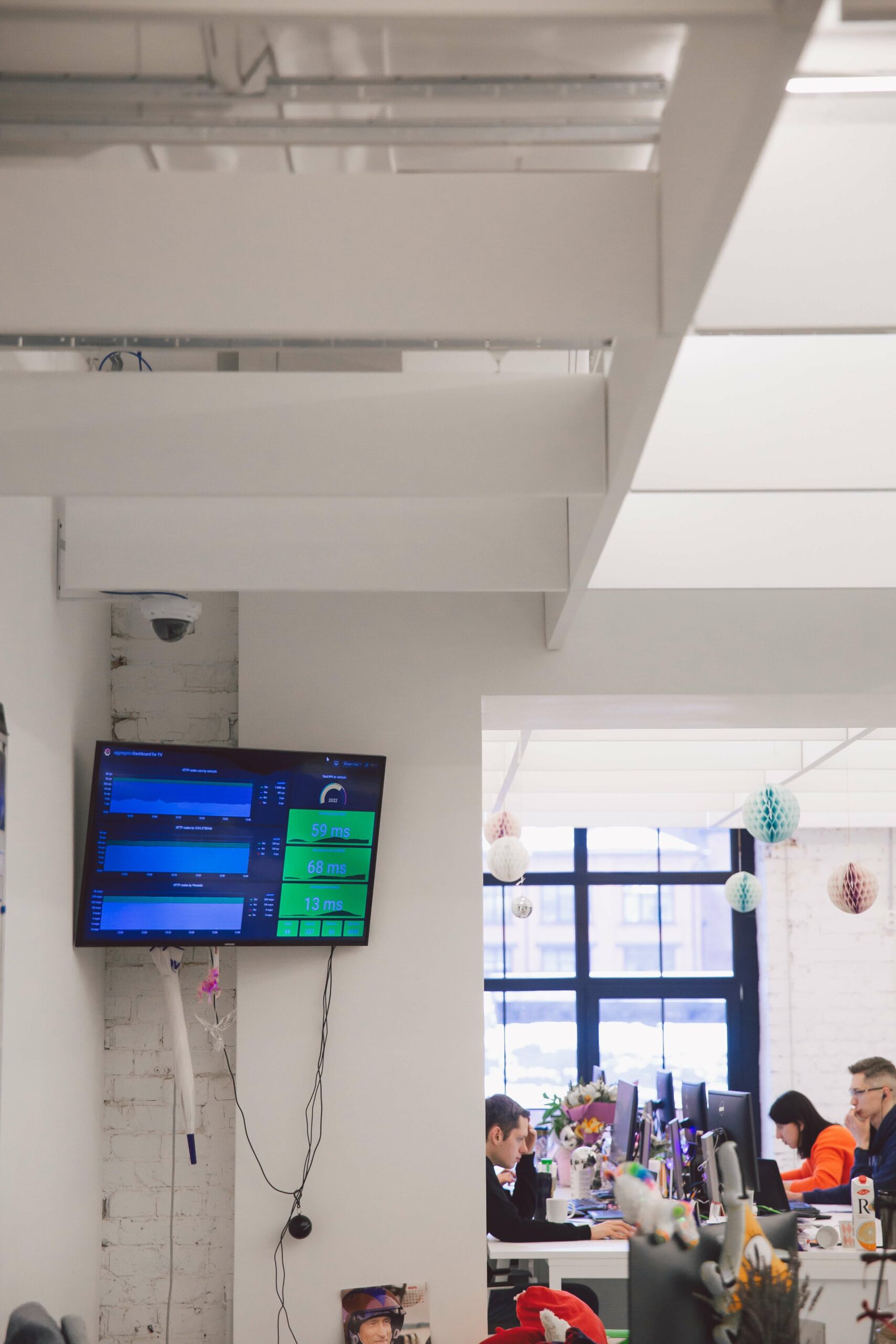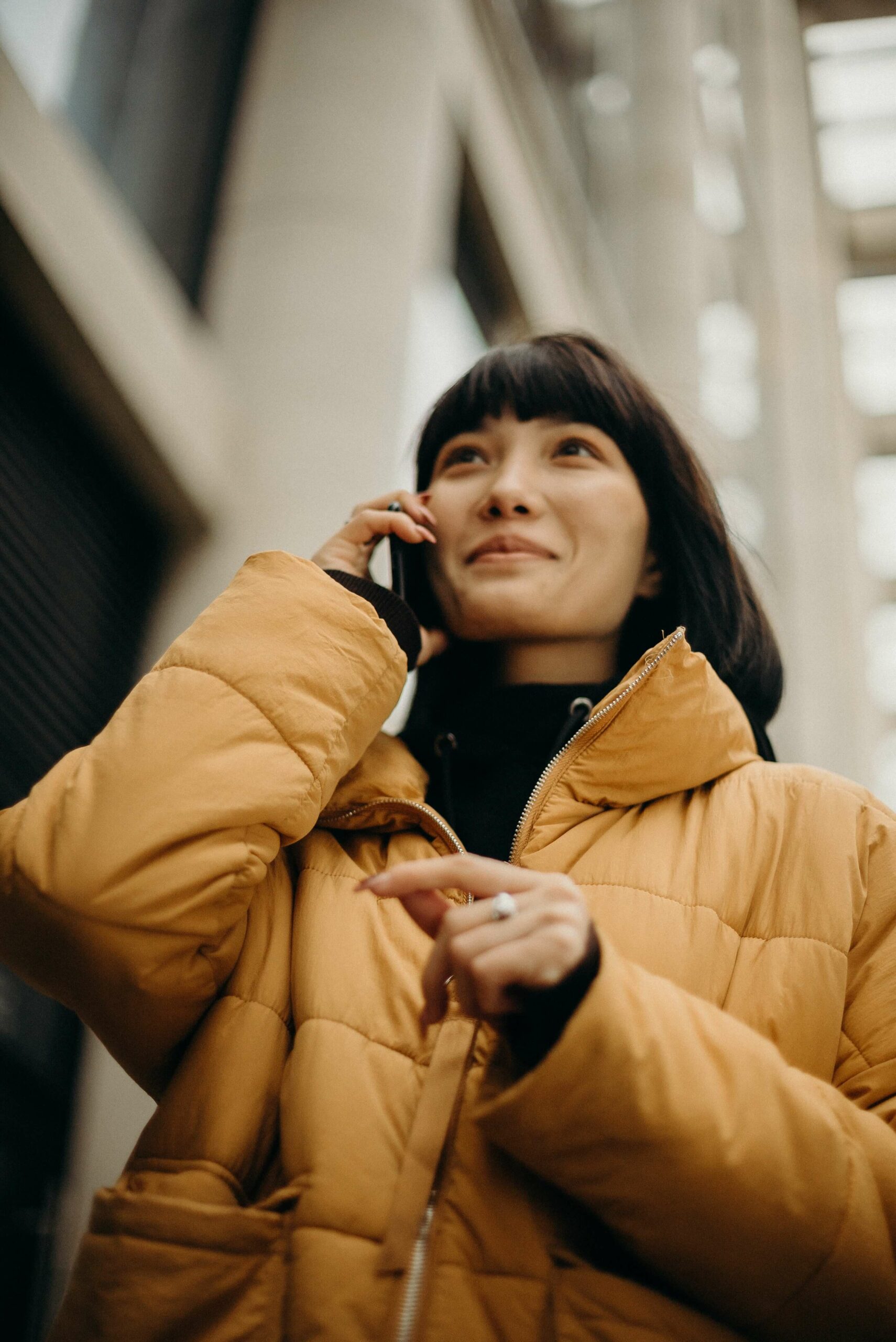 Elevated customer expectations
COVID-19 accelerated the growth of e-commerce, with global retail sales reaching 5.2 trillion US dollars in 2021. As a result, customers now have higher expectations for their online shopping experience, including seamless buying experiences, flexible returns, multiple payment methods, and ethical consumption. SMEs can meet these expectations by offering a wide range of goods, fast and cheap delivery, and free and easy returns.
Home delivery is also gaining popularity, allowing customers to collect their packages near their homes or on their commuting paths at a time that's convenient for them. Digital wallets and buy now, pay later options are also becoming increasingly popular among customers, particularly Gen Z. 
Omnichannel logistics strategy
To create a unified experience across multiple touchpoints, including in-store, online, mobile, and social media, SMEs must adopt an omnichannel strategy. This approach can help SMEs create a more seamless flow for their customers, particularly as social commerce continues to rise in popularity.
TikTok, for example, is now more popular among Gen Z than Google for discovering new products. By staying ahead of the curve with an omnichannel strategy, SMEs can provide an exceptional customer experience and stay competitive in the ever-evolving world of e-commerce.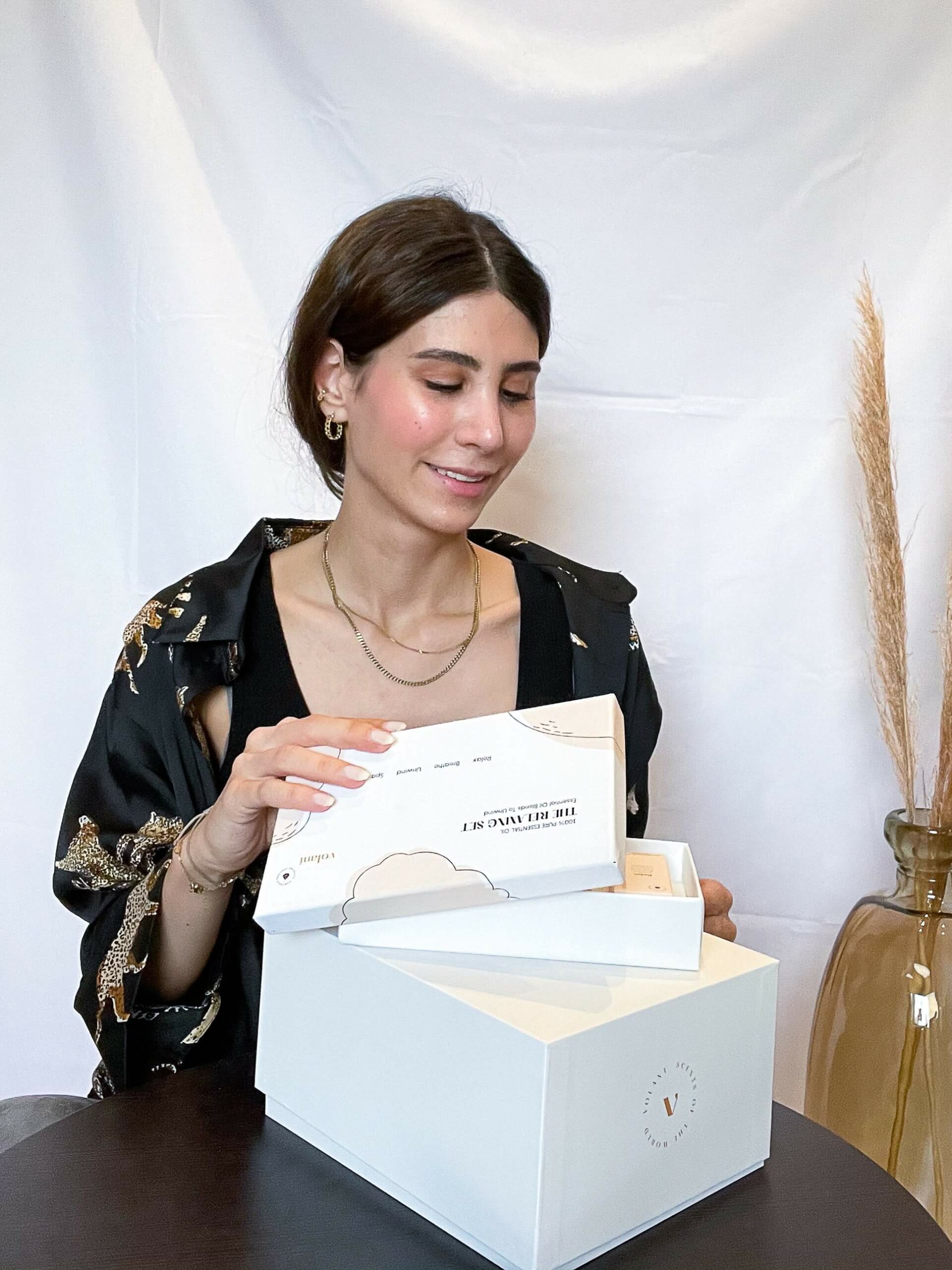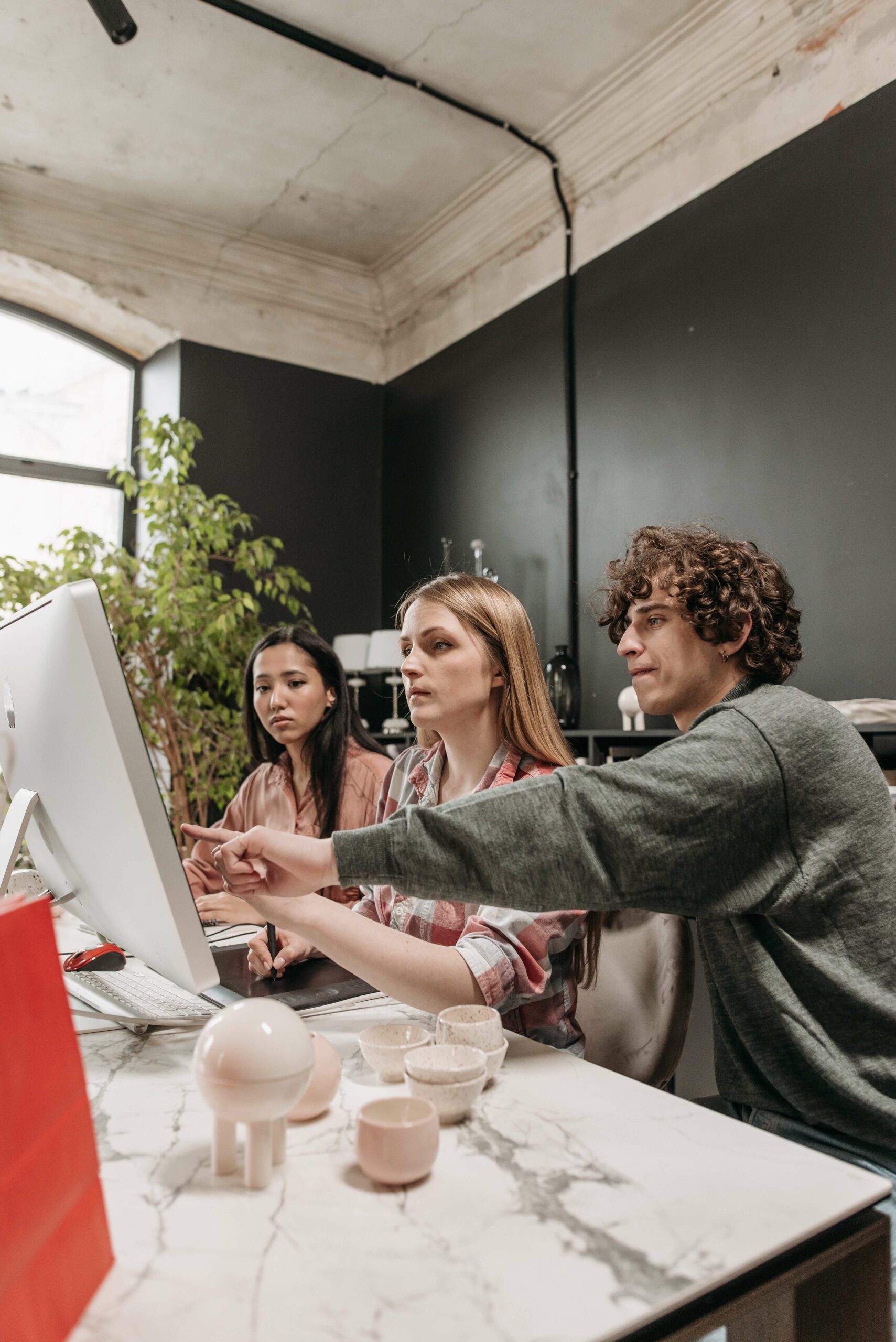 Embrace innovation
Don't be afraid to experiment with new ideas and technologies. Innovation is often what sets thought leaders apart from their competition, and it's important to take calculated risks to drive progress and growth.
Foster a culture of continuous learning
Finally, it's important to foster a culture of continuous learning within your organization. Encourage your team to attend training sessions and pursue professional development opportunities that will help them stay on top of the latest trends and techniques in your industry.
Stay on top of trends with Prime Penguin
As we explore the topic of staying on top of trends in the world of e-commerce, it's important to mention the role of service providers like Prime Penguin. In today's fast-paced business environment, it's crucial to have streamlined and efficient processes in place to keep up with the ever-changing demands of the market.
At Prime Penguin, our integrations with leading e-commerce platforms provide customers with the tools they need to stay ahead of the curve. By offering seamless integrations between various systems and services, Prime Penguin helps businesses stay on top of emerging trends and technologies without having to devote valuable time and resources to managing multiple integrations on their own.
With our cutting-edge technology and commitment to providing top-notch customer support, Prime Penguin is a valuable partner for any business looking to stay competitive in the ever-evolving world of e-commerce.
Conclusion
In conclusion, 2023 is set to be an exciting year for e-commerce, with plenty of opportunities for SMEs to grow and thrive. By focusing on sustainable logistics, advanced technology, elevated customer expectations, and an omnichannel strategy, SMEs can stay ahead of the curve and take their businesses to the next level.