Avoid stockouts and overstocking with Prime Penguin's new inventory forecaster
Connecting directly to a 3PL's WMS (warehouse management system) or using an integration platform depends on the specific needs and goals of the company. Here are a few key points to consider.
Book demo
Get full control over your stock levels
Our inventory forecaster is a powerful tool for managing your stock levels. By using a weighted average and sales trends, it attempts to calculate future sales and when (and if!) your inventory is going to run out. This helps you avoid stockouts and highlight items that are not selling enough, enabling you to take action to avoid perpetual overstock.
It works by combining two data points from your sales history: average sales and sales trends. The average sales are a moving average over time that is weighted to put more emphasis on recent sales, while sales trend is an indicator of sales velocity, also weighted to put more emphasis on recent sales. We use these data points to calculate next week's sales and project the sales trend into the future, with a gradual decline toward flat sales to indicate uncertainty.
Optimize inventory management with data-driven decision making
In the forecaster table, you will find the following data points per product variant: current stock, current sales, sales average, sales trend, and weeks in stock. Additionally, the sales projection chart visualizes your historical sales together with the sales projection.
Using our inventory forecaster, you can optimize your inventory management and make data-driven decisions about your stock levels.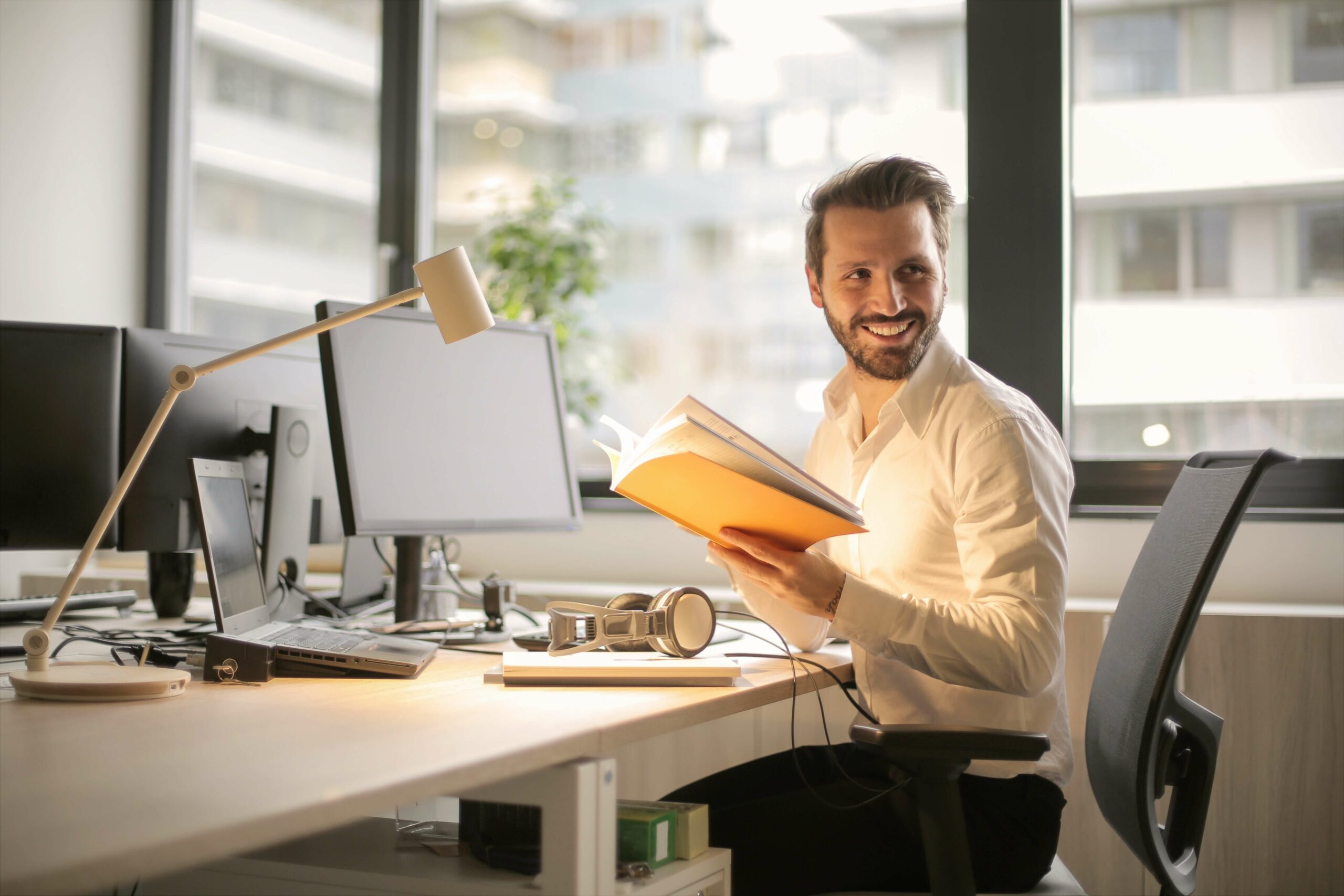 Get in touch to know more!
If you're interested in learning more about our inventory forecaster or any other features on the Prime Penguin logistics platform, our sales team would love to hear from you. Book a meeting with us today to discuss how we can help streamline your logistics and take your e-commerce business to the next level.
Book demo