Reliable eCommerce integration
with Abicart
Abicart was created in 1998 and is one of Sweden's leading eCommerce platforms with 3800 online shops.
More integrations: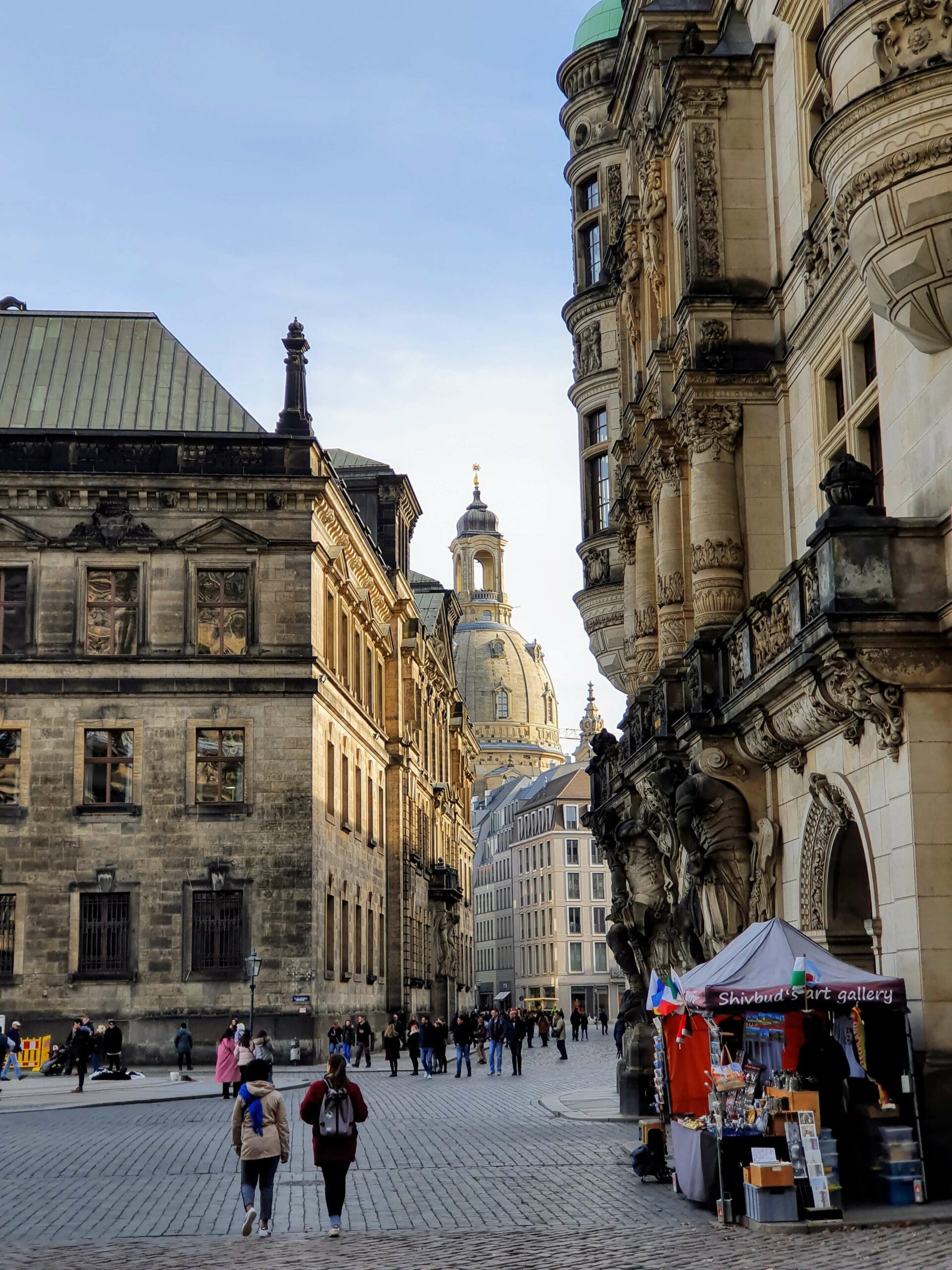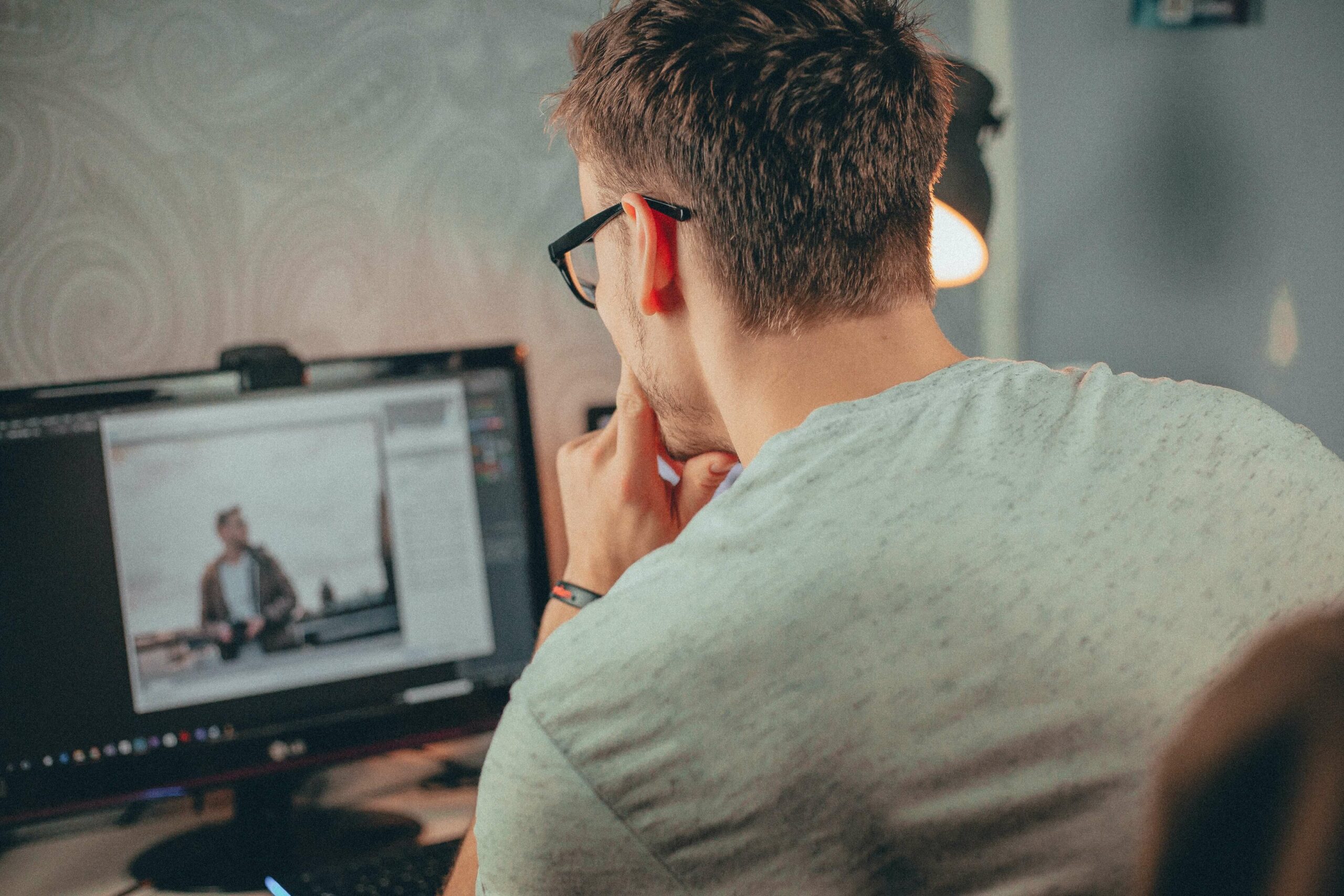 Connect Instantly - 10 Minutes to Full Functionality
Abicart has a broad range of partnerships with integrations that include marketing, checkout systems, logistics, as well as account management, and payment systems. It also opens the door for online shoppers to access the international market quickly and easily.
The eCommerce platform is appreciated for its adaptableness to customize and give a unique shopping experience for each customer. They also have a user manual for the platform available.
Scalable integration with Prime Penguin
Your eCommerce business deserves to be supported by the best possible services.
What is best for your business today will most definitely change over time, as your eCommerce evolves. That is why you should always go for best-in-breed.
Compose your tech stack by finding partners that fulfill your needs at any given time and make sure to stay flexible so that you can add, deduct or change integrated partners, effortlessly.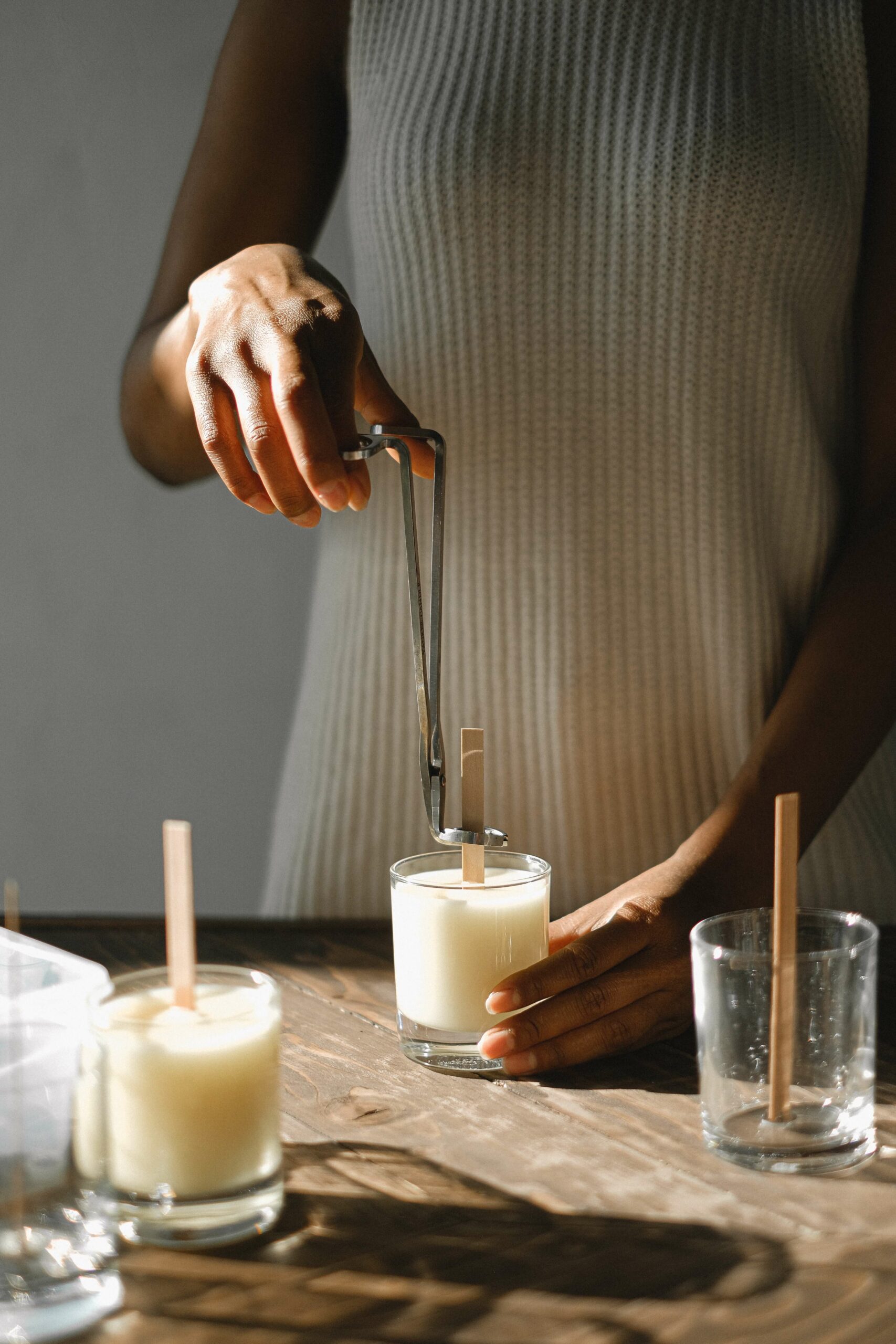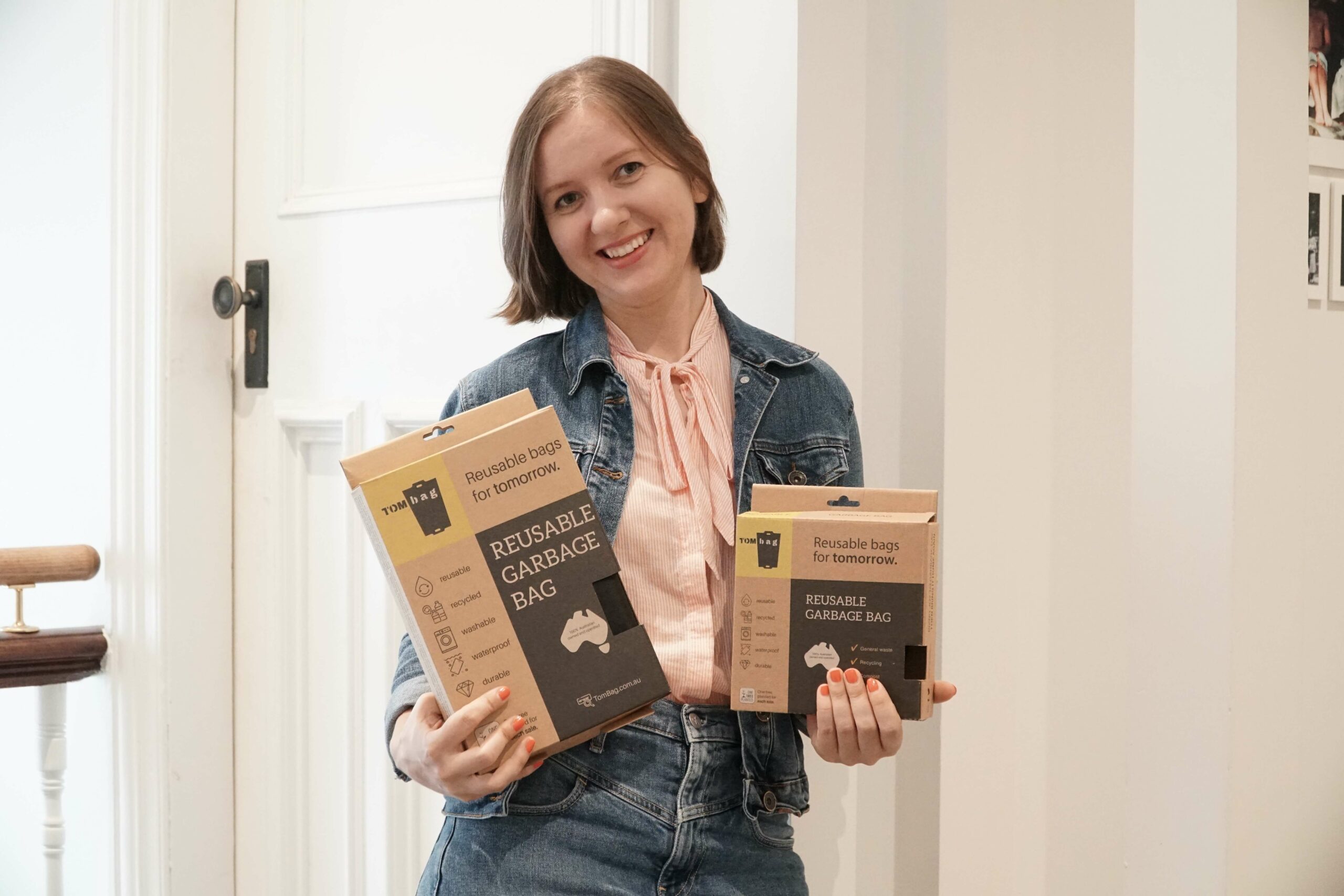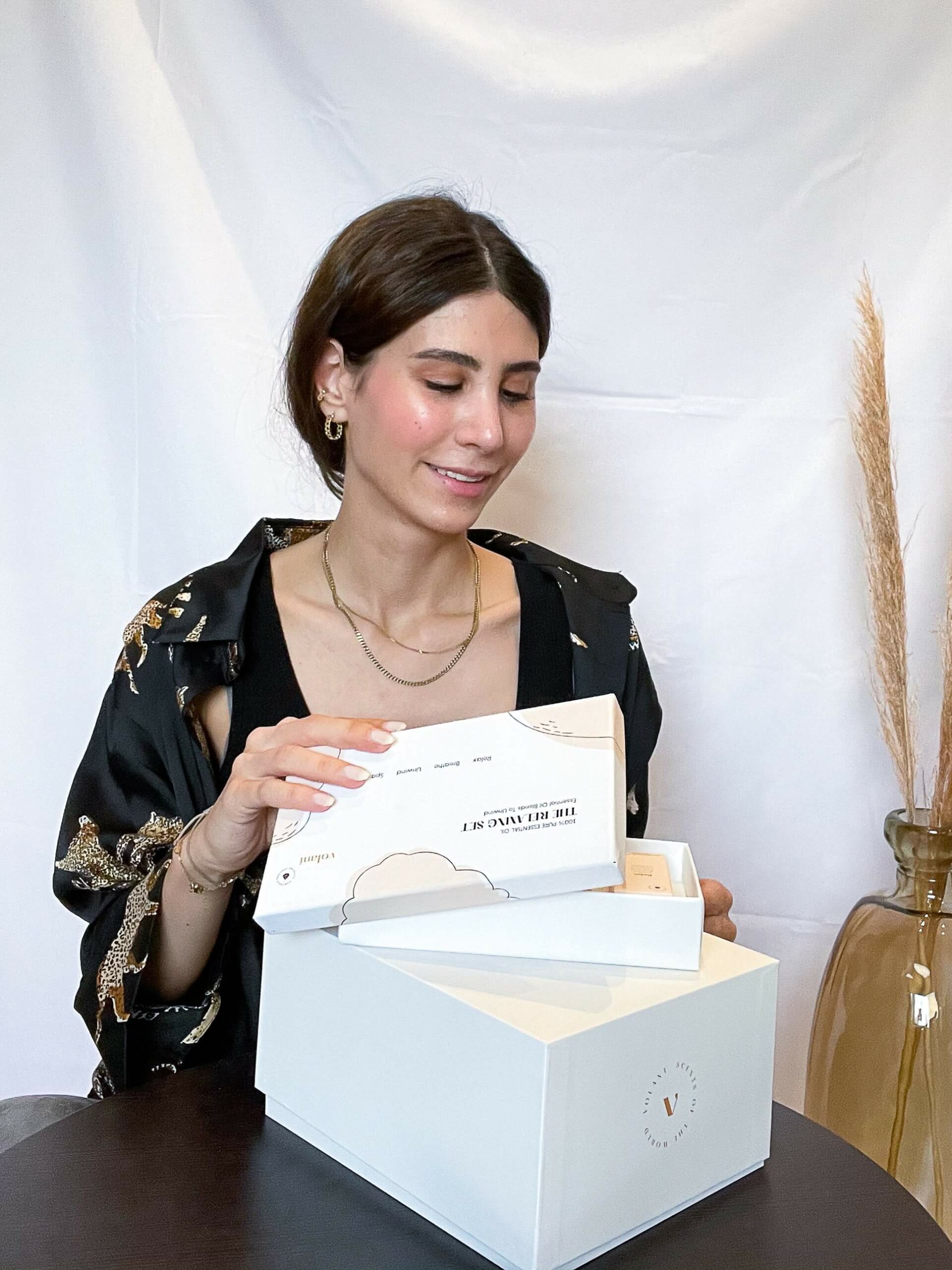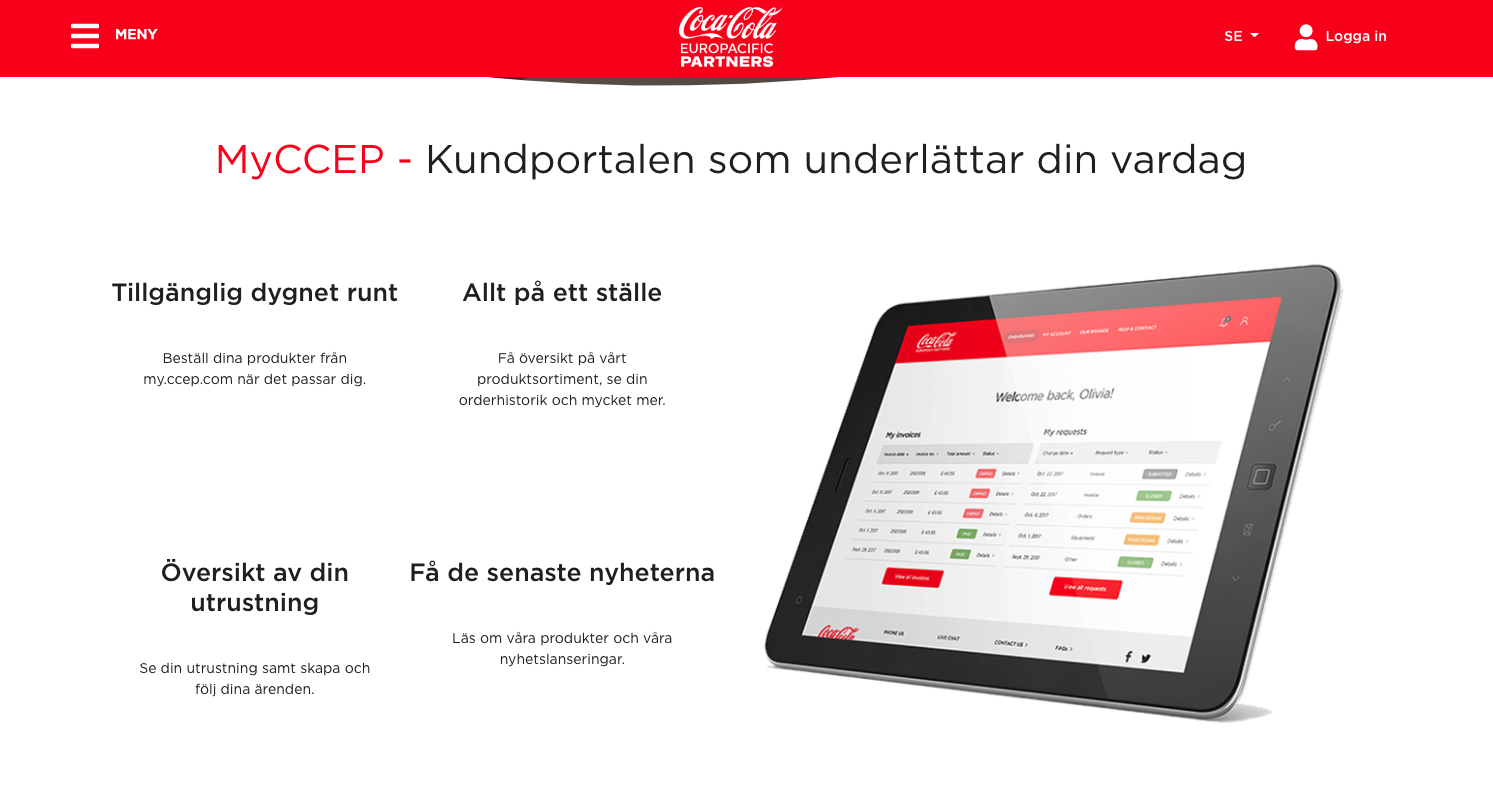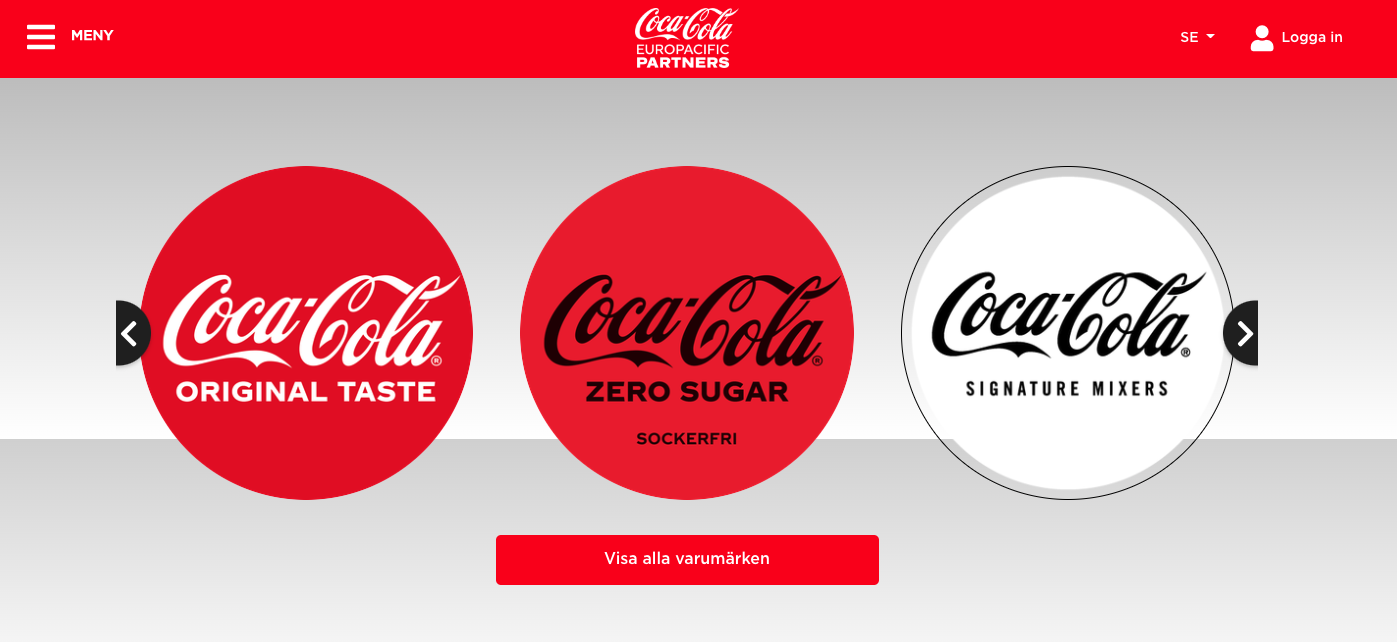 How Coca-Cola scale with Prime Penguin
Prime Penguin is an integration platform that bridges eCommerce businesses and a vast range of logistic services.
To operate an effortless yet efficient supply chain, your best bet is to boost your physical logistics with technological automation. Prime Penguin's software is built to meet the needs of even the most complex supply chains and, to top it all off, give you the ability to optimize all areas of your fulfillment process in a single, digital dashboard.
No matter how fast you grow, where your market takes you, or how you want to reach your customers, Prime Penguin offers you complete visibility into your supply chain. Think of it as your very own, neatly packaged control room; simply plug yourself in, sit back, and watch the orchestration of your fulfillment process unfold before you.
Say goodbye to the hassle of juggling multiple platforms and hello to optimal efficiency, increased productivity, and reduced costs!

Trusted by leading e-commerce businesses worldwide.