Reliable eCommerce integration
with 24nettbutikk
Founded in 2005, 24nettbutikk is a Norwegian eCommerce platform that hosts over 1400 Norwegian eCommerce businesses.
More integrations: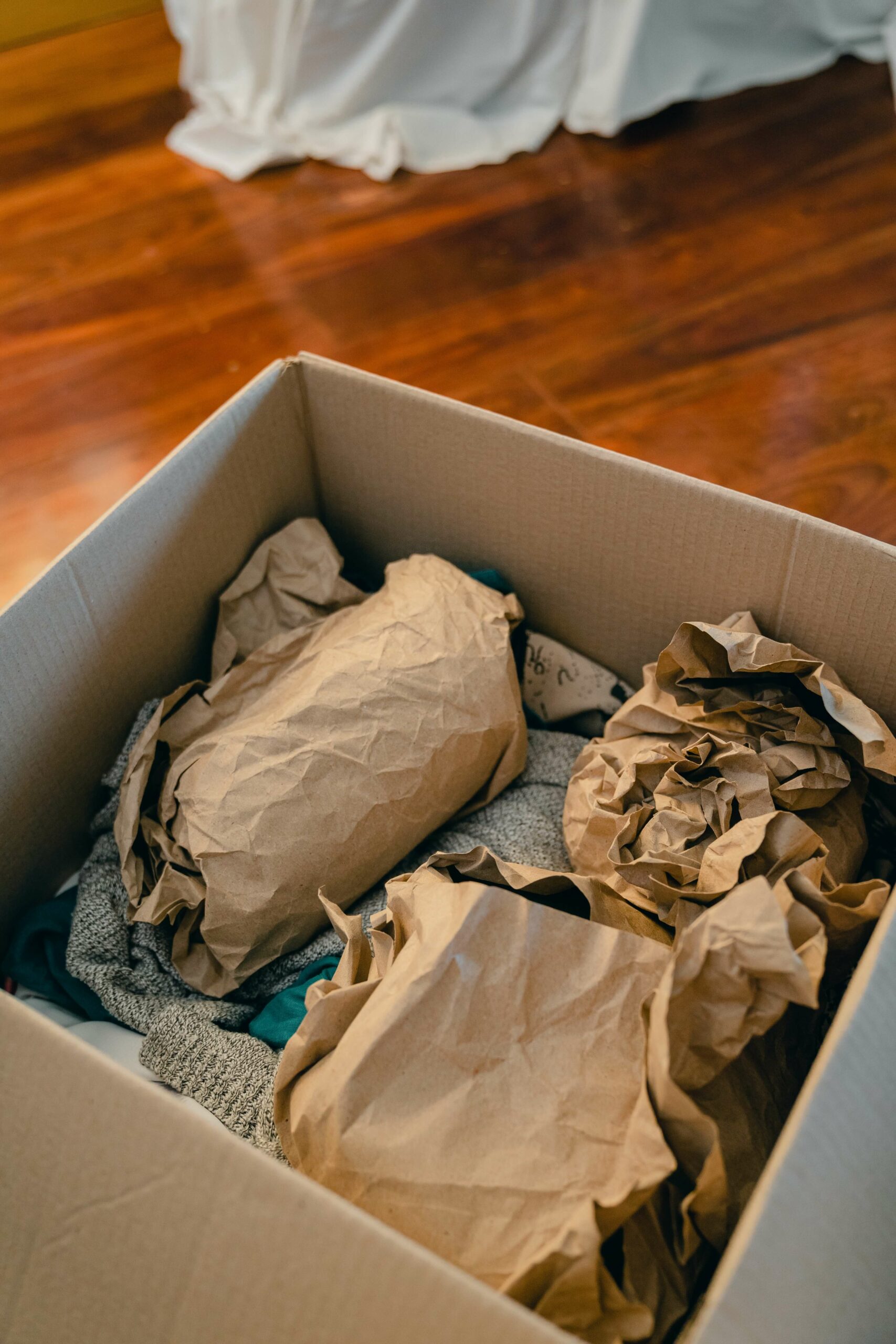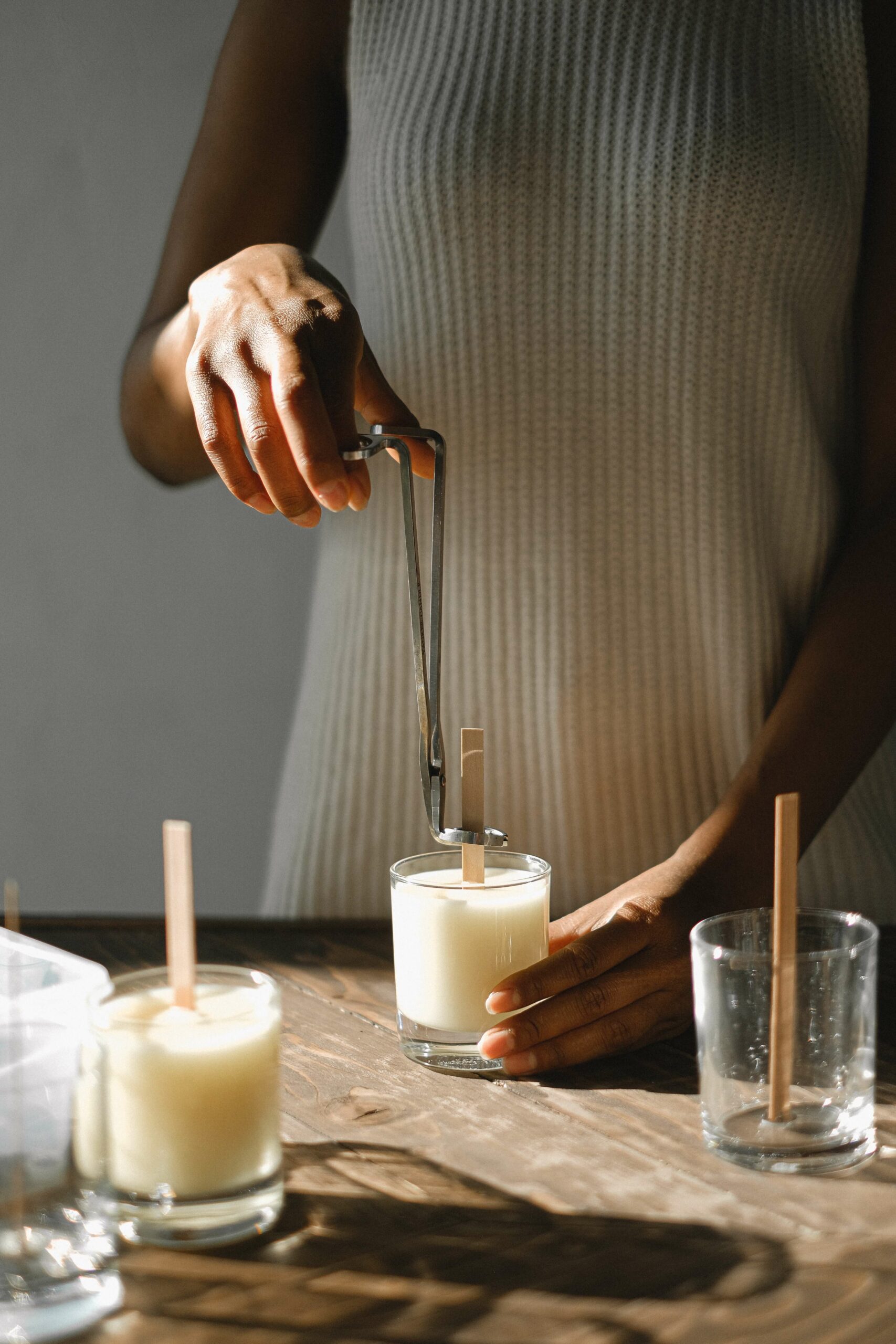 Get connected in 10 minutes
The platform provides features including templates, shipping and accounting integrations, marketing, Google Analytics, and social media.
In addition, 24nettbutikk offers a free e-book where eCommerce can find information and guidance regarding what should be taken into consideration when starting an eCommerce.
Pros:
30-day free trial.
Customer service via phone, chat, or e-mail is free of charge.
Scalable integration with Prime Penguin
Prime Penguin's integration platform helps your business to integrate with Shopify within minutes through plug-and-play.
Your eCommerce business deserves to be supported by the best possible services.
What is best for your business today will most definitely change over time, as your eCommerce evolves. That is why you should always go for best-in-breed.
Compose your tech stack by finding partners that fulfill your needs at any given time and make sure to stay flexible so that you can add, deduct or change integrated partners, effortlessly.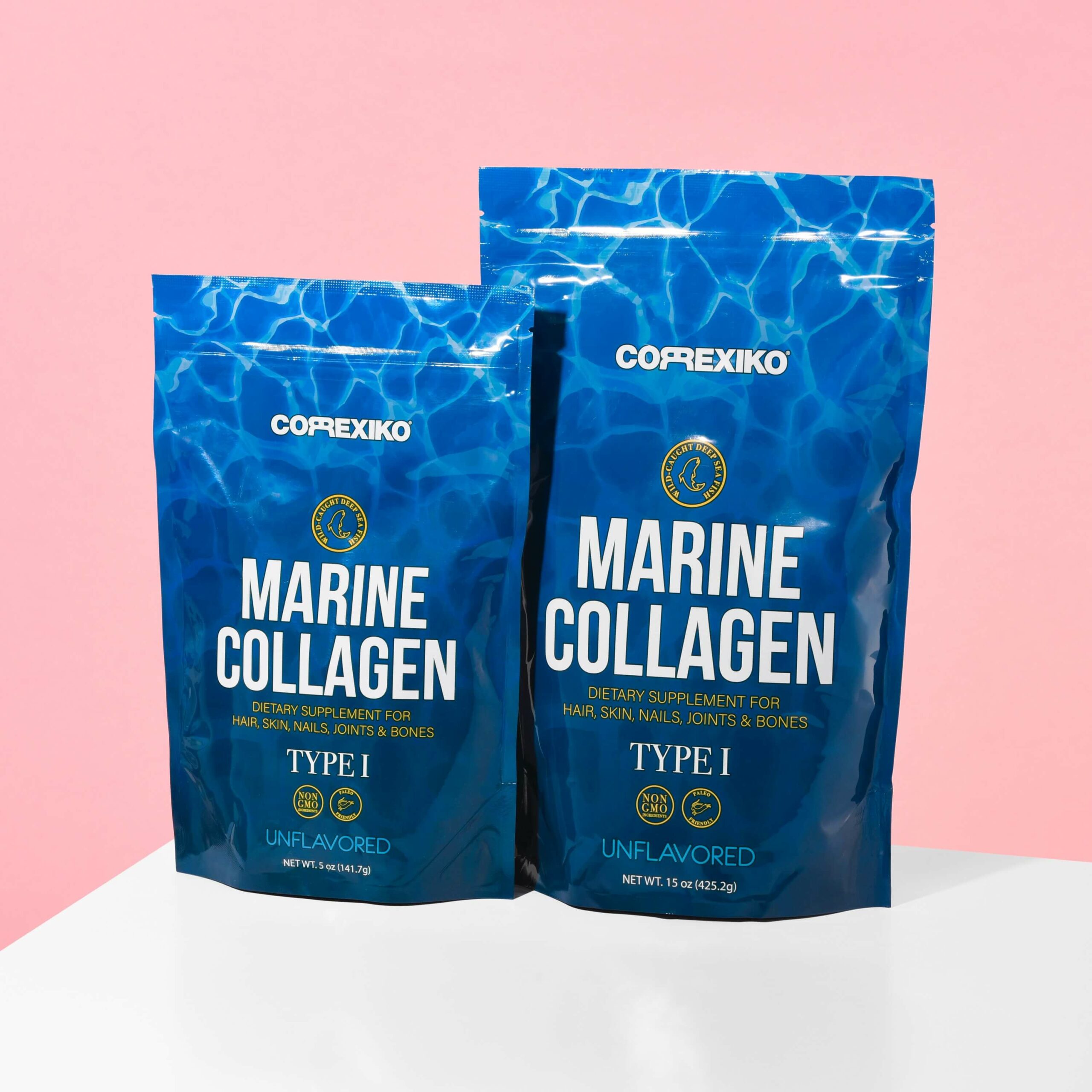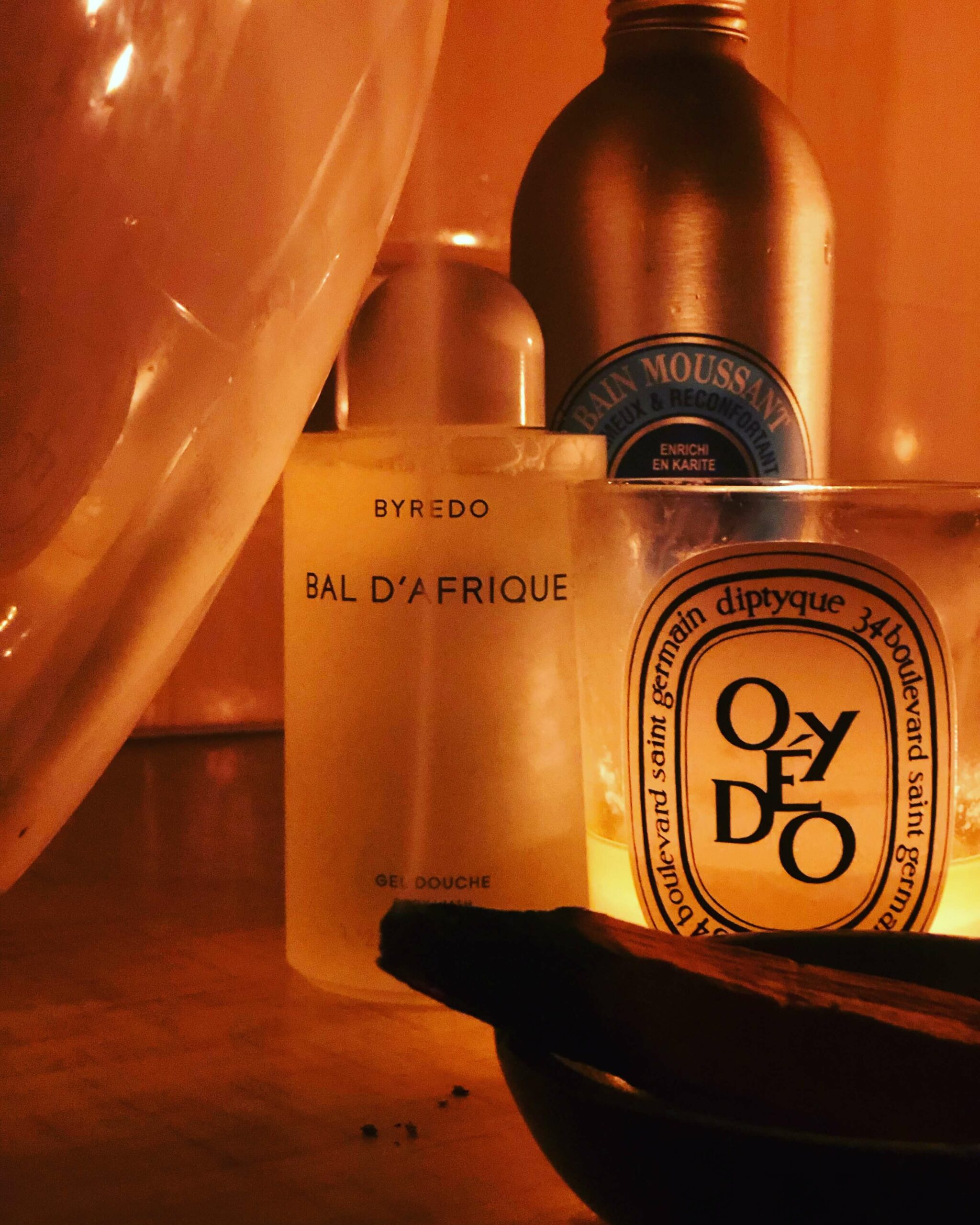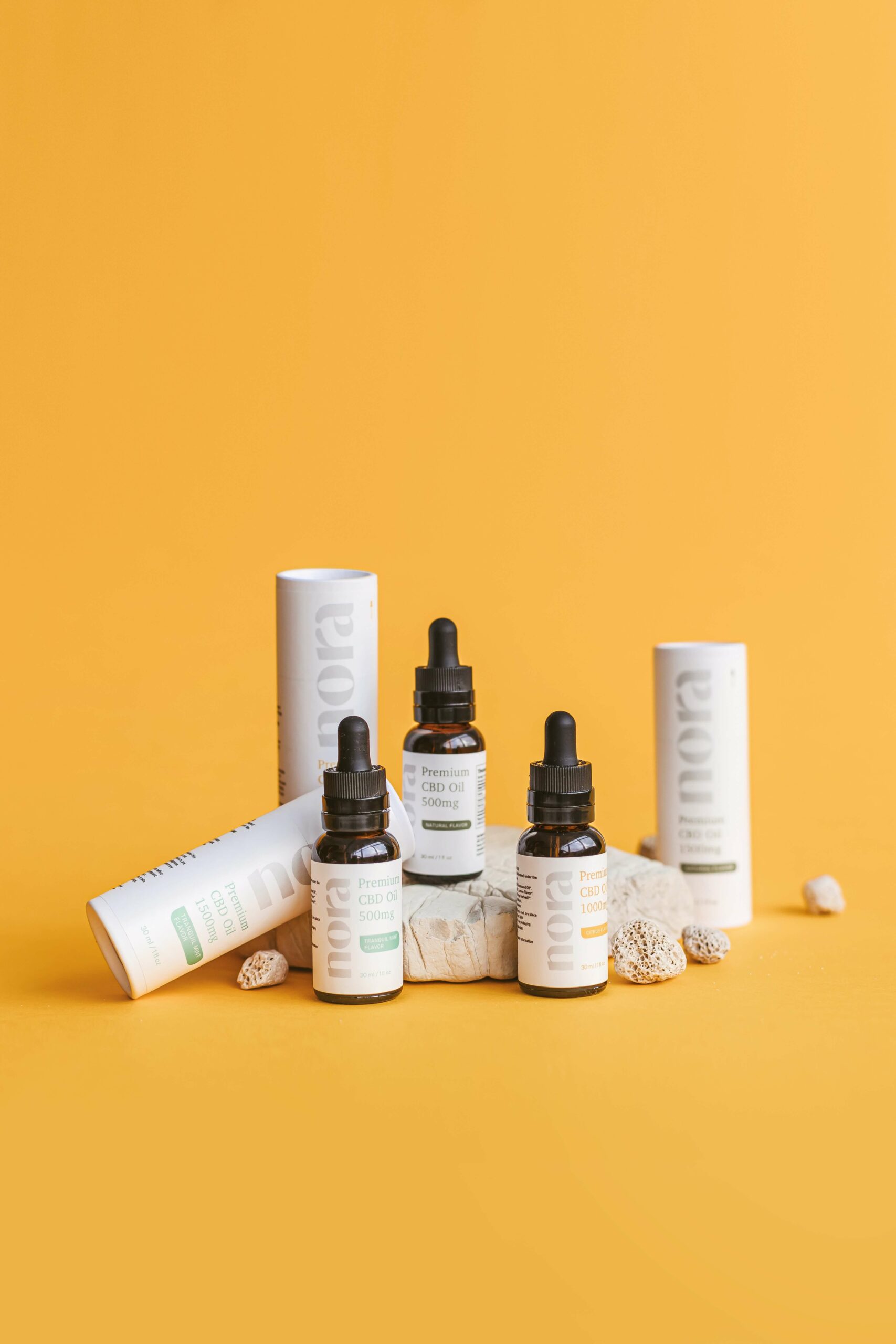 How PetGood scale with Prime Penguin
Prime Penguin is an integration platform that bridges eCommerce businesses and a vast range of logistic services. Integrating your eCommerce tools into your warehouse with Prime Penguin will enhance your efficiency and overview of your order fulfillment. You will be able to track sales data in one place and benchmark your logistics providers.
Other benefits include updating product information through the provided eCommerce integration tools.
Say goodbye to the hassle of juggling multiple platforms and hello to optimal efficiency, increased productivity, and reduced costs!
Trusted by leading e-commerce businesses worldwide.