Meet the team:
Mohammed Qatanani
Head of sales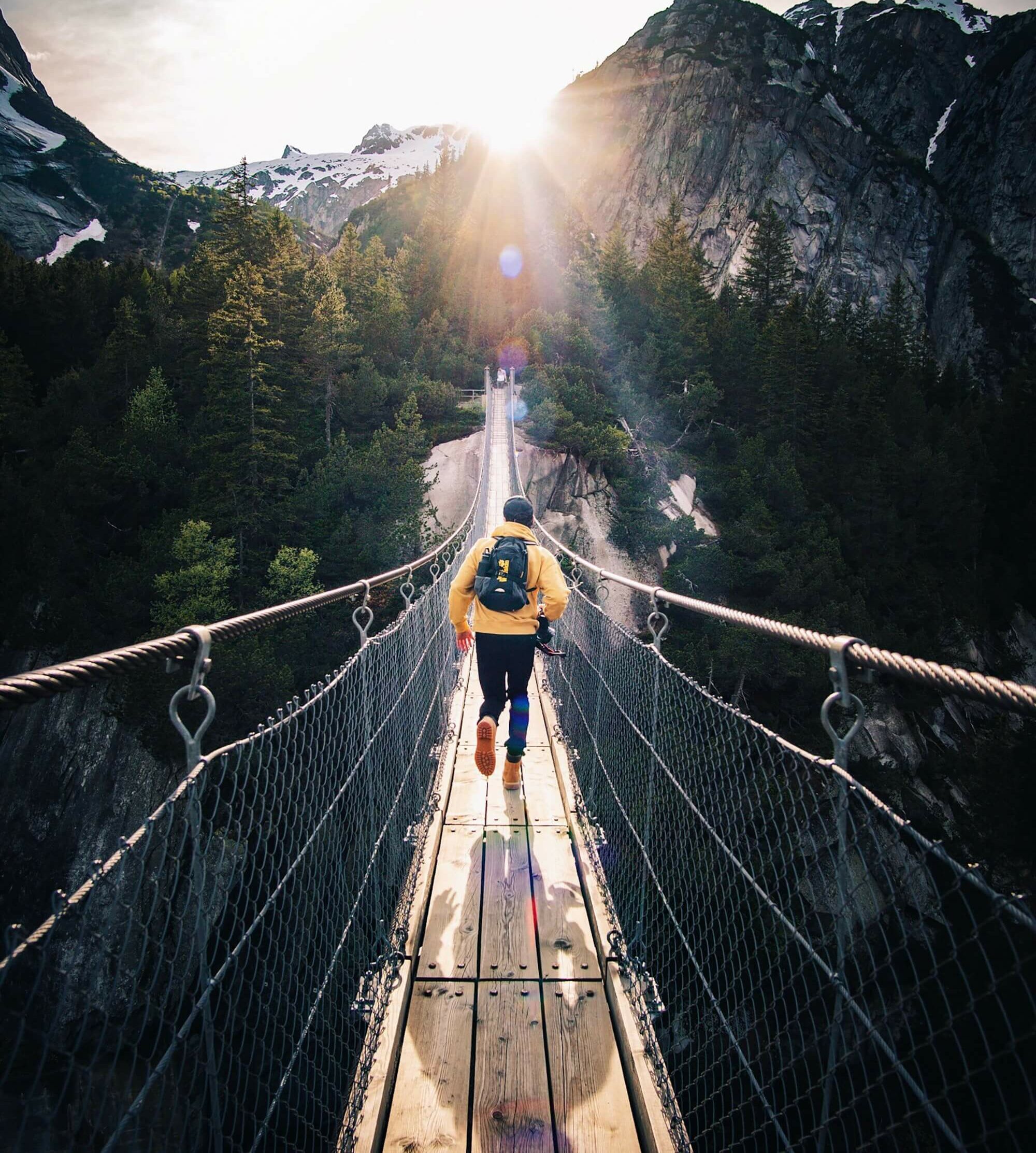 Sales as a career
For Mohammed, selling is more than just a job; it's a thrilling game that ignites his passion. Closing a deal feels like a hard-fought victory, spurring him to work even harder and secure more successful transactions. Furthermore, he takes great pleasure in engaging with satisfied customers, knowing that he has delivered a service or product that exceeded their expectations. Mohammed understands that the relationships he builds today will be invaluable in his future endeavors, enabling him to expand his network and achieve greater success. Ultimately, he cherishes the core aspect of his role, which revolves around building lasting connections with customers.
Mohammed's journey to Prime Penguin was serendipitous yet fateful. In his pursuit of a new sales role, he was approached by a recruiter who introduced him to the exciting world of Prime Penguin. Intrigued, Mohammed agreed to meet with one of the investors, who showcased the company's innovative product. Impressed by the potential impact of Prime Penguin on countless businesses in the eCommerce field, he quickly made up his mind. Although new to the eCommerce industry, Mohammed's enthusiasm and curiosity propelled him to embrace this new challenge and become an integral part of the Prime Penguin team.
Background
Mohammed, at the age of 34, boasts an impressive background in sales spanning over seven years. Hailing from Märsta and the proud father of two children, he balances his professional life with an active lifestyle, frequently hitting the gym to stay in top form. Interestingly, Mohammed's journey to sales excellence began in the realm of professional taekwondo, where he traveled extensively, competing against the world's finest athletes. After transitioning from his illustrious taekwondo career, Mohammed realized that his love for competition and knack for forging connections made sales the perfect fit for him.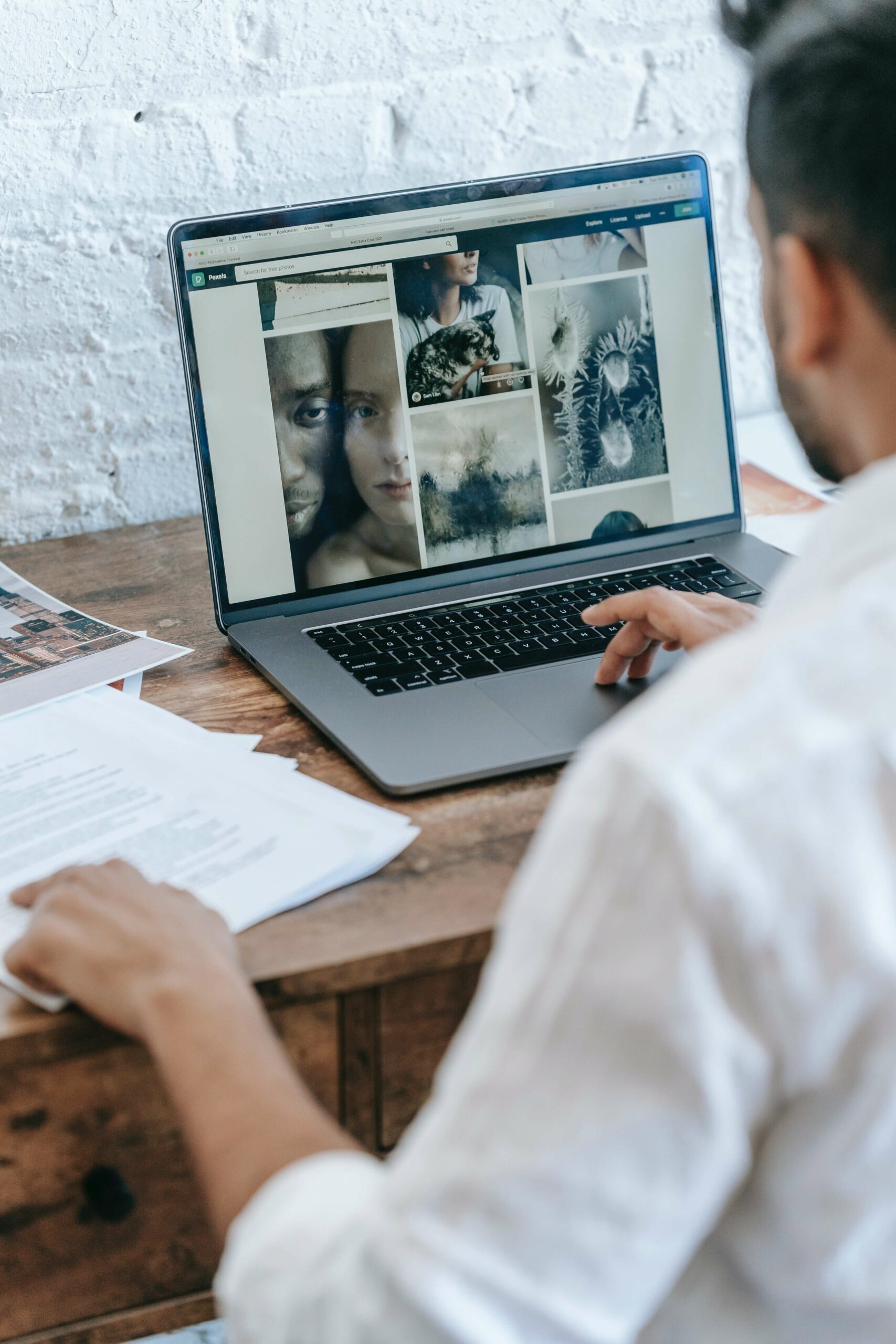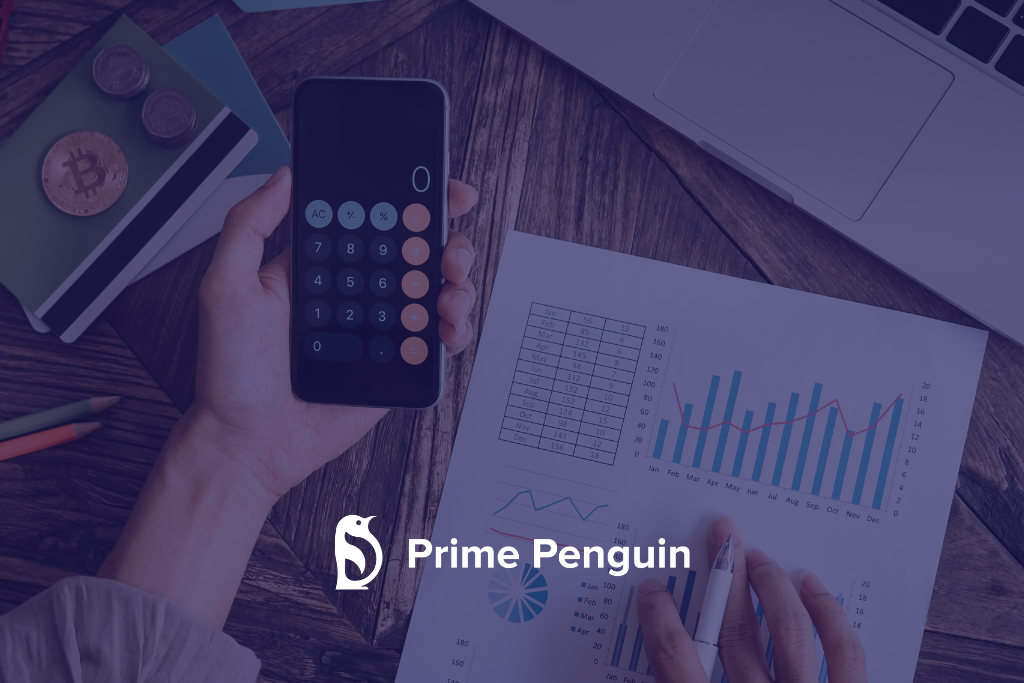 The future
As the Head of Sales, Mohammed relishes being part of a small and close-knit team, where his contributions directly influence the company's growth. Every effort he puts into his work yields tangible results, providing him with the motivation to continuously improve and expand his knowledge base. Mohammed thrives in an environment where he can make a significant impact and actively contribute to the success of Prime Penguin.
Looking ahead, Mohammed envisions a bright future both for himself and Prime Penguin. In five years' time, he envisions leading a larger sales team consisting of at least five account managers, whom he will coach and oversee. With his expertise, Mohammed aims to refine the team's sales processes, hone their methods, and identify new target groups to unlock even greater potential. As an integral part of Prime Penguin's growth, his unwavering commitment is to continue nurturing his career within the company.
Book a meeting with Mohammed here.