Meet the team:
Alice Wulff Nyström
Customer Success Agent
Let's delve into the dynamic world of one of our pivotal team members, Alice Wulff Nyström, whose exceptional skills are a cornerstone of our Customer Success team.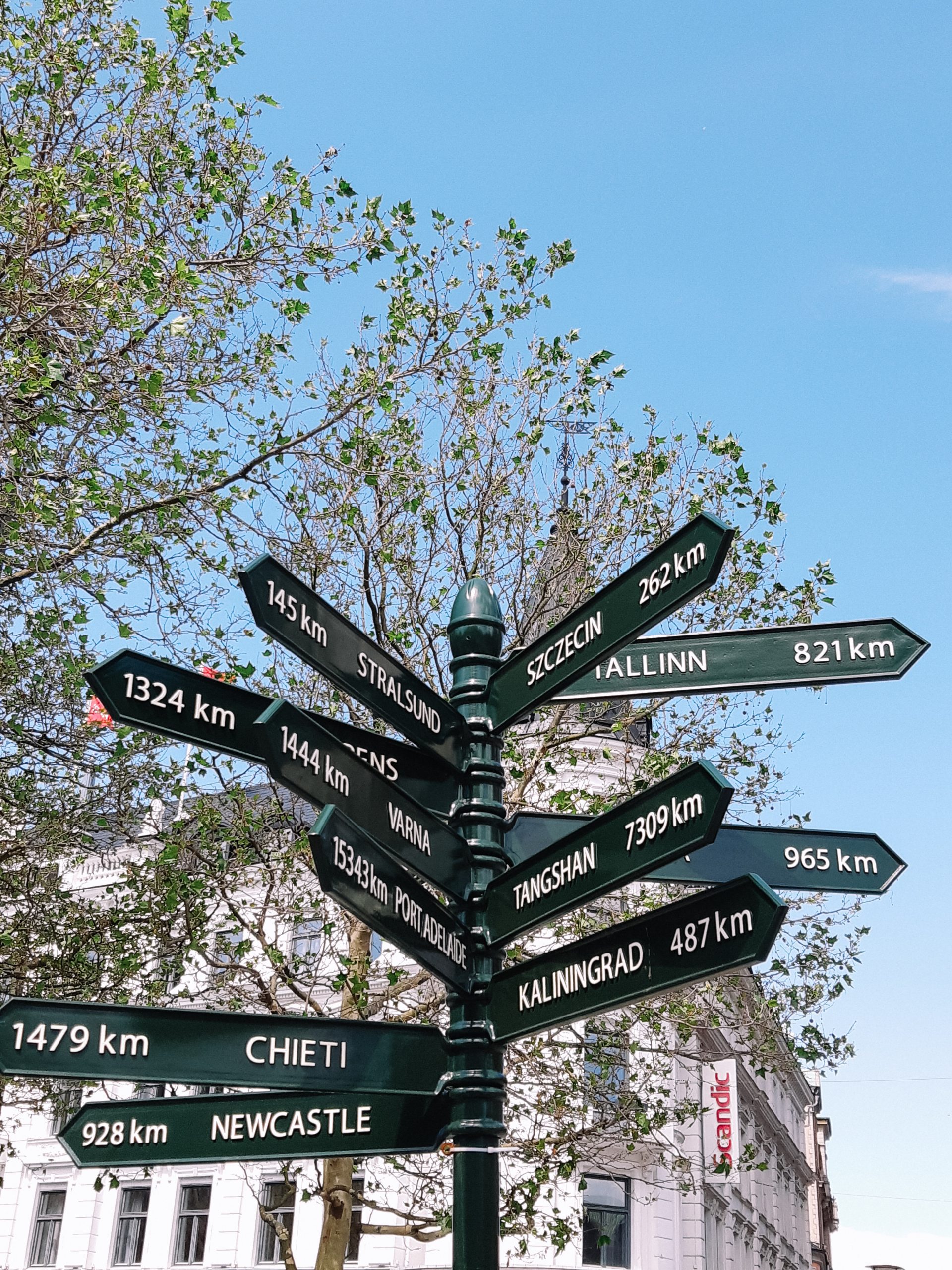 Background 
Coming from the charming city of Malmö in the heart of southern Sweden, Alice's life has been colored by simple joys. Growing up in a bustling household of five siblings ensured her days were filled with lively adventures. Beyond family ties, Alice has an intimate connection with the outdoors, finding solace and happiness in nature. And did you know? Science confirms that time spent in nature boosts happiness levels – a truth Alice lives by, most recently conquering the heights of Sweden's tallest peak, Kebnekaise.
But nature isn't Alice's sole passion. A true foodie at heart, she finds immense pleasure in cooking up delectable dishes, a talent that adds an extra layer of flavor to her vibrant personality.
Why Prime Penguin?
Fresh out of university where she studied Service management retail, Alice faced the exhilarating crossroads of beginning her professional journey. Destiny played its part, leading her to cross paths with none other than our CEO, Stina. The irresistible magnetism? Our groundbreaking product, naturally!
While logistics might have been new terrain for Alice, her rapid learning curve transformed her into a Customer Success powerhouse. Guiding new clients through our innovative solutions, she revels in the thrill of solving unique challenges and the dynamic rhythm of startup life. For Alice, each day at Prime Penguin is an opportunity to expand her knowledge across diverse domains.
The Future
Fast forward five years and picture Alice navigating Stockholm's vibrant streets, possibly with a four-legged companion at her side – because really, who can resist the charm of a furry confidante? Professionally, Alice envisions a role that seamlessly blends creativity and strategy. It is impossible to know where she might end up, but one thing is certain. It will be a smaller company with huge growth potential!
And there you have it, an insight into Alice's incredible journey – an individual who injects passion and dedication into the Prime Penguin family. Stay tuned as we continue to spotlight remarkable stories and insights in our ongoing "Meet the Team" series.
3 quickies
Night in or night out
Winter or summer
Homecooked or takeout